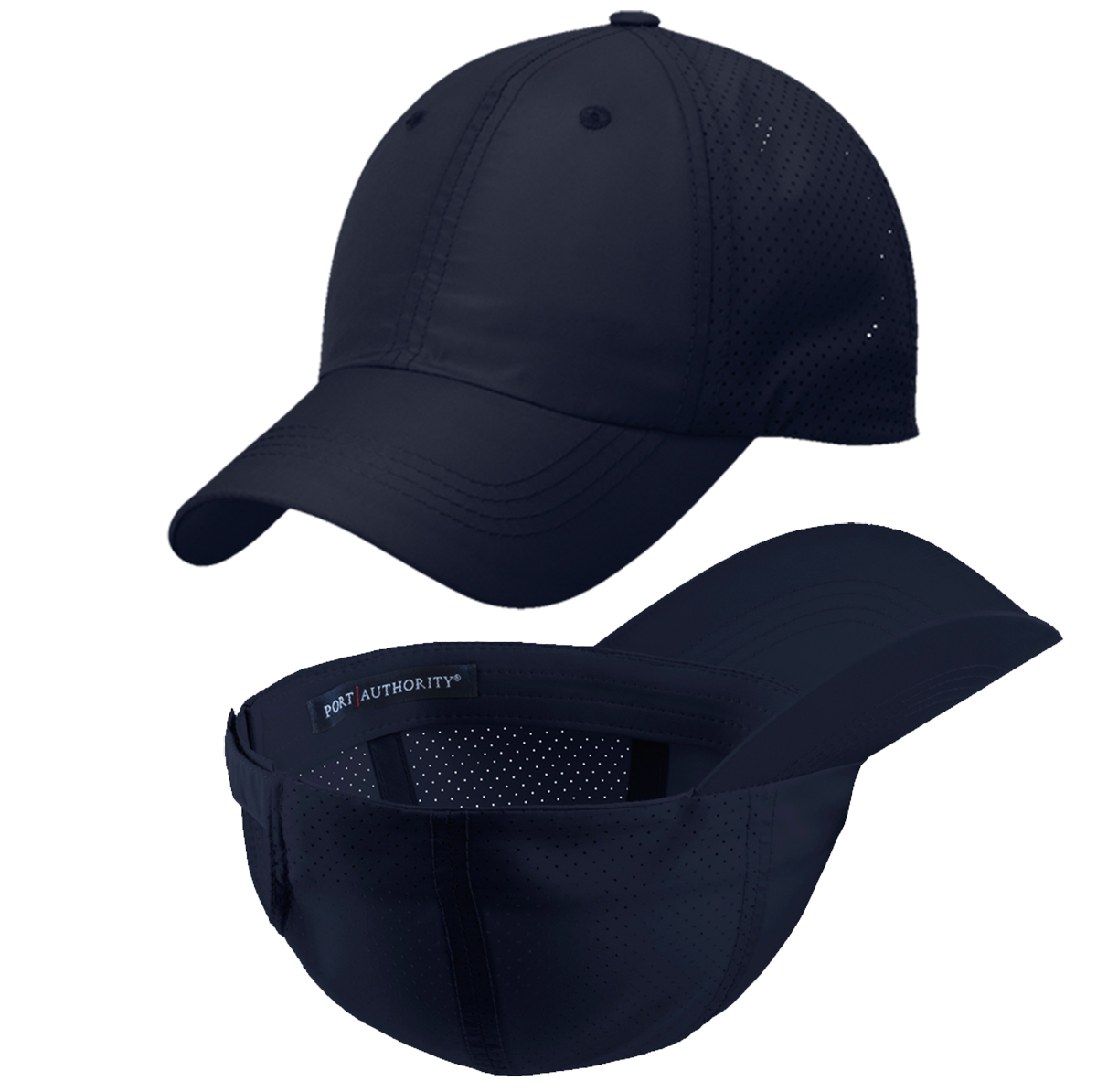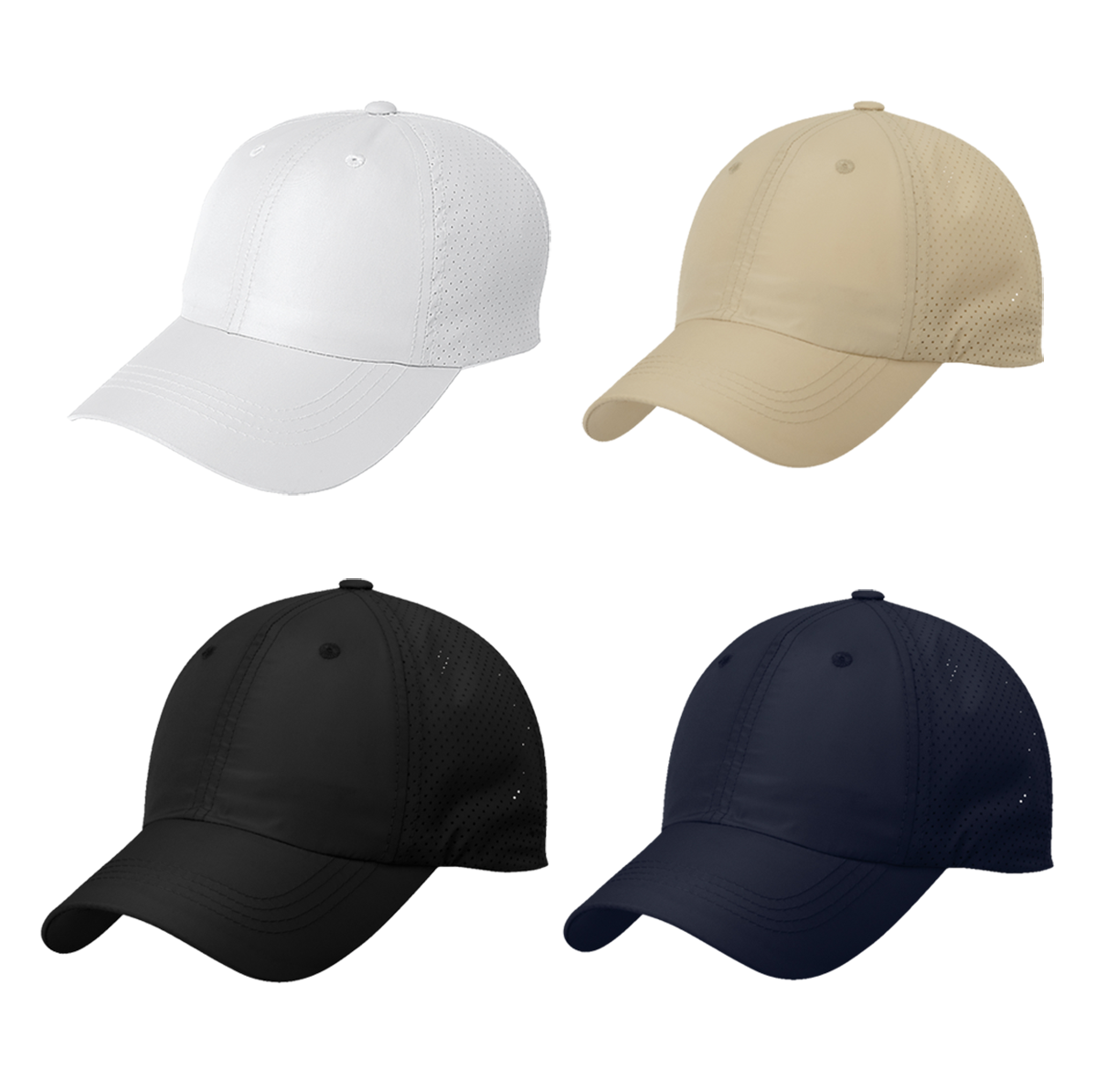 Awesome custom hats, embroidered with your
logo.
Get professional looking design that is perfect for your business, group or sports team. Easy Order Process.
How the order process Works!
Get custom uniforms in 3 simple steps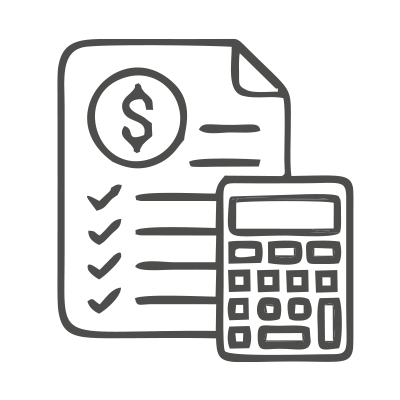 Review quote with digital samples
via email.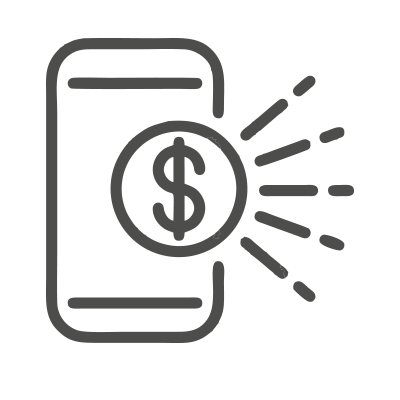 Approve sample and conveniently
make payment online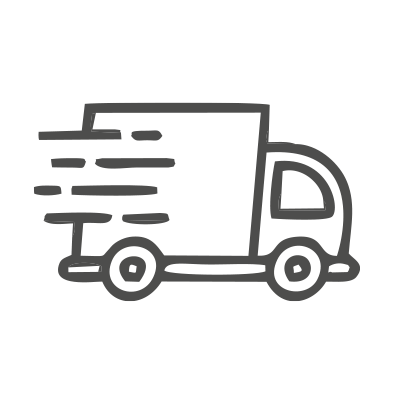 We work with all major carriers
to ship orders nationwide.
How long does an order take to be completed?
After sample is approved and payment is made by the customer, orders are ready in 1-2 weeks.
Will I be able to see sample before production?
When we send a quote we include pictures for your approval. We only start production after we receive customer approval.
Can I see a physical before placing a bulk order?
We stand behind our work but we can also offer physical samples before placing a bulk order. Please contact us at info@wueinc.com and ask for this service.
What is the minimum order?
Our minimum is 12 pieces.
What payment method do you accept?
We accept Visa, Mastercard, American Express, Paypal.