Warehouse Uniform & Embroidery
Find the perfect uniform
WAREHOUSE UNIFORM & EMBROIDERY
For over a decade and a half, we've provided exceptional custom uniforms with both embroidery and screen printing services. Let us help you create the perfect look to showcase your company or next event!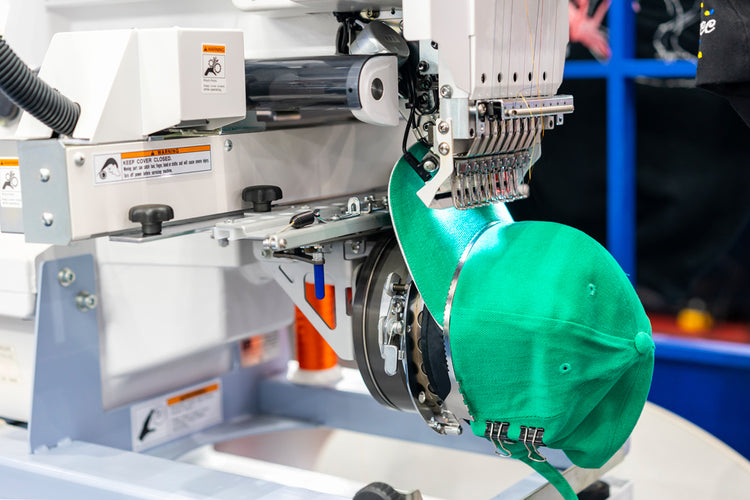 embroidered custom hats
Custom Hat Embroidery
Warehouse Uniform & Embroidery offers custom embroidered hats with your company logo that are perfect for businesses, sports teams, and organizations. Our custom logo embroidery shop produces high-quality hats that provide a professional look. Whether you're looking for custom baseball caps or custom beanies, our custom embroidery service can help you create custom headwear that will make your logo stand out. We have a wide selection of colors, fabrics, and styles to suit any need. Our custom embroidered hats are perfect for creating a unified look across your organization or team. Contact Warehouse Uniform & Embroidery today to get started on custom logo embroidered hats!
See More
Embroidery Services
Wahouse Uniform & Embroidery provides top-notch custom embroidery services in Miami Florida. Our talented team can assist you with creating high-quality, customised items for your company or special events. We can help whether you need a few dozen custom embroidered shirts or hundreds. With the aid of cutting-edge technology, sophisticated machinery, and years of experience, our embroidery service in Miami can make certain that the final product meets all of your requirements and looks stunning. For more information on how we can assist with all of your custom apparel needs, stop by our embroidery shop in Miami or get in touch with one of embroidery specialists.
Screen printing - Best Sellers
Custom T-Shirts
Get a quote with your logo
Custom Embroidery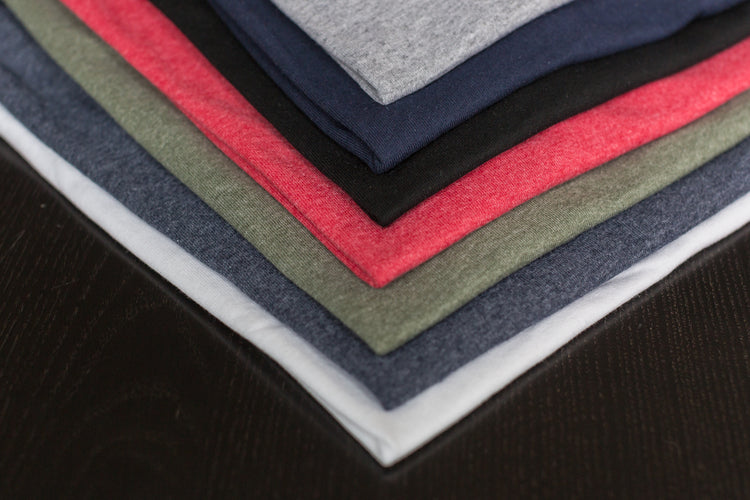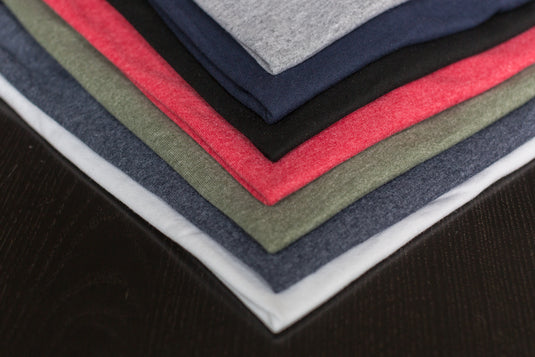 find the answers
Frequently ask questions