Custom Embroidery Doral, Florida
Custom Embroidered Shirts
If you're looking for custom embroidery in Doral, Florida, you've come to the right place. At our shop, we offer a wide range of services that are perfect for both personal and commercial use. We have a team of skilled professionals who can help you create the perfect design for your needs. Plus, we always use the highest quality materials and equipment to ensure that your finished product is top-notch.
So whether you need a few custom embroidered items for your business or want to completely overhaul your wardrobe, we can help. Give a quote today to get started!
When it comes to
custom embroidered polos
, there are a lot of things to consider. Here are the key factors you need to think about when ordering these shirts for your business. First, custom embroidery can help promote your business in a number of ways. Whether you're using these polos for branding purposes or to increase visibility at trade shows and networking events, the custom embroidery will help get your company's name out there.
Answer a few questions and we will help you find the right polo for you.
Having your company logo on custom hats can be a powerful marketing tool. Not only will it increase brand recognition and visibility, but it also serves as a walking advertisement for your business. Custom hats are an affordable and practical item that can be worn by employees and customers alike, making it easy for your brand to be seen by a wider audience. Additionally, custom hats can serve as a unique and memorable giveaway at events or as a way to reward and motivate employees. Overall, having your company logo on custom hats can help to boost your company's image and bring in new business.
Embroidered caps are a durable and long-lasting promotional item that can help to increase brand awareness and show off your company's style. They are also a practical choice for outdoor events or for employees working in outdoor environments. Overall, custom embroidered caps are a versatile and effective way to promote your company and strengthen your brand.
Embroidering your staff's shirts is a great way to add a professional touch to their uniforms. Not only does it make your team look cohesive and polished, but it also adds a personalized touch that shows you value your employees. Plus, embroidery is a durable and long-lasting option, ensuring that your team will be looking sharp for years to come.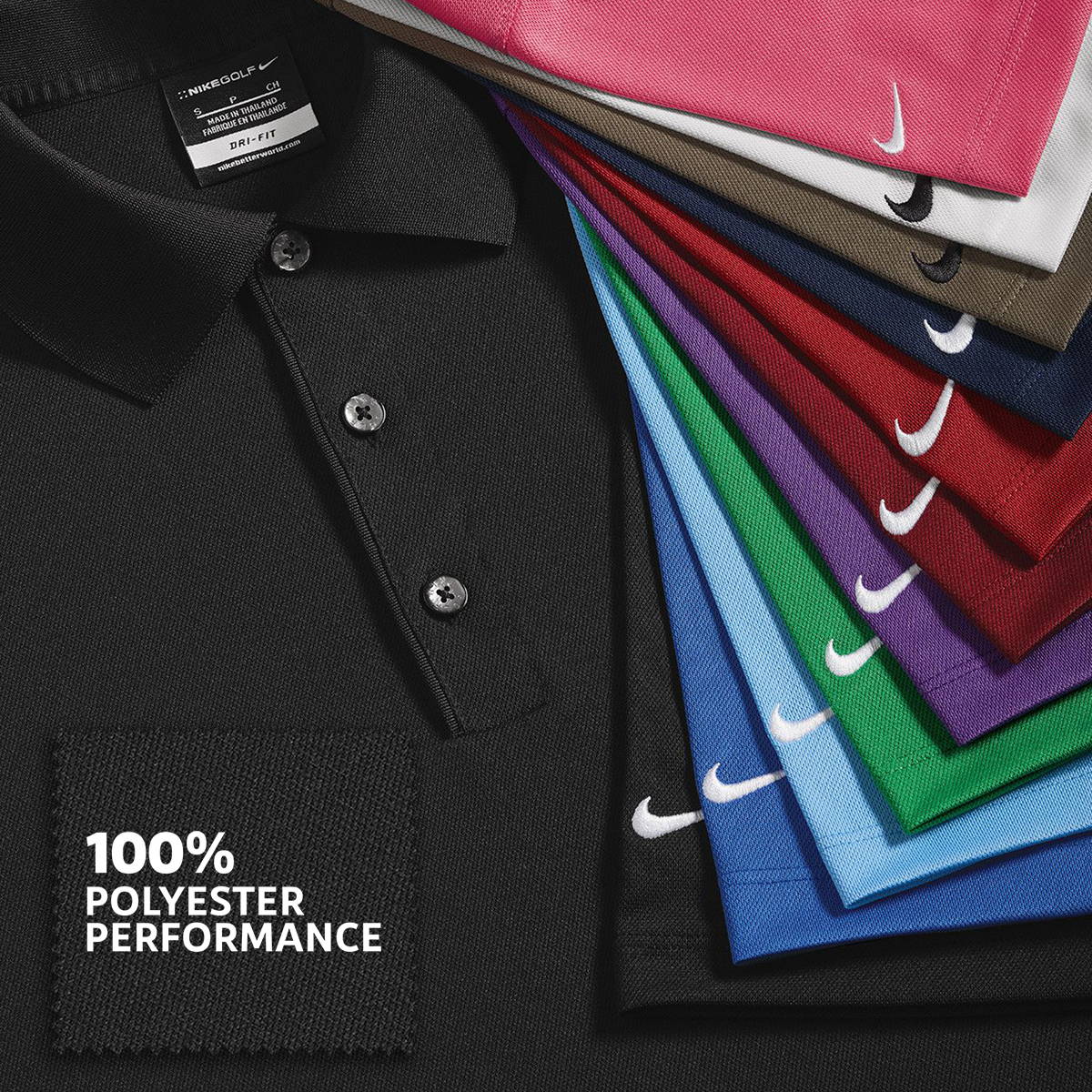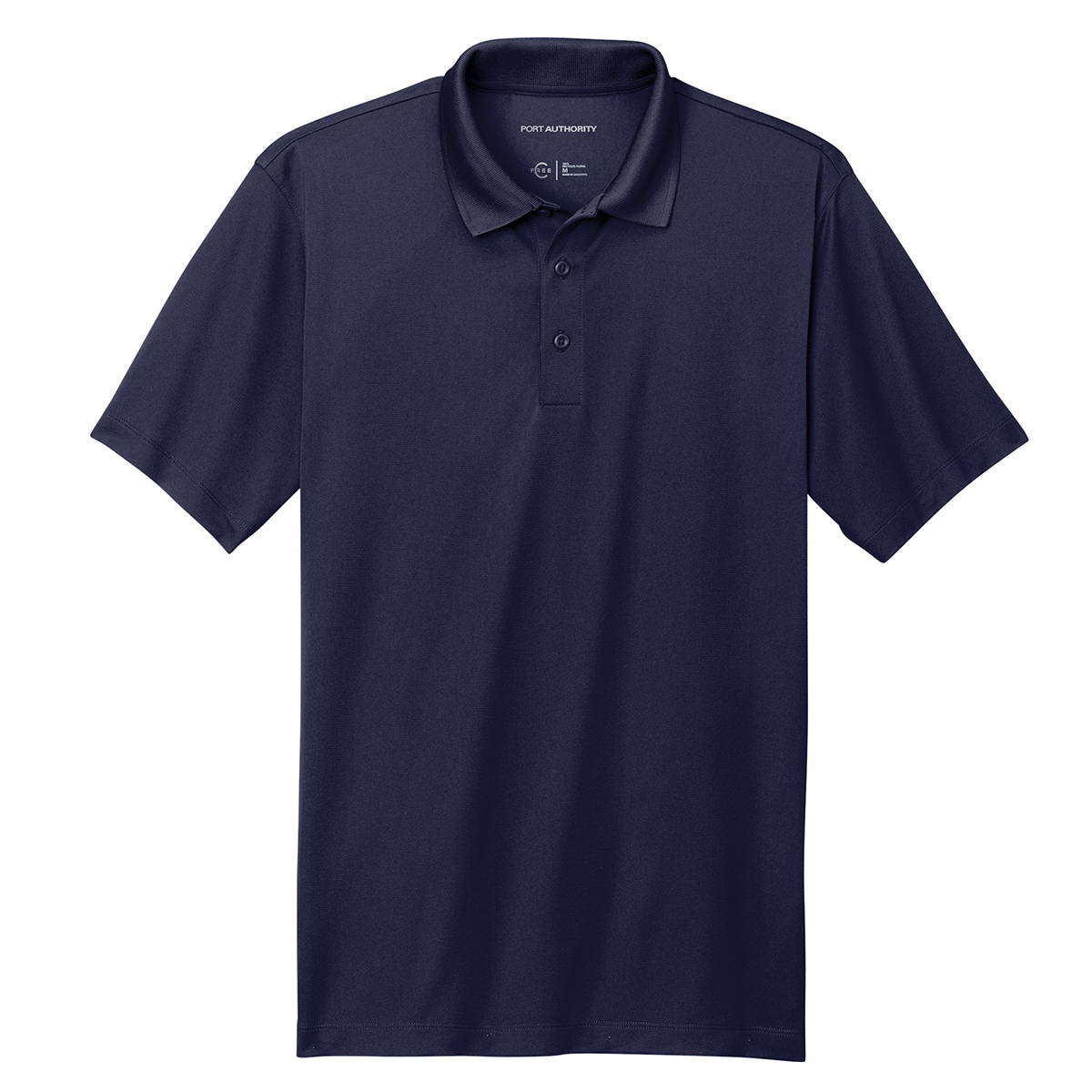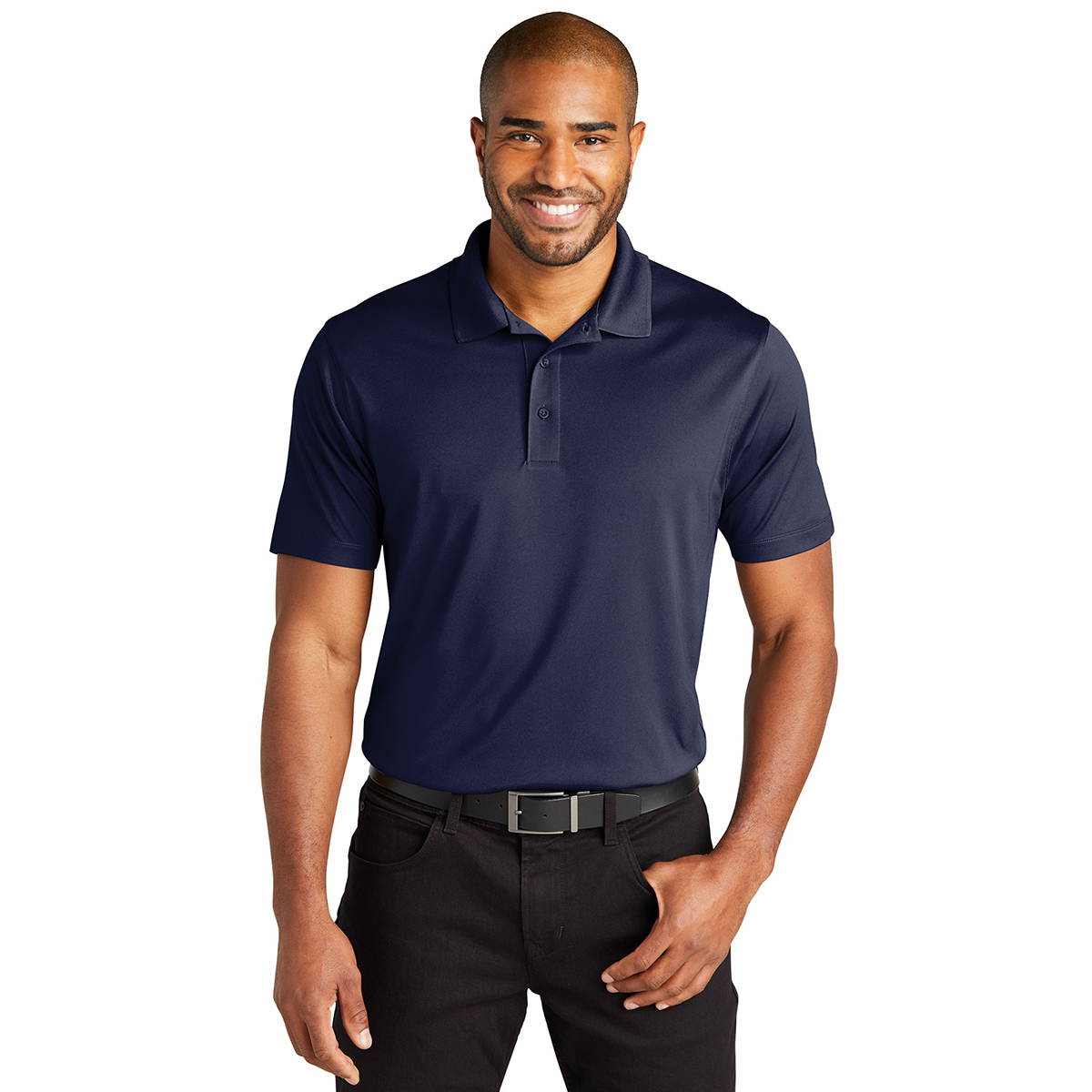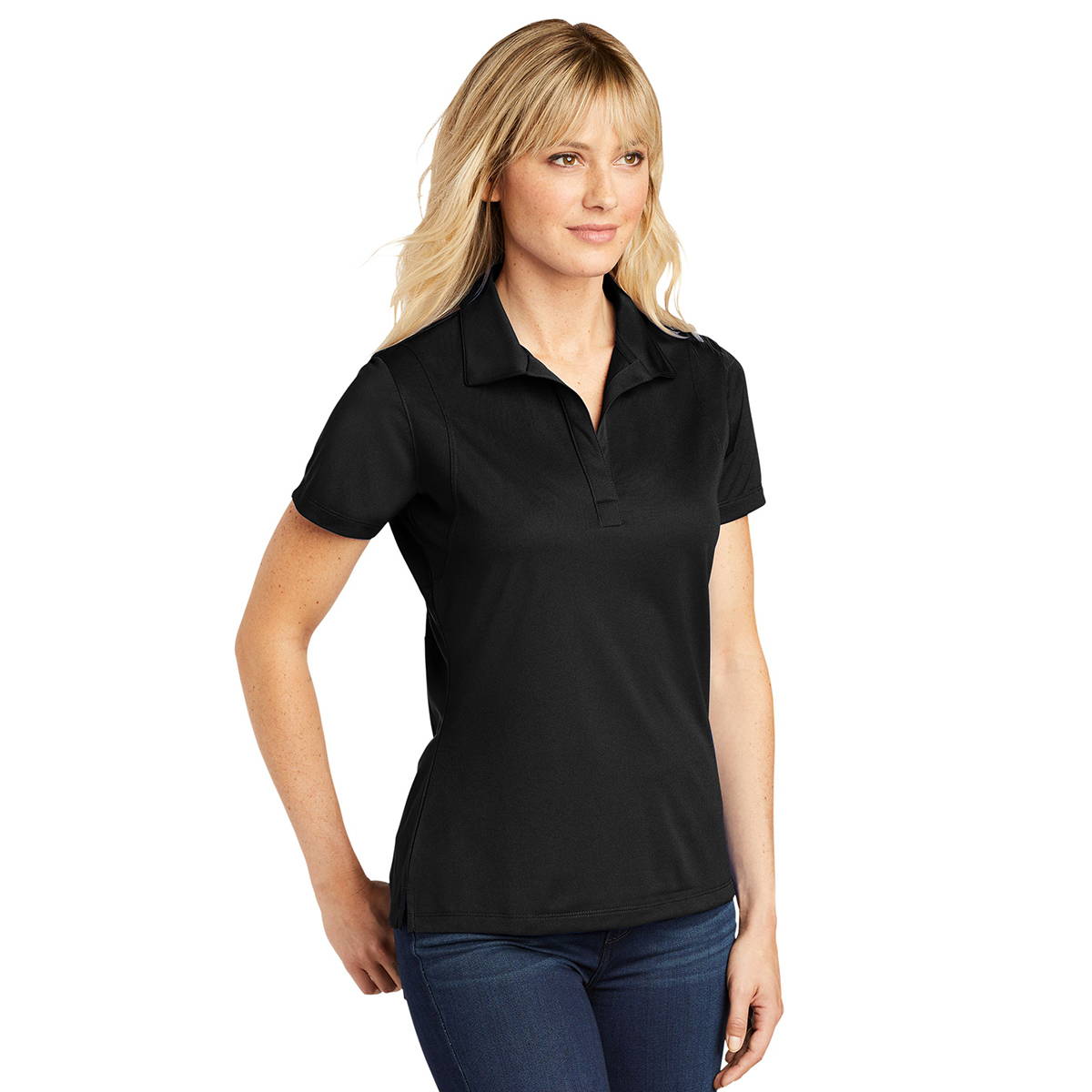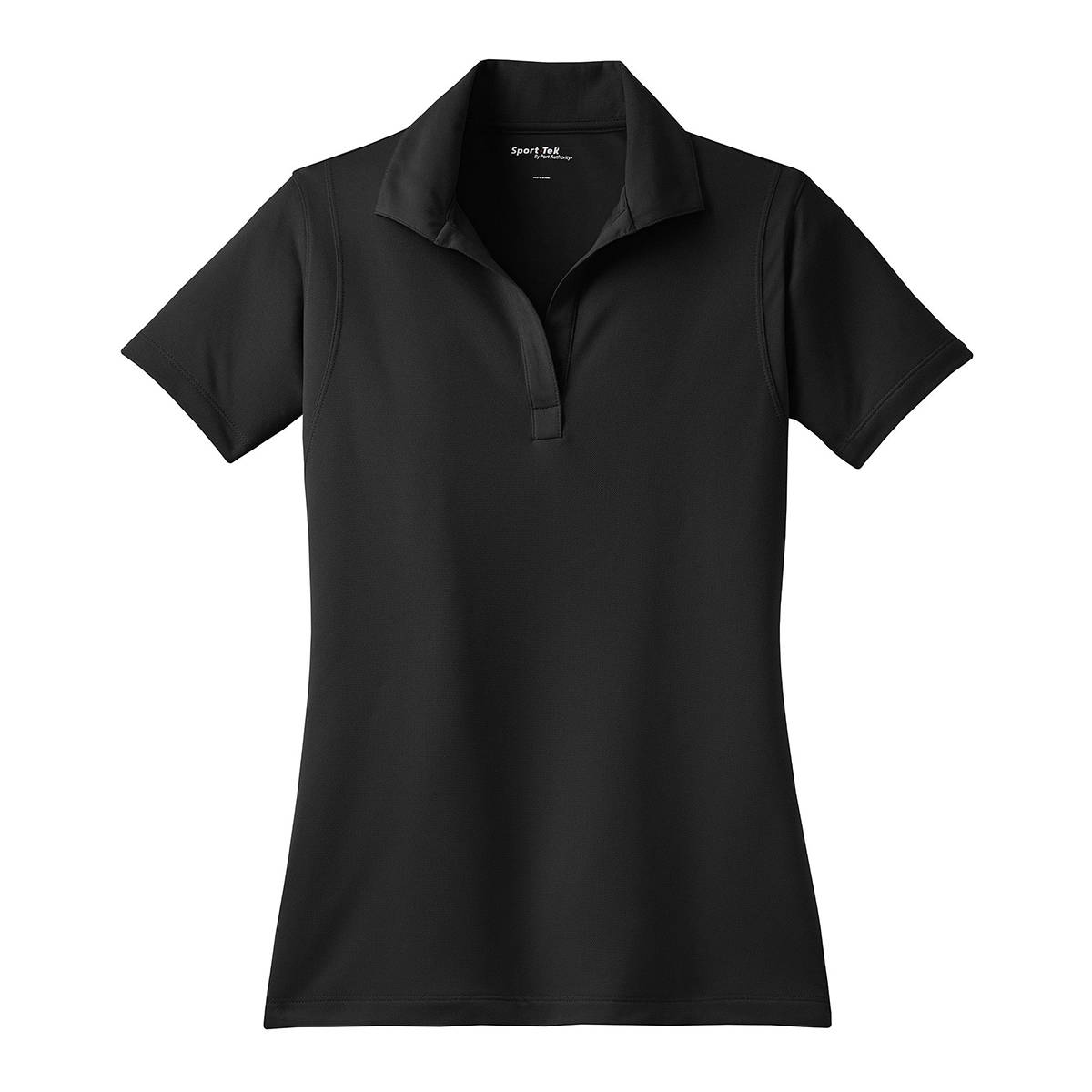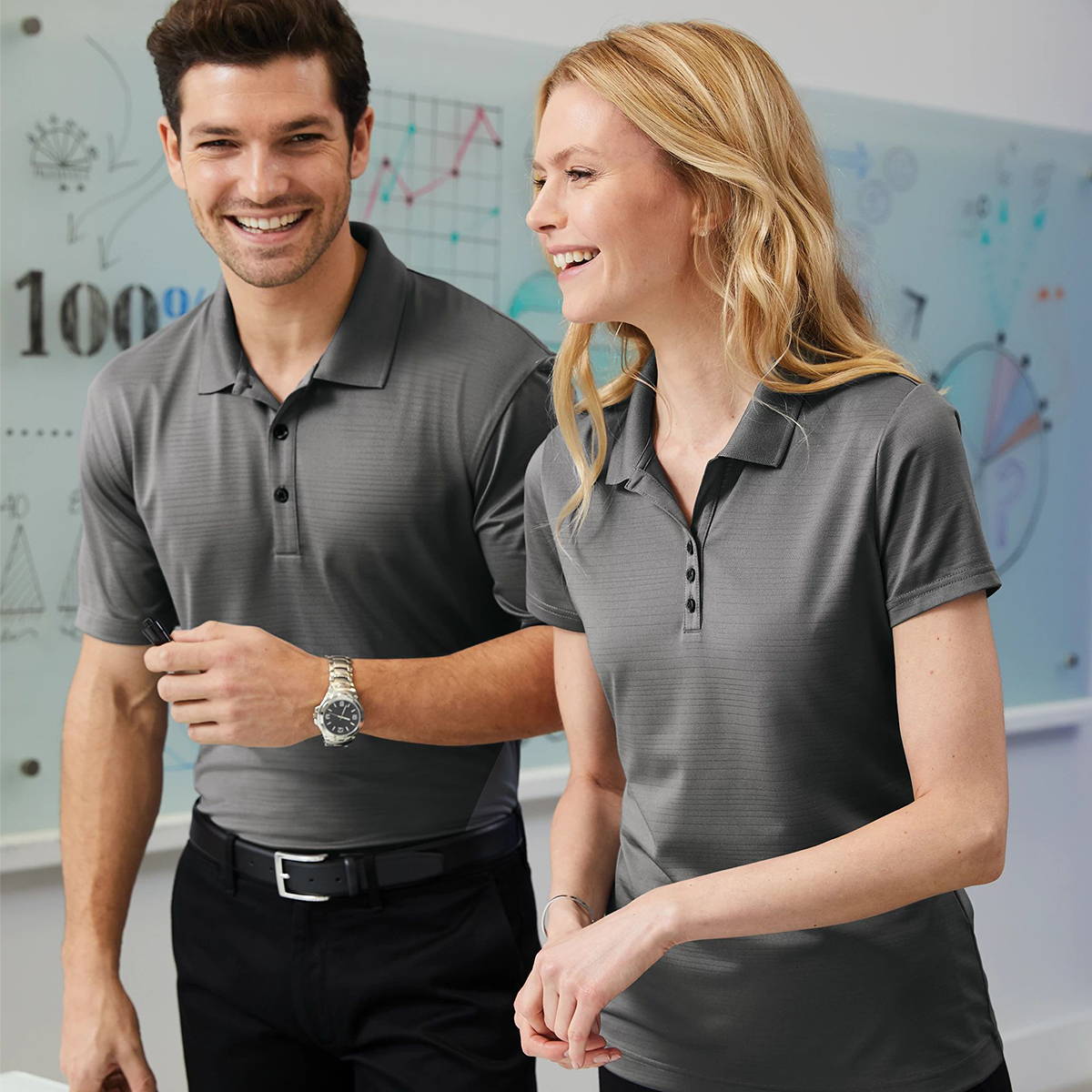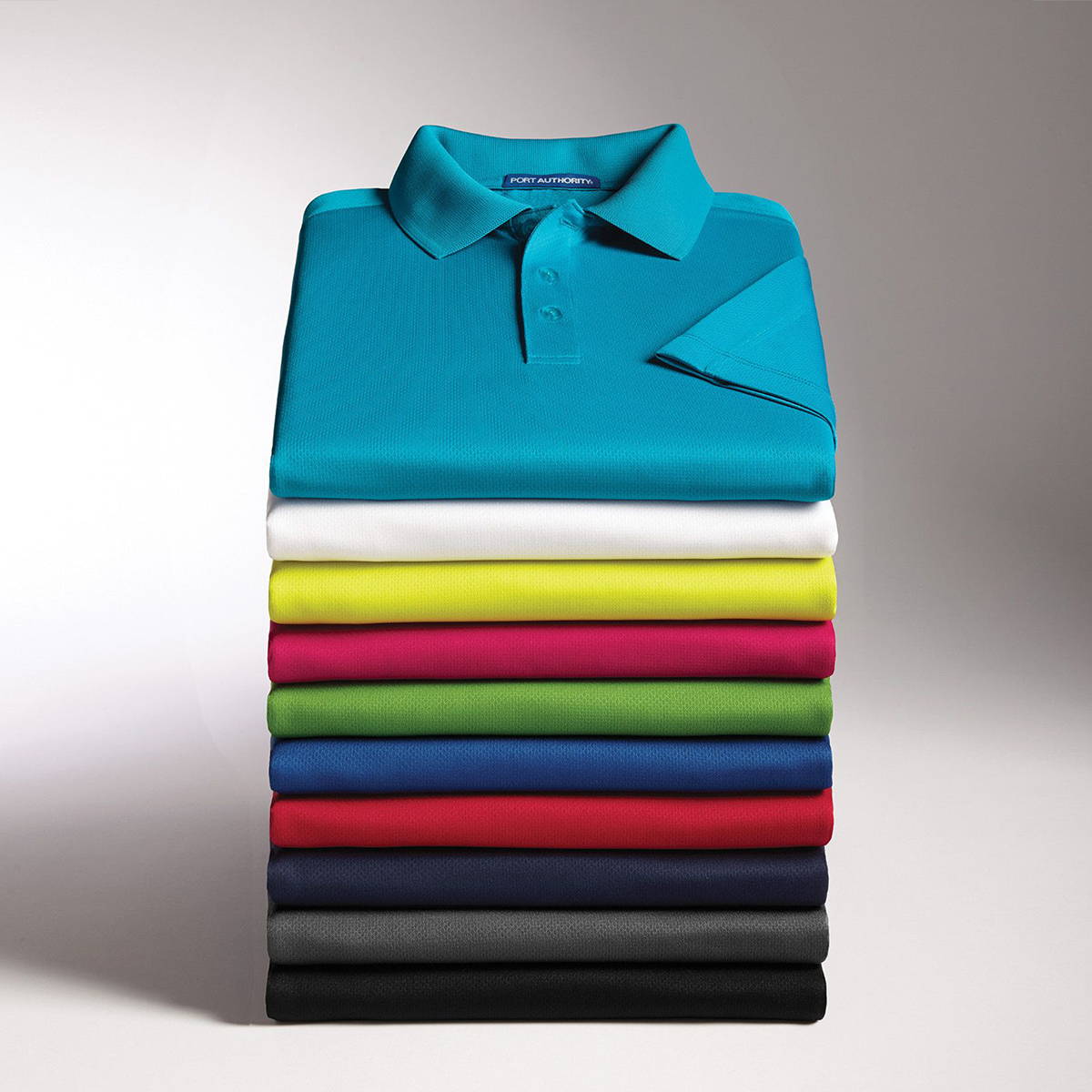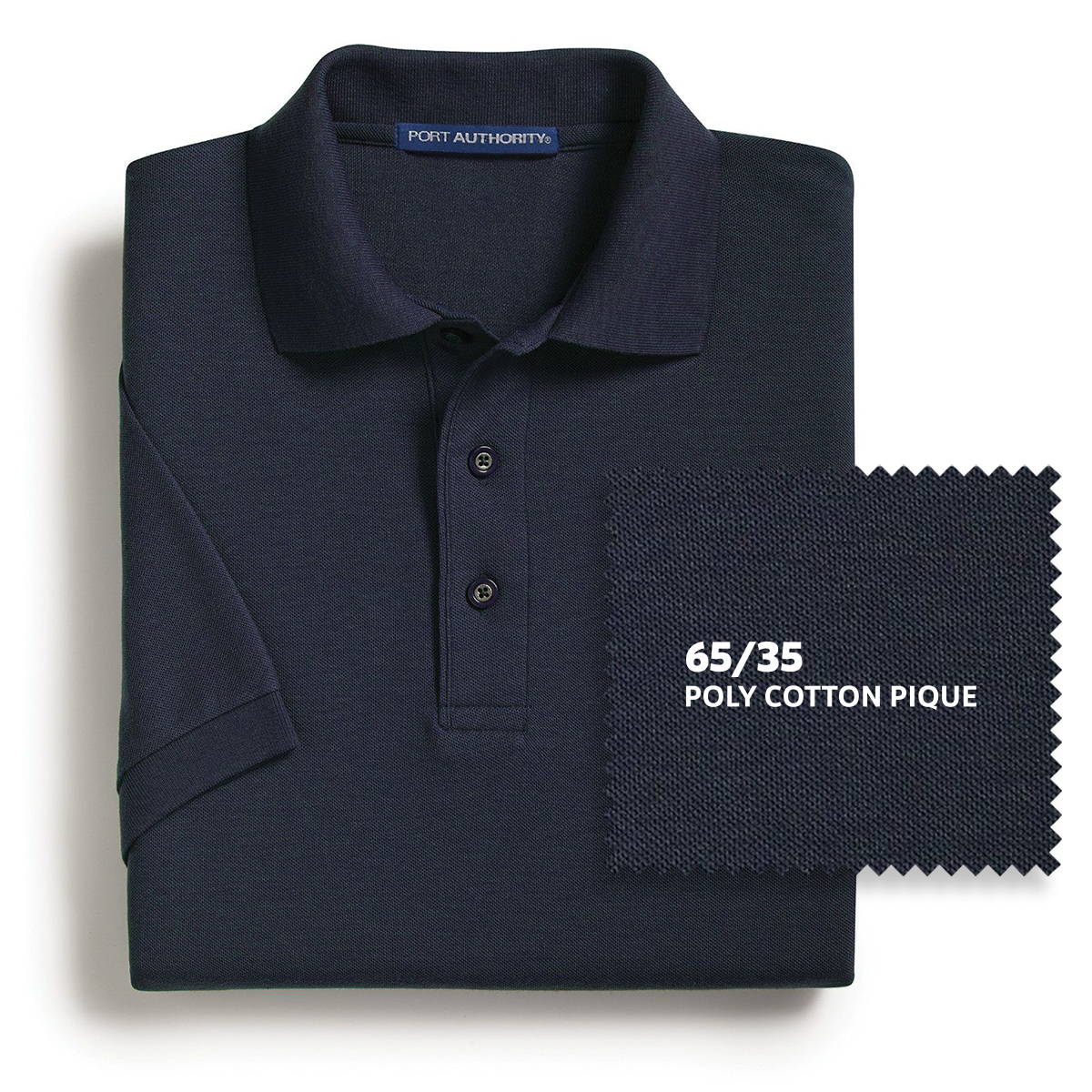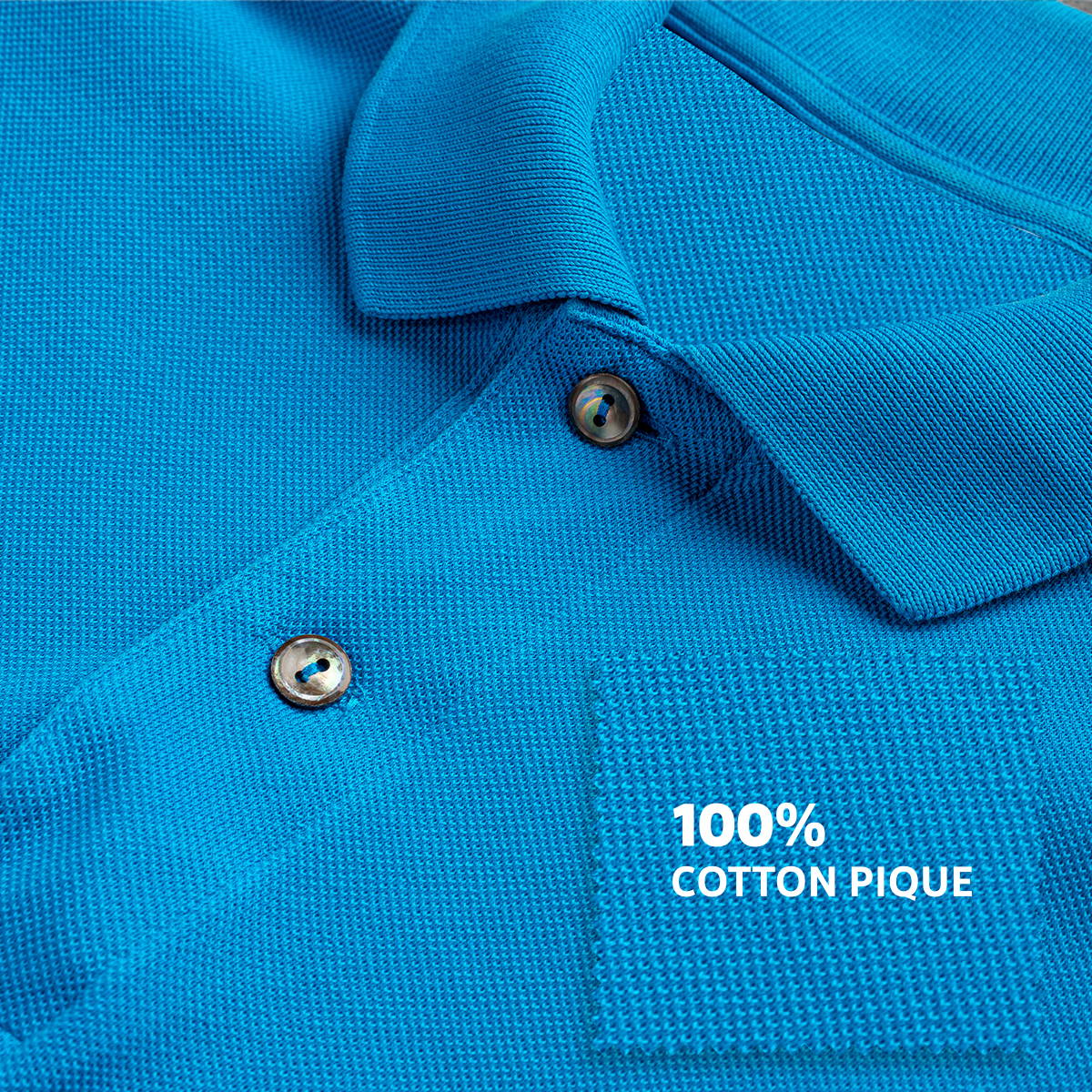 Polyester polo shirts are renowned for their superior durability, strength and shape retention.
Polyester polo shirts provide a number of advantages when compared to other materials. The polyester fabric is incredibly durable and resistant to shrinking, fading, or pilling. It's also lightweight and breathable, making it perfect for keeping cool in warm weather. Additionally, polyester polo shirts are quite affordable and easy to care for. Whether you're looking for custom embroidery or a basic polo shirt, polyester is the great choice.
Get a quote - Custom Embroidery
How long does an order take to be completed?
After sample is approved and payment is made by the customer, orders are ready in 1-2 weeks. Our team will send an email to notify you as soon as the order is ready.
Will I be able to see sample before production?
When we send a quote we include pictures for your approval. We only start production after we receive customer approval.
Can I see a physical before placing a bulk order?
We stand behind our work but we can also offer physical samples before placing a bulk order. Please contact us at info@wueinc.com and ask for this service.
What is the minimum order?
Our minimum is 12 pieces.
Do you ship orders nationwide?
We do! we offer nationwide shipping with UPS and we provide tracking numbers as soon as the order is shipped.
What other items can you embroider?
From hats, bags, and jackets, to polo shirts, hoodies and uniforms – custom embroidery can be applied to almost any item,
ask for a quote today!
Customize your hat with custom Embroidery
You want to show off your brand logo, but don't want to spend a fortune on traditional advertising.
Our custom embroidered hats are the perfect solution. We offer a wide variety of hat styles and colors, and we can embroider your brand logo onto each hat.
- Promote your business with a branded hat.
- Easily identify your employees or brand ambassadors.
- Feel proud to represent your business.
- Impress your clients with a unique and stylish promotional item.
- Show your team spirit with matching hats.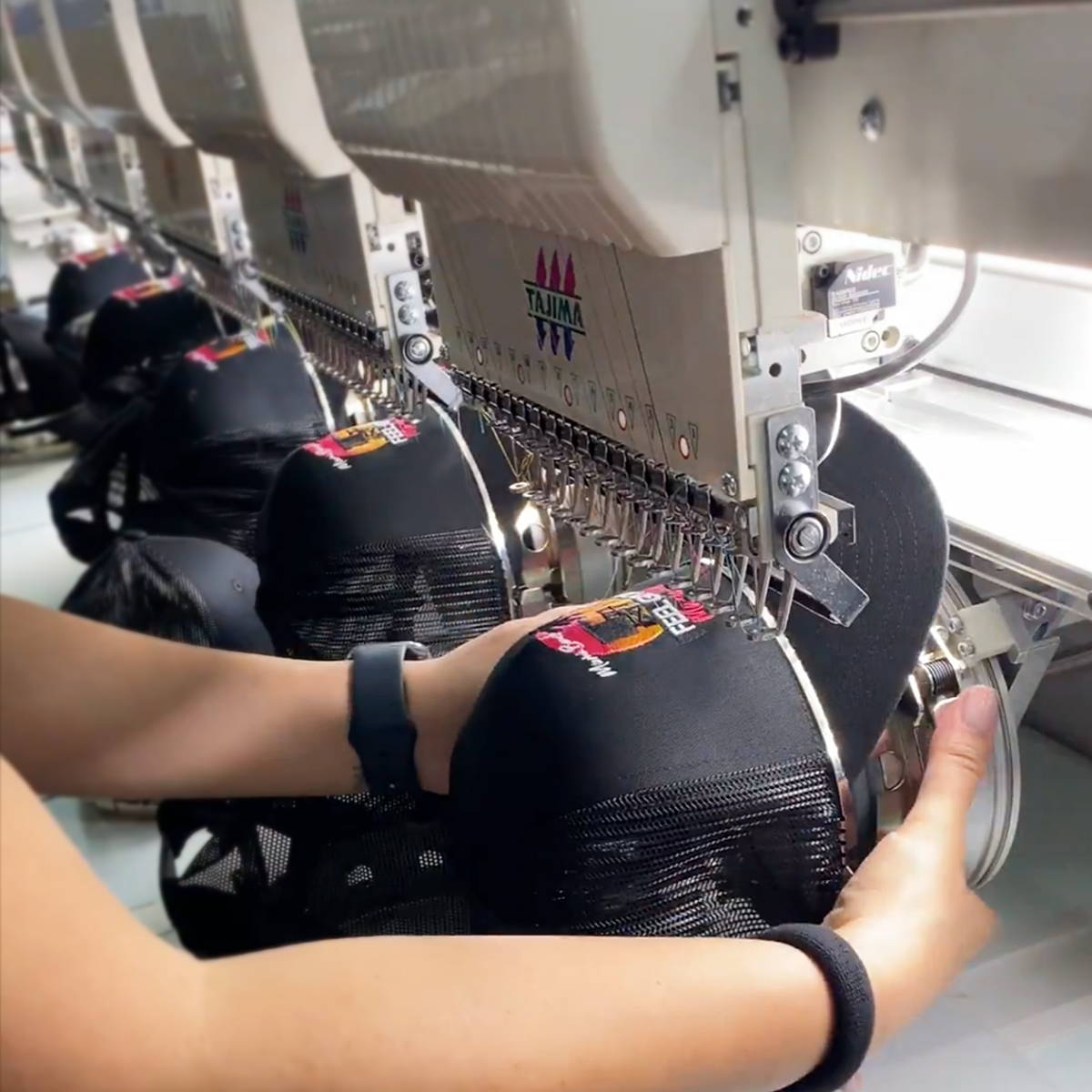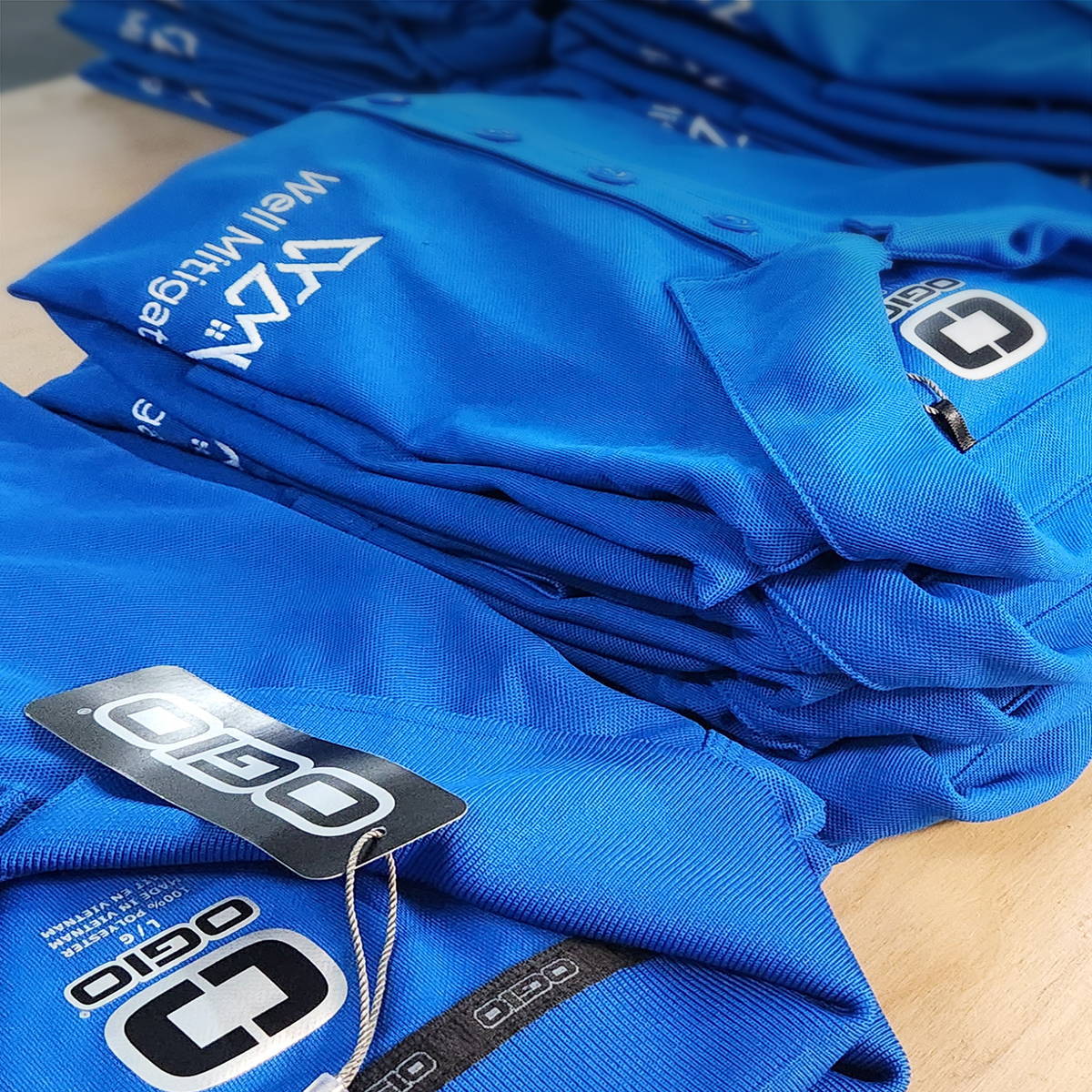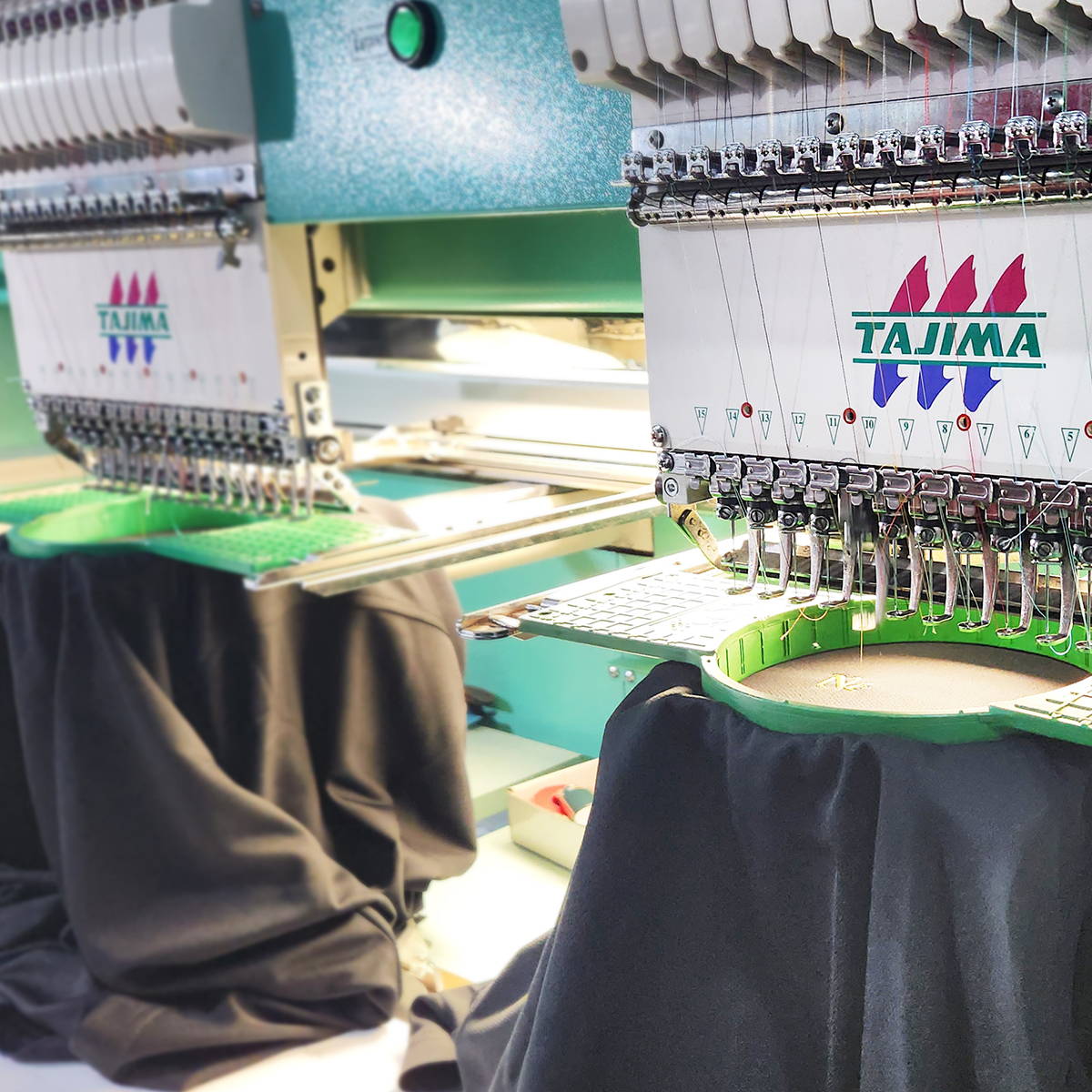 Embroidery Service in Doral, FL.
Custom embroidery is an excellent way to add a personal touch to any item. Warehouse Uniform & Embroidery provides services in Doral, FL.
We use the latest embroidery machines technology and threads to ensure that your design looks sharp and accurately reflects the product.
Get high-quality embroidery at unbeatable prices in Doral, you can ensure that all of your embroidered items look professional and stylish. Whether you need embroidery for a special event or just want to add some flair to your business, we have the services and experience you need to get the job done right.
So if you're looking for custom embroidery in Doral, ask for a quote now and let us help you create the perfect embroidered items for any occasion!
Give us a call or drop by anytime, we endeavour to answer all enquiries within 24 hours on business days. We will be happy to answer your questions.
You are in advanced mode.
You can turn it off in left sidebar. To use advanced options, you will need to enter your own Google Maps API Key.
Get Google API Key
We Provide services in Doral, Florida
You are in advanced mode.
You can turn it off in left sidebar. To use advanced options, you will need to enter your own Google Maps API Key.
Get Google API Key