At Warehouse Uniform & Embroidery, we take pride in our extensive experience of over 15 years, specializing in providing top-quality restaurant uniforms. Our commitment to quality and style ensures that your restaurant staff will not only look professional but also feel comfortable and confident in their uniforms. Whether you need chef coats, server aprons, or customized embroidered attire, trust us to deliver the perfect restaurant uniforms that reflect your establishment's image and enhance your team's appearance.
Customize your own custom
T-Shirt
Get high-quality t shirt printing done by experts. More than 15 years in business. We offer affordable prices that will be perfect for to promote your company with a professional look.
Ready to discover pricing fast? Don't hesitate – click the button below and get your quick quote now.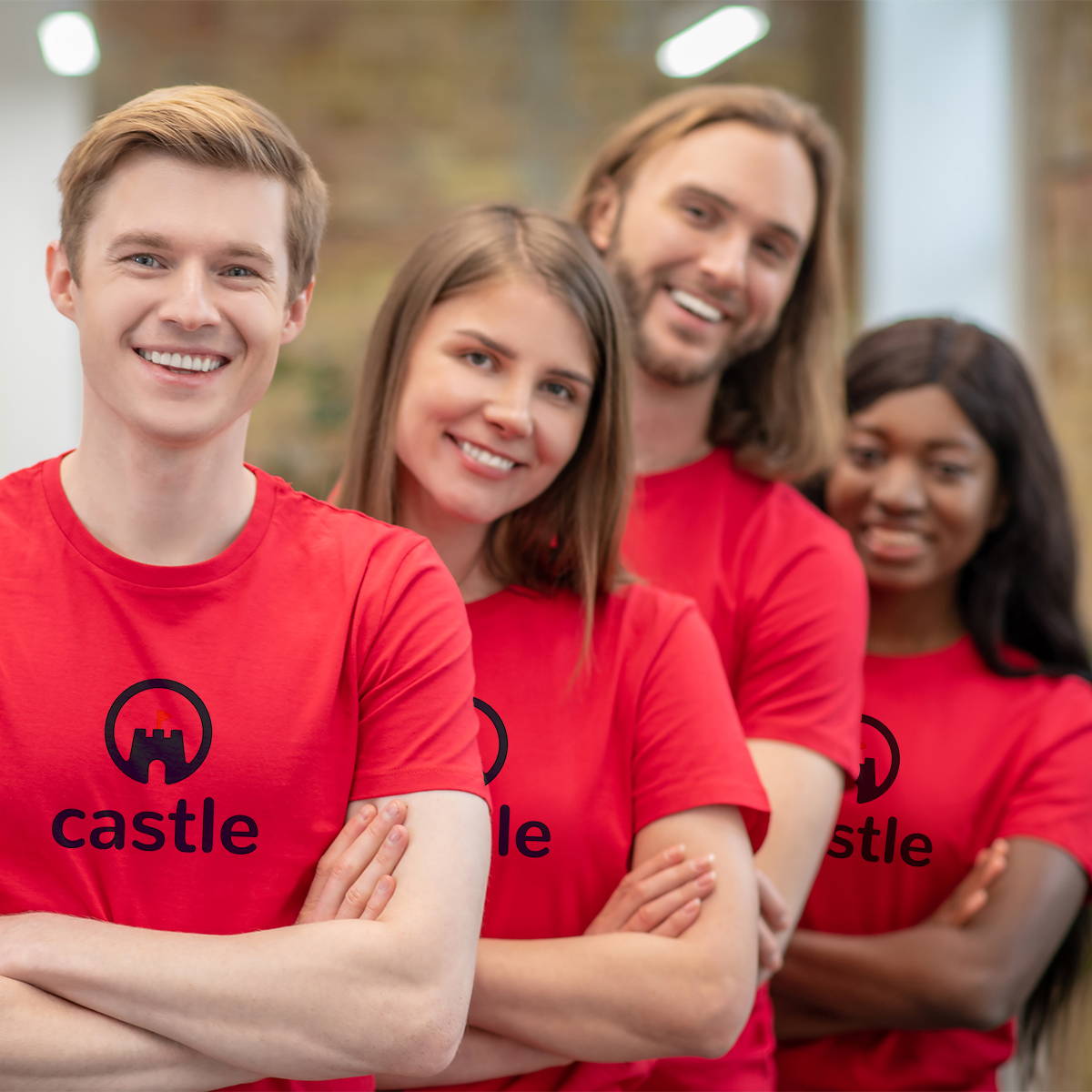 How To Make Custom T Shirts
Screen printing is the most common technique when it comes to produce custom t shirts. For each color in the design, a screen is made, and the ink is then applied to the t-shirts using the screens. The design is first produced, and then it is burned using a light-sensitive emulsion onto a screen. The screens are then mounted on a press, and a squeegee is used to apply ink on the screens. In order to transfer the ink from the screen onto the fabric, the t-shirts are placed on the press, and the screens are pressed down onto the shirts. Each color in the design goes through this procedure again.
Heat transfer vinyl, is a type of material that can be used to transfer designs onto t-shirts. It consists of a vinyl sheet that has a heat-activated adhesive backing. To use it, you will need to cut out the design from the vinyl sheet using a vinyl cutter. Once the design is cut out, you can weed out the excess vinyl, leaving just the design. The design is then placed onto the t-shirt and a heat press or iron is used to transfer the design onto the shirt. The heat activates the adhesive on the back of the vinyl, causing it to bond with the fabric of the shirt. Heat transfers vinyl is a quick and easy way to create custom t-shirts, numbers and names.
Direct-to-garment (DTG) printing is a technique that uses inkjet technology to print a pattern directly onto a t-shirt. A specific DTG printer is used to print the design onto the shirt after it is developed on a computer using a program like Adobe Illustrator or Photoshop. Like a typical office printer prints onto paper, the printer uses inkjet printheads to apply the ink directly to the fabric of the shirt. DTG printing is a fantastic choice for making small numbers of t-shirts since it allows for a high level of detail and color accuracy. DTG printing is quick and simple because screens don't need to be set up and we can easily print low shirt quantities.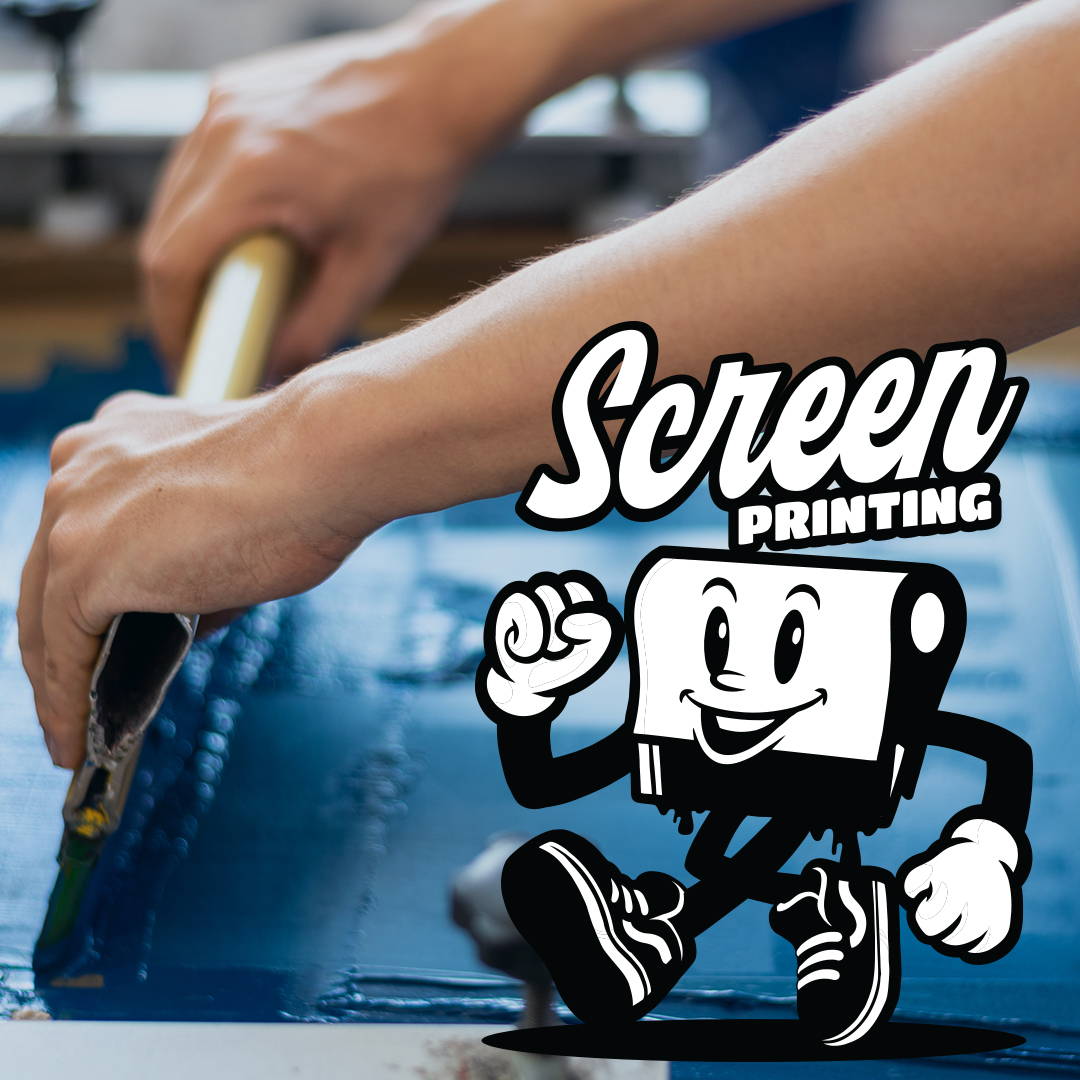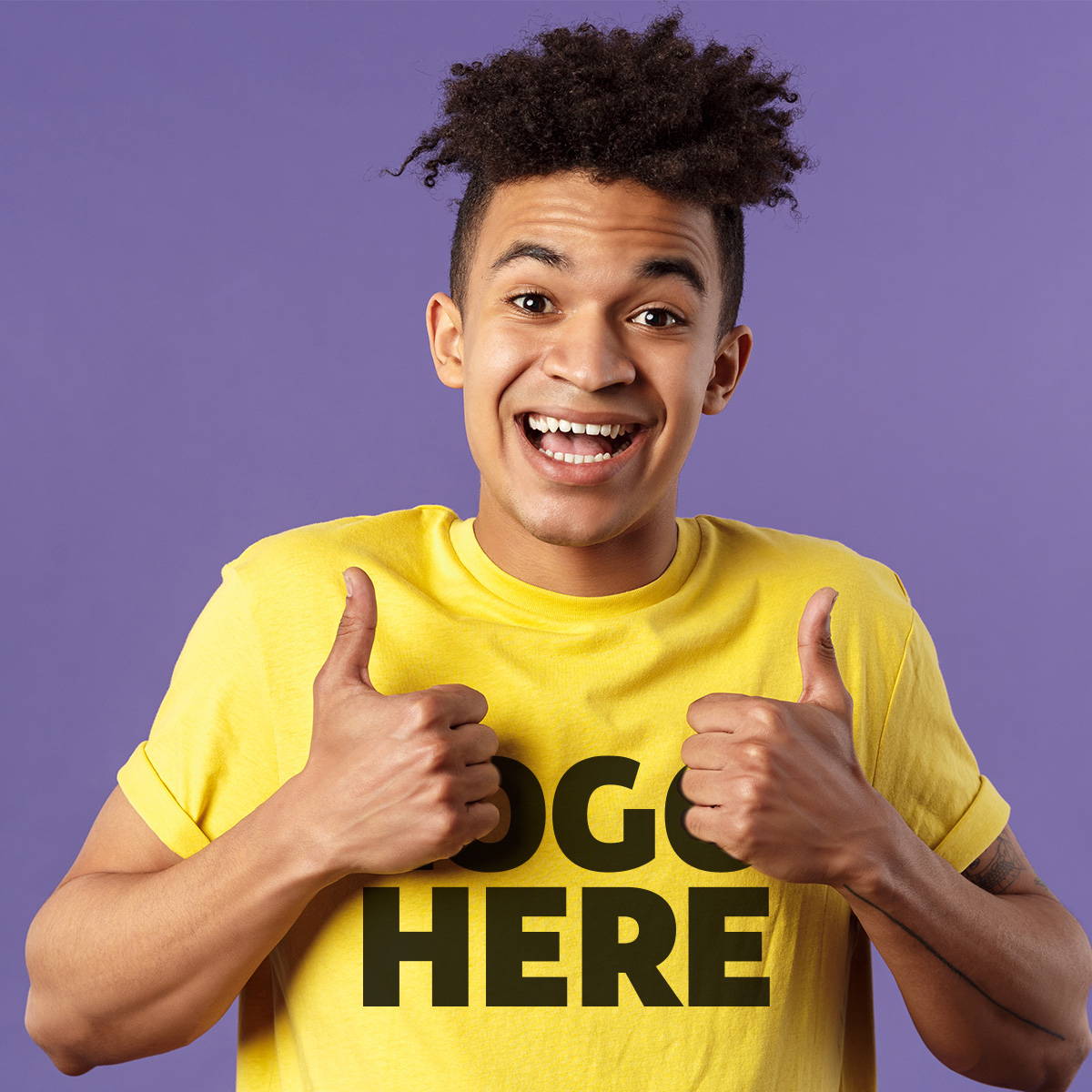 Our Miami, Florida - based facilities offer rush shipping to anywhere in the U.S. in just a few days!
Contact us for a quote today!
How To Choose The Right T-Shirt
When it comes to screen printing custom t shirts, choosing the right shirt is essential. The type of shirt you choose will determine how your design looks when printed and how long it lasts. There are a few things to consider when selecting the perfect shirt for screen printing: material, fit, color, and size. Understanding these factors can help ensure you make the best decision for your screen printing needs. However, choosing the right shirt for screen printing can be a daunting task. In this blog post, we will walk you through the process of choosing the right screen printing t-shirt, from considering your design options to finding a high-quality shirt that will last for years to come.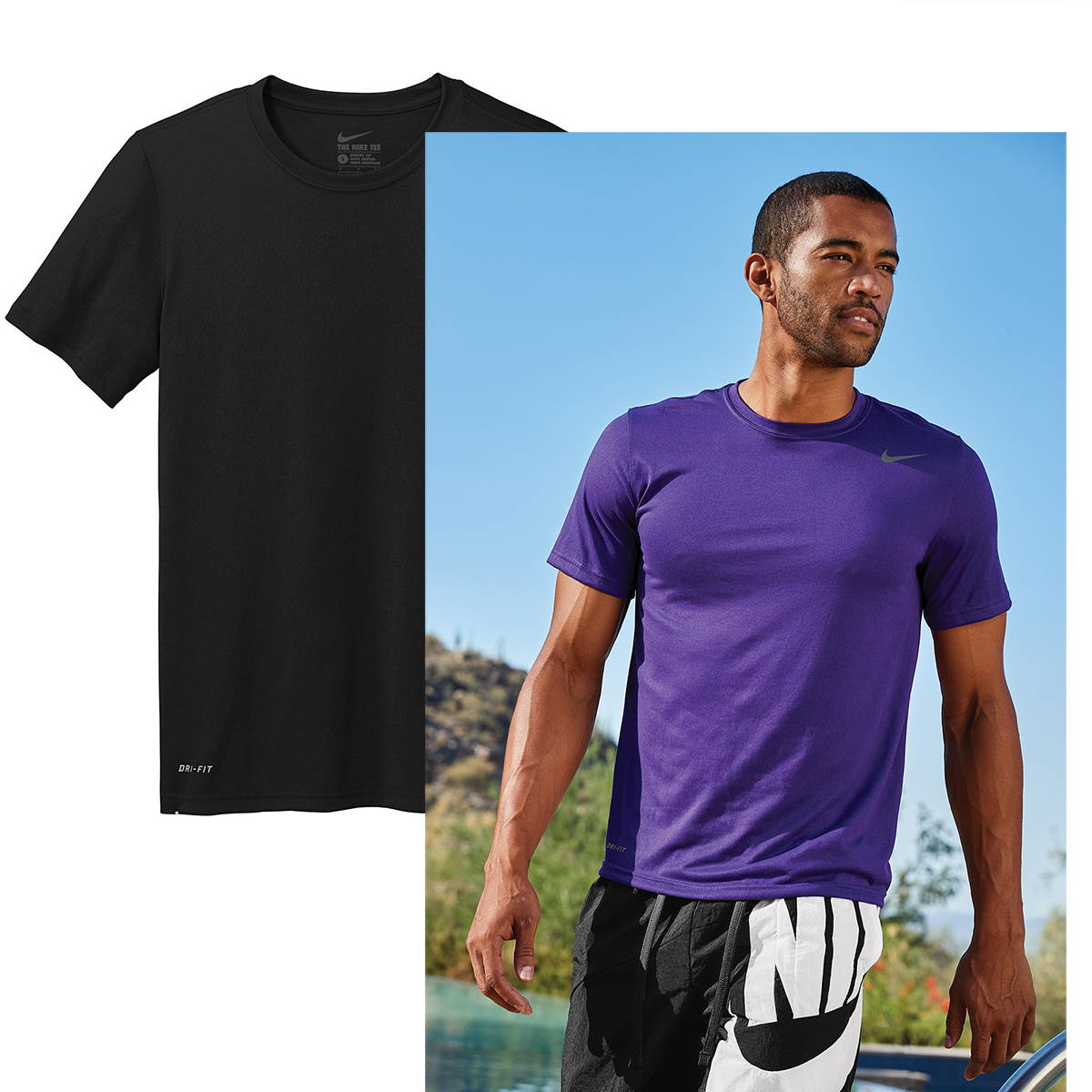 Screen Printing is a excellent way to add a personal touch to any item.
Warehouse Uniform & Embroidery
provides custom shirts services nationwide.
Get high-quality screen printing at unbeatable prices. We use the latest t shirt printing technology and inks to ensure that your design looks sharp and accurately reflects the product.
Create custom with a professional and stylish look. Whether you need custom shirts for a special event or just want to add some flair to your business, we have the services and experience you need to get the job done right. So if you're looking for custom shirts in Miami, start with a quote now and let us help you create the perfect shirt for you!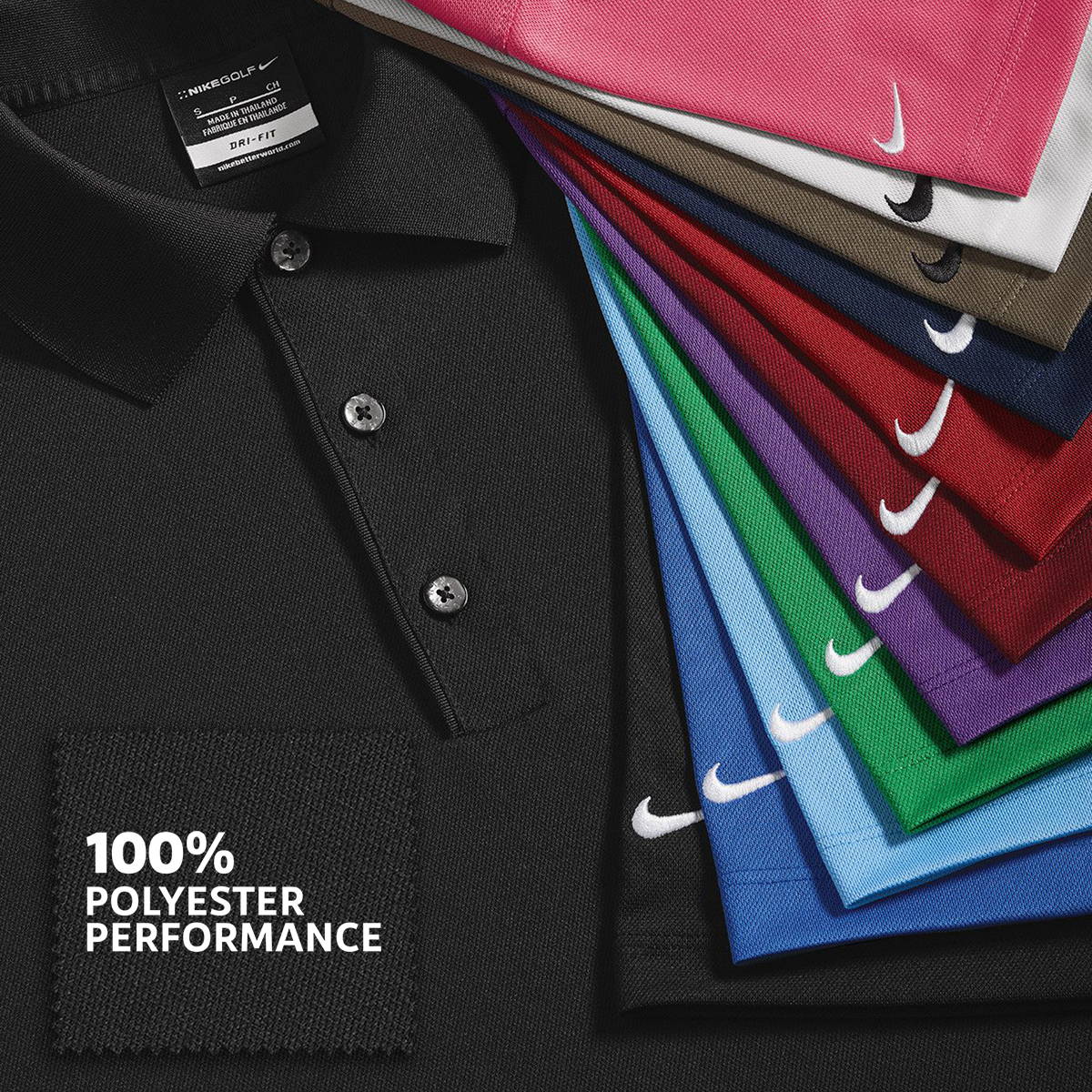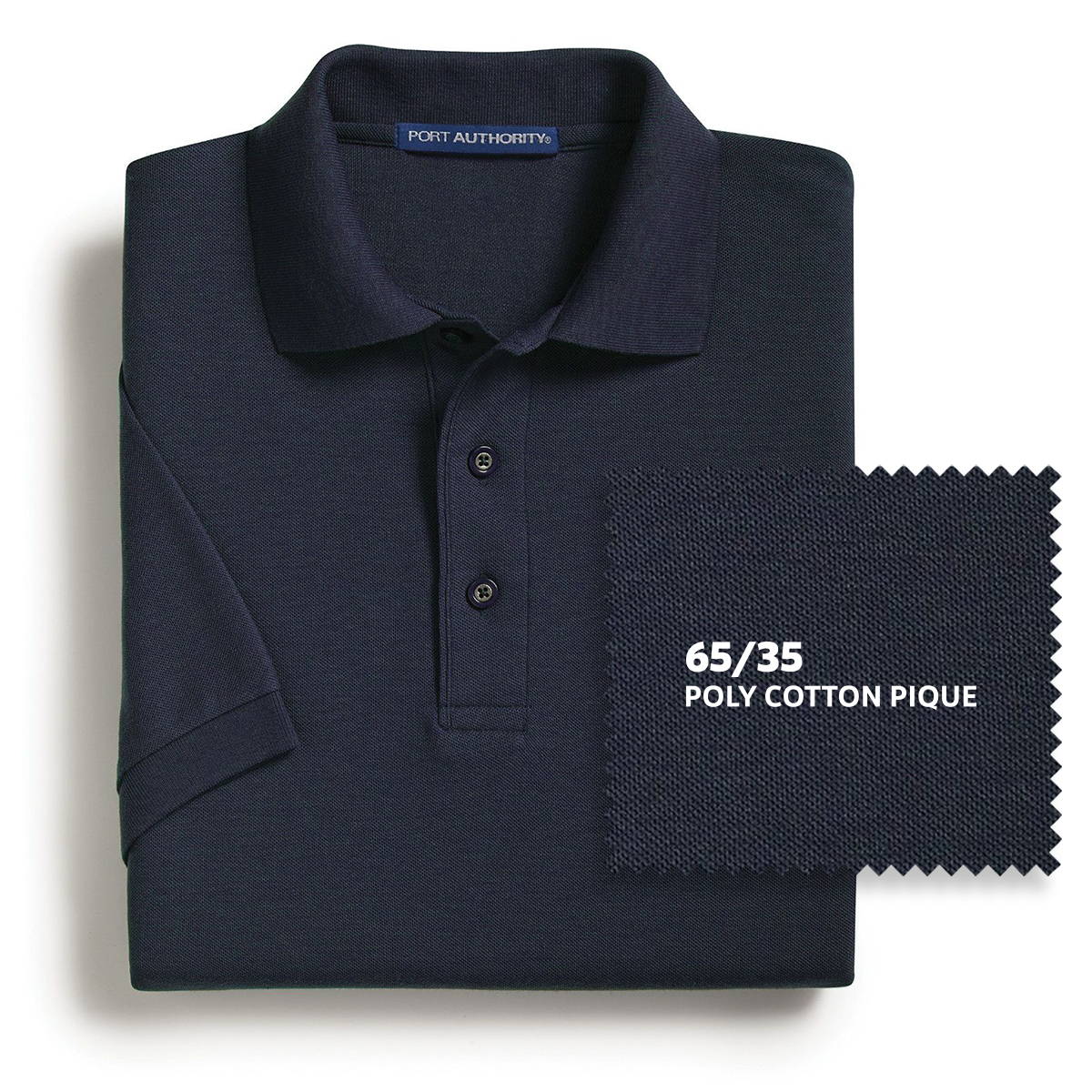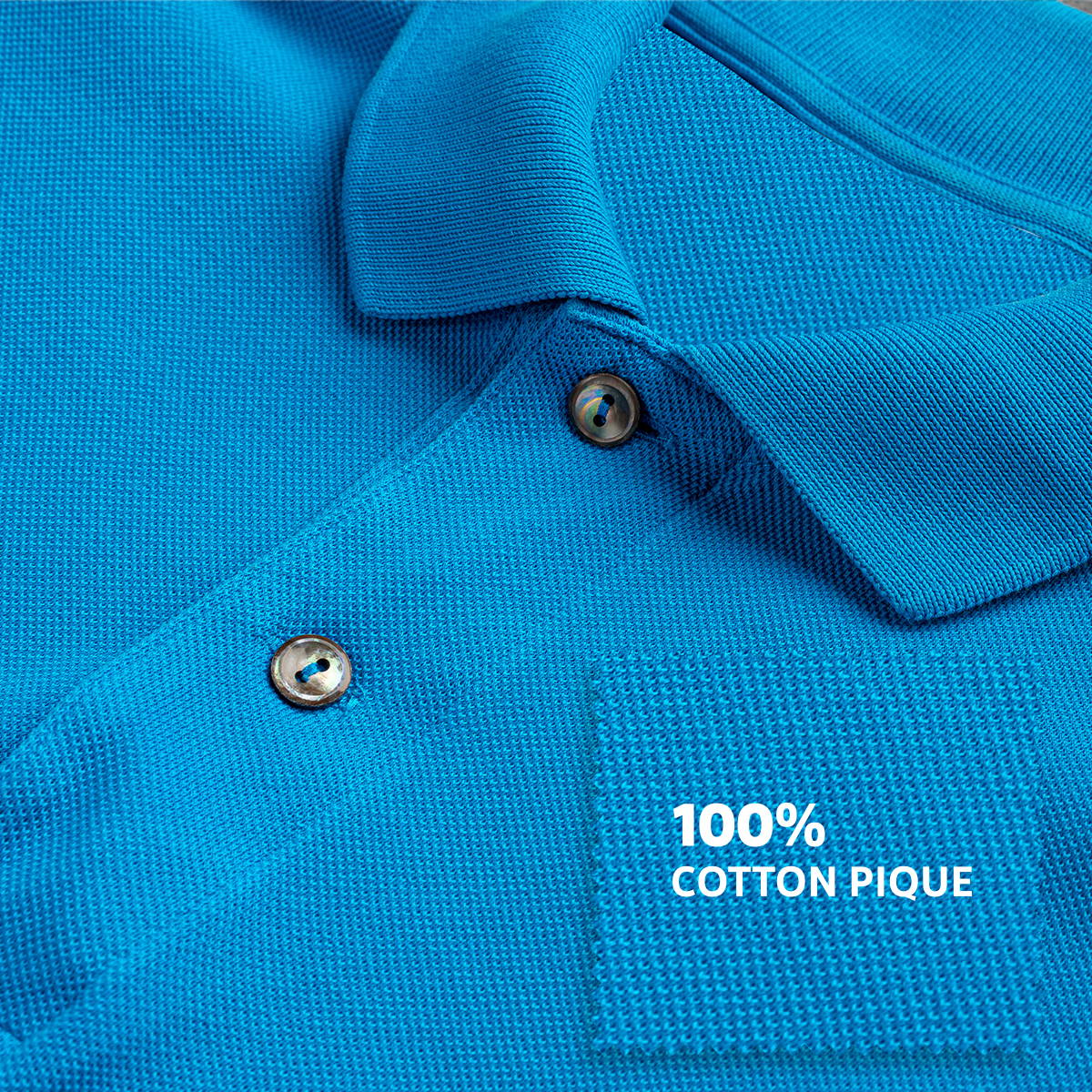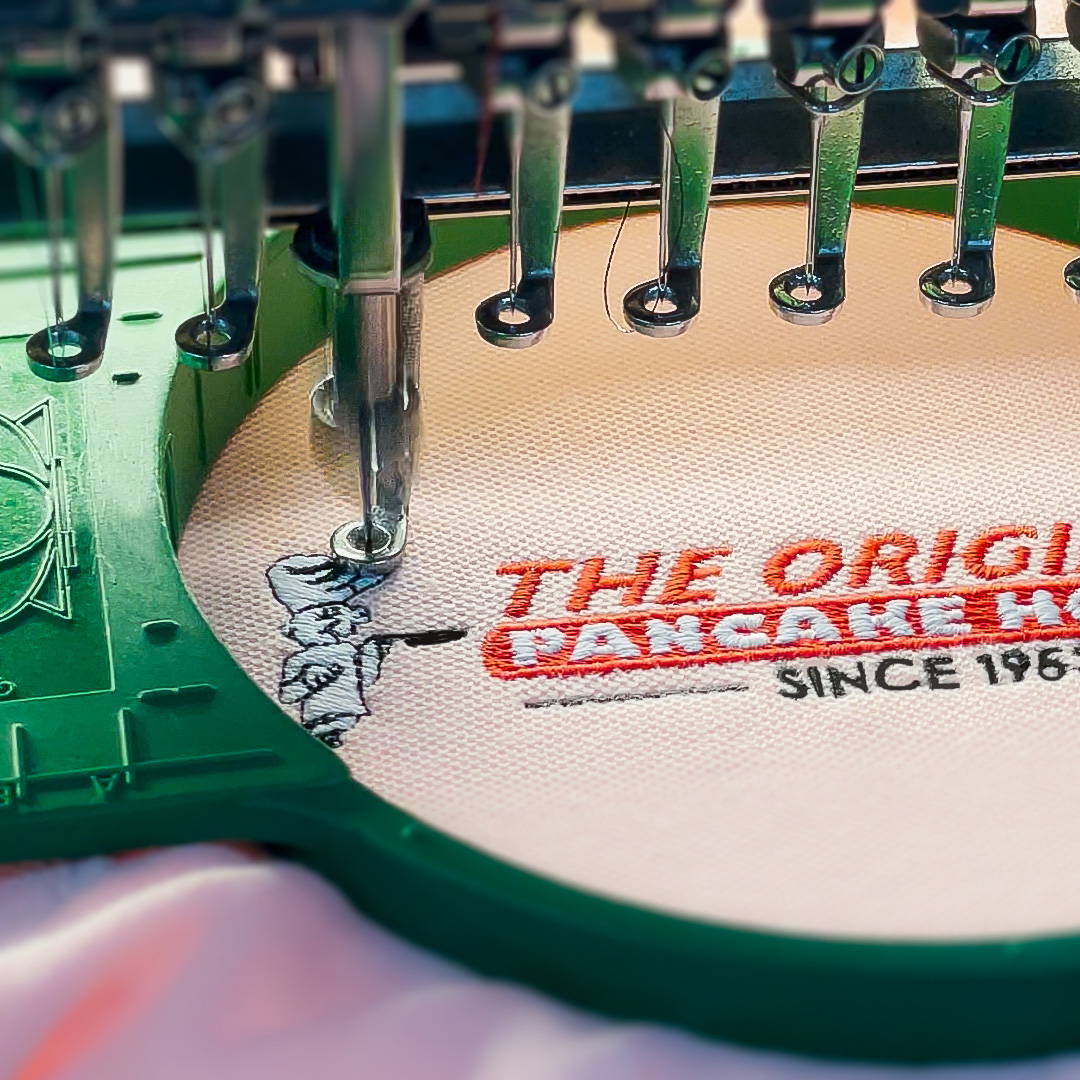 Need Custom Embroidered Shirts?
Looking for embroidered shirts that are unique? You've arrived at the right place. Create a professional look for your business or squad with custom embroidered shirts. Our embroidery procedure guarantees the greatest results for you and on-time delivery of your order, from design to quality details. Select the ideal shirt for your company or team, and get the design process started with us right away!
Give us a call or drop by anytime, we endeavour to answer all enquiries within 24 hours on business days. We will be happy to answer your questions.
You are in advanced mode.
You can turn it off in left sidebar. To use advanced options, you will need to enter your own Google Maps API Key.
Get Google API Key
Where should we send the guide?