 FREE SHIPPING ON ORDERS OVER $200 BUY 12 TEES FOR LESS THAN $99.00!
Buy 12 Gildan cotton t-shirts with your logo with 1 color print
"front and back" for less than $99.00 plus FREE SHIPPING!
Mix t-shirt sizes as needed

Select a t-shirt from our catalog.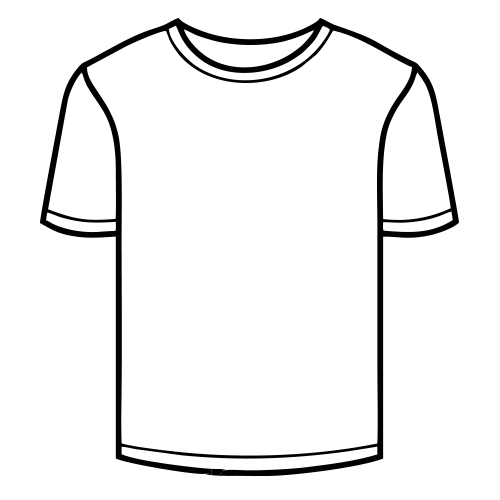 Click on the "Order Here" button. Upload your logo, type quantities and make your purchase a the checkout page.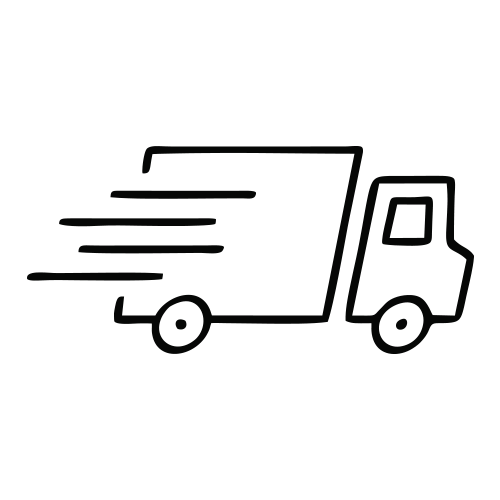 We will print and ship your order within 5-7 business days and provide a tracking for your order.
TESTIMONIALS
Real Google reviews

"I've been working with warehouse over 8 years, and they never fail to deliver good products and an excellent customer service. I recommend them and keep looking to work with them."

"I highly recommend WUE! Excellent customer service and very fast turnaround and great quality on business shirts. They have a great showroom and lots of samples to choose from, this is one of the very very few places with showrooms. Thanks! Happy Customer."
We narrow down the top t-shirt brands, materials and fit to help choose the right shirt.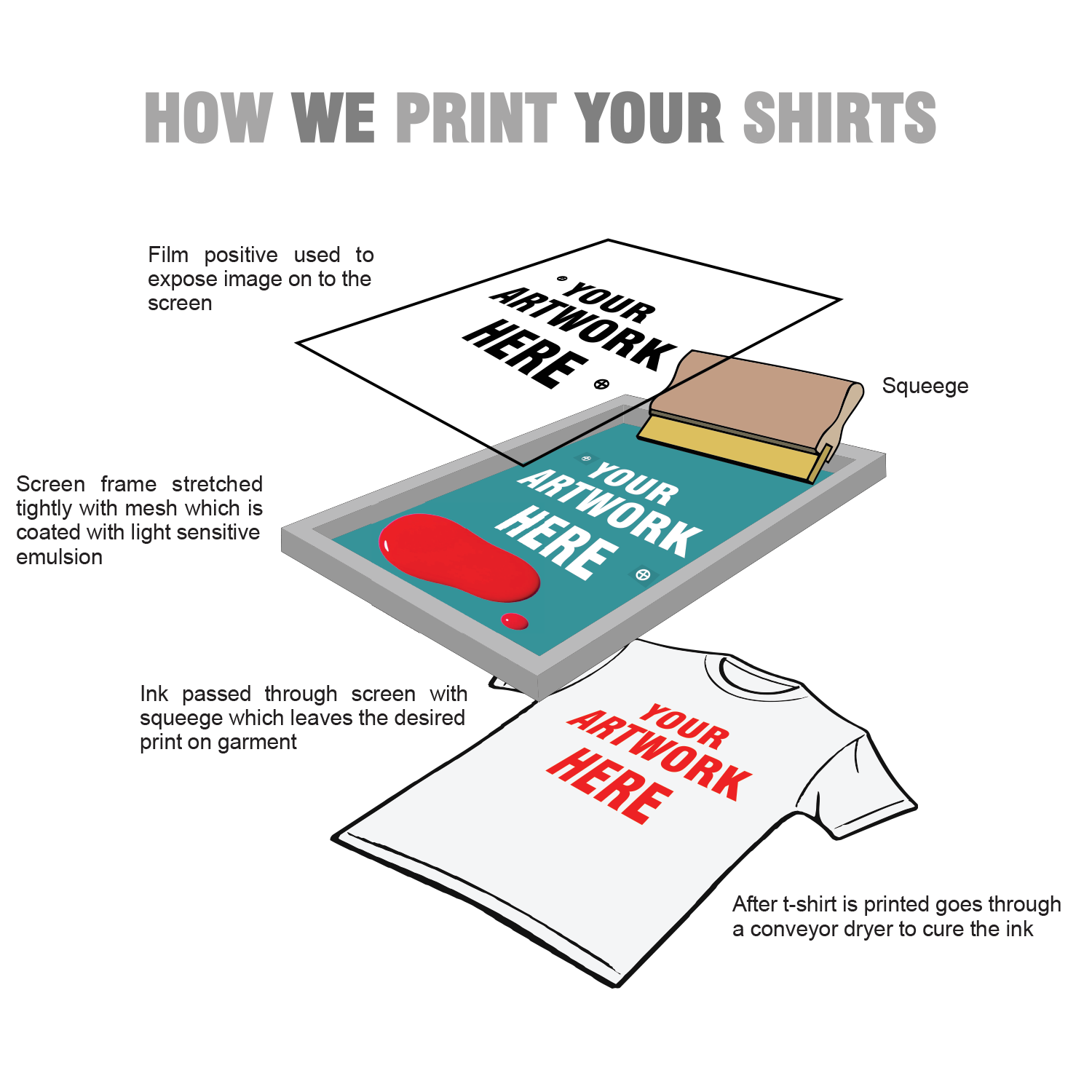 Screen printing is the process of pressing ink through a stencilled mesh screen to create a printed design. This process is also called serigraphy or silk screen printing.
Screen printing is used to print on fabrics ranging from cotton and organza to silk and polyester. These fabrics are then made into finished products. The finished products include shirts, skirts, dresses, children's clothing and any kind of clothing made from printed the fabric.