The Ultimate Guide to Custom T-Shirts
for Business Owners:
Top 8 Mistakes to Avoid
Entering T-Shirt Ordering zone
Whether you're branding your startup crew, crafting memorable giveaways for a trade show, everyday day uniforms for your team or just looking to give your team a more unified look, custom t-shirts can be a game-changer. From all the tees we've printed, we've gathered insights into the challenges you might face. Trust us, We've been there. We here to help you avoid those pitfalls.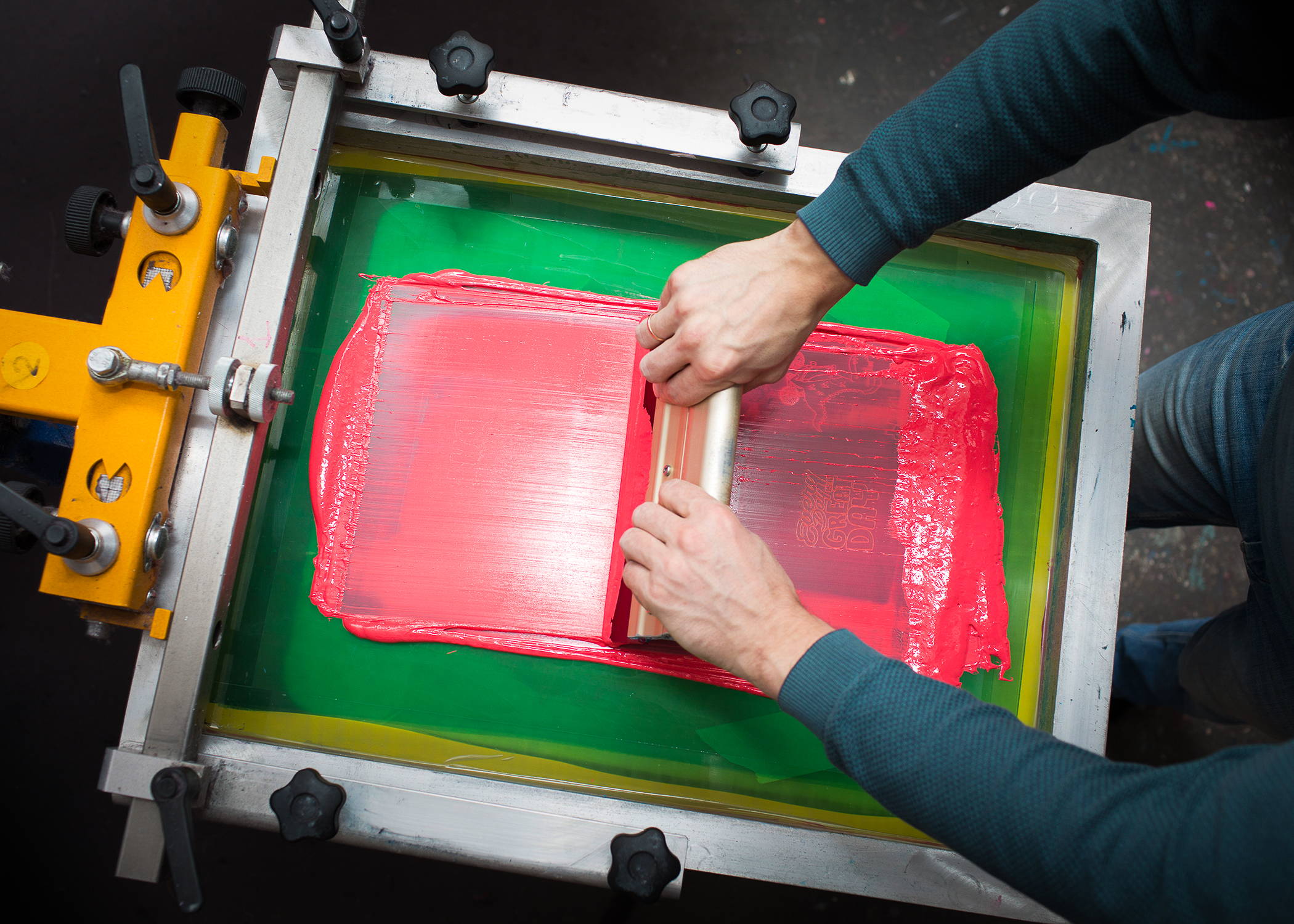 1. Not Using the Right Printing Method
Screen printing, DTG (Direct-to-Garment) printing, and vinyl printing are three popular methods for custom apparel and graphics production. Each has its own set of advantages and is suitable for different applications. Here's a comparison of the benefits of each printing method:
Screen Printing:
Cost-Effective for Large Orders: Screen printing becomes the most cost-effective printing method when producing large quantities of identical designs. Setup costs are higher, but per-unit costs decrease with higher volumes.
Durability: Screen printing is known for its durability and long-lasting prints. The ink is applied thickly and can withstand multiple washes without fading or cracking.
Versatility: It can be used to print on a wide range of materials, including fabric, paper, plastic, and more. It's especially popular for textile printing on t-shirts, hoodies, and other apparel.
Vibrant Colors: It allows for vibrant and opaque colors, making it suitable for bold and eye-catching designs.
Special Inks: Specialty inks like metallic, glow-in-the-dark, and puff inks can be used to create unique effects.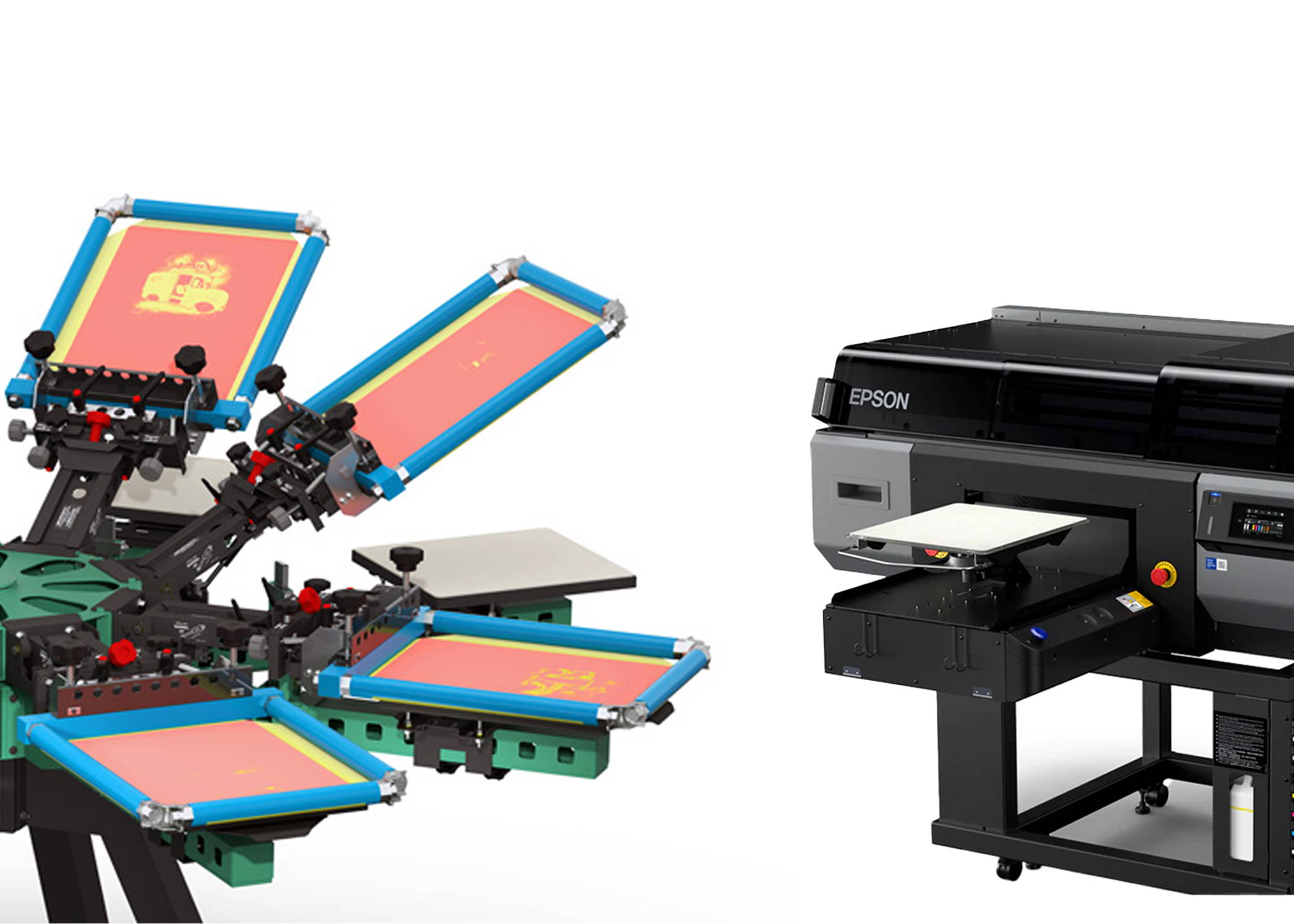 DTG Printing:
Full-Color Printing: DTG printing is capable of producing high-quality, full-color prints with intricate details, gradients, and photographs.
No Setup Costs: Unlike screen printing, DTG doesn't require expensive screen setups, making it cost-effective for small orders or one-offs.
Quick Turnaround: DTG printing is fast and suitable for on-demand or rush orders, as there's no need for screen preparation.
Soft Feel: The ink in DTG printing is absorbed into the fabric, resulting in a soft and smooth feel, which is ideal for garments worn close to the skin.
Eco-Friendly: DTG printing uses water-based inks, which are more environmentally friendly than some screen printing inks.
Vinyl Printing:
Precise and Clean Designs: Vinyl printing is excellent for producing precise, clean, and consistent designs, making it popular for lettering, numbering, and simple graphics.
Durability: Vinyl transfers are durable and can withstand frequent washing and wear without fading or cracking.
No Color Limitations: Vinyl is available in a wide variety of colors and finishes, including metallic, fluorescent, and reflective options.
Personalization: Vinyl is great for personalized items like sports jerseys, team names, and custom names/numbers.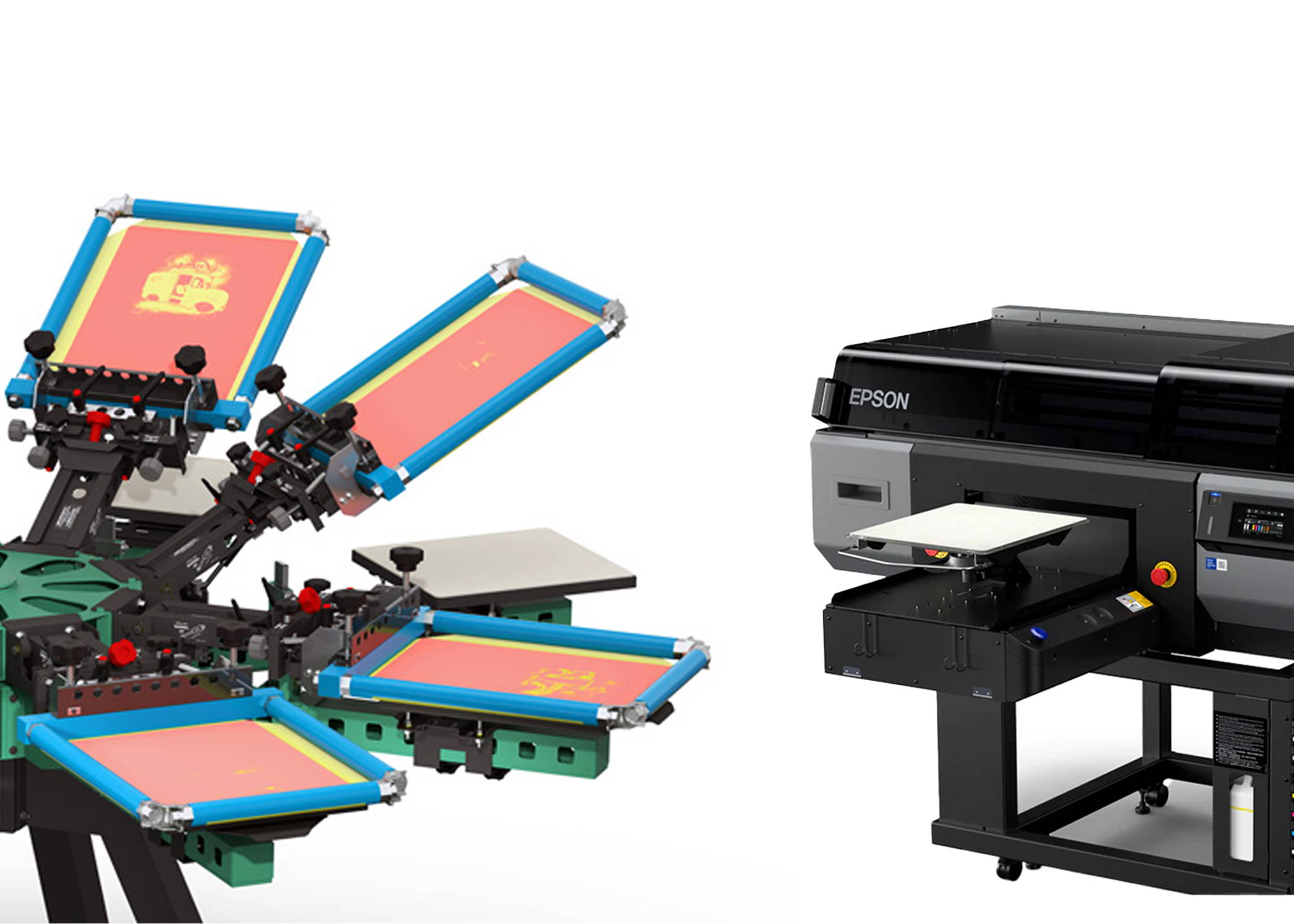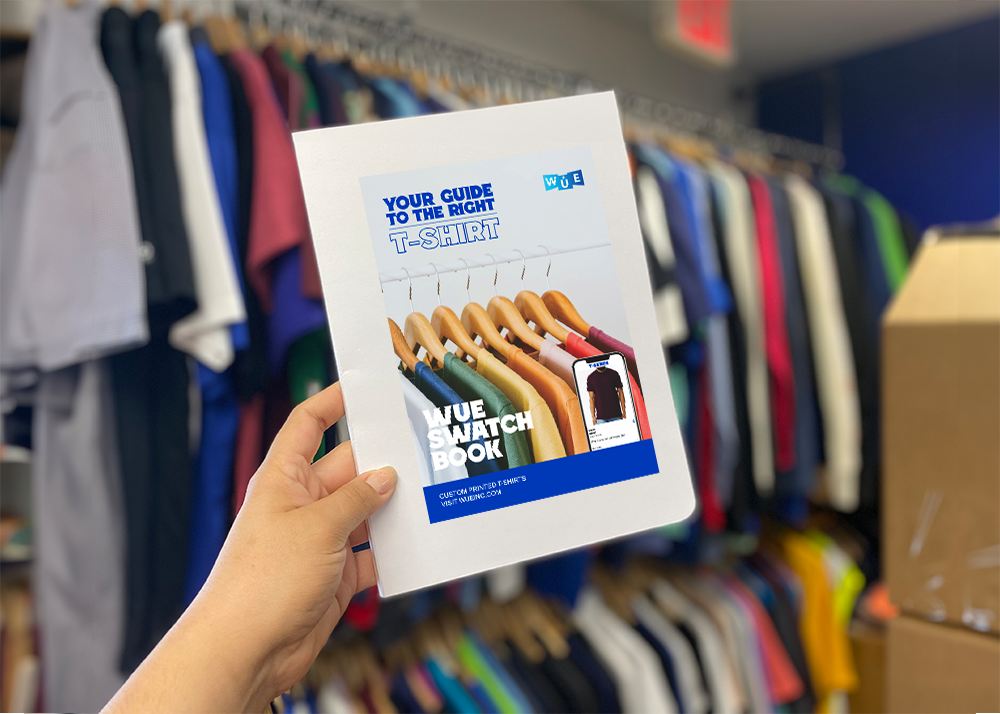 Not all t-shirts are created equal. There are over 100 different t-shirt styles, each with its own fabric, texture, quality, and fit. With that in mind, we've handpicked our most popular t-shirts and compiled them into the WUE Swatch Book for you to sample. You can order it here for free; just cover the shipping cost!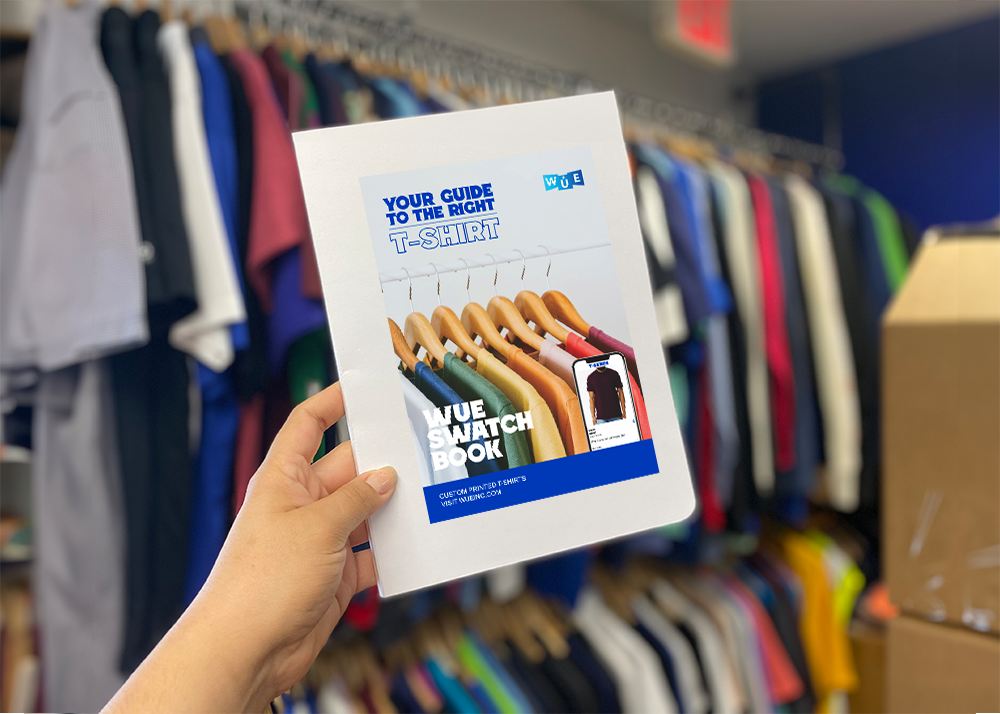 SIMPLE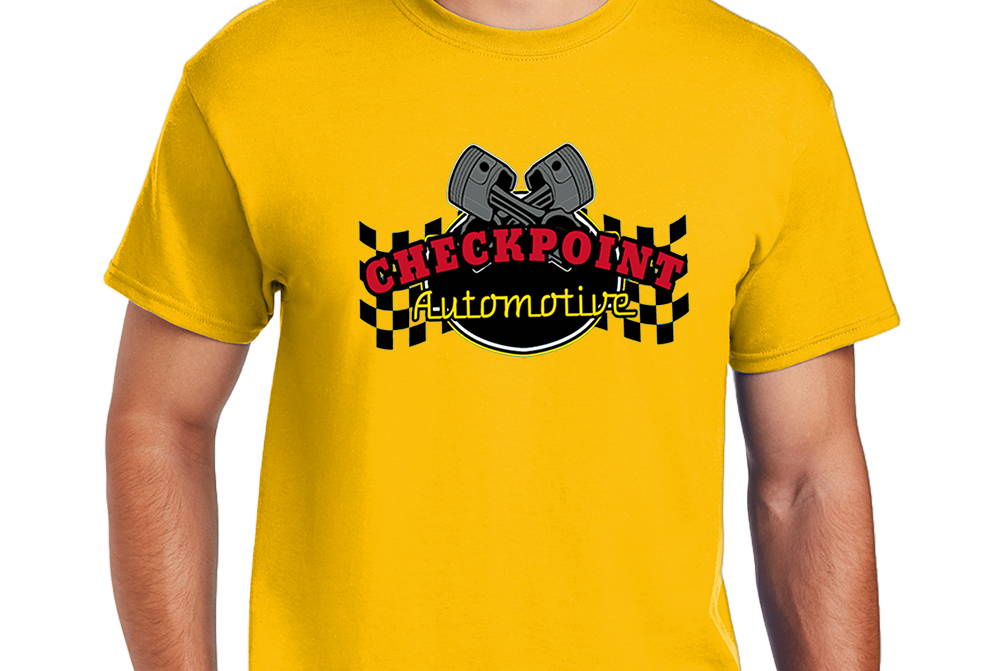 COMPLEX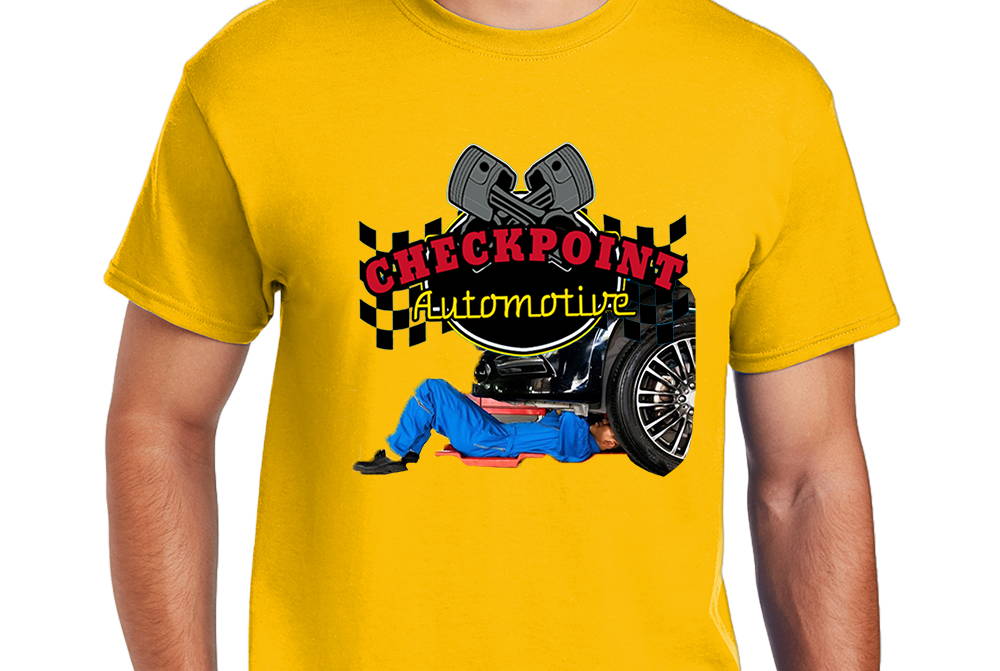 The goal is to create the best t-shirt possible! Screen printing t-shirts isn't as simple as slapping on any design. Super detailed ones can be tricky. Why? Each color needs its own print step. If your design's packed with colors or intricate bits, it might not look sharp. Our solution? We'll help tweak your design to keep it cool.
Pro tip: Print out our design on paper and place it onto a t-shirt to get an idea of how it will look. Either way, we create a virtual sample for your approval before moving to production on an order is placed.
SIMPLE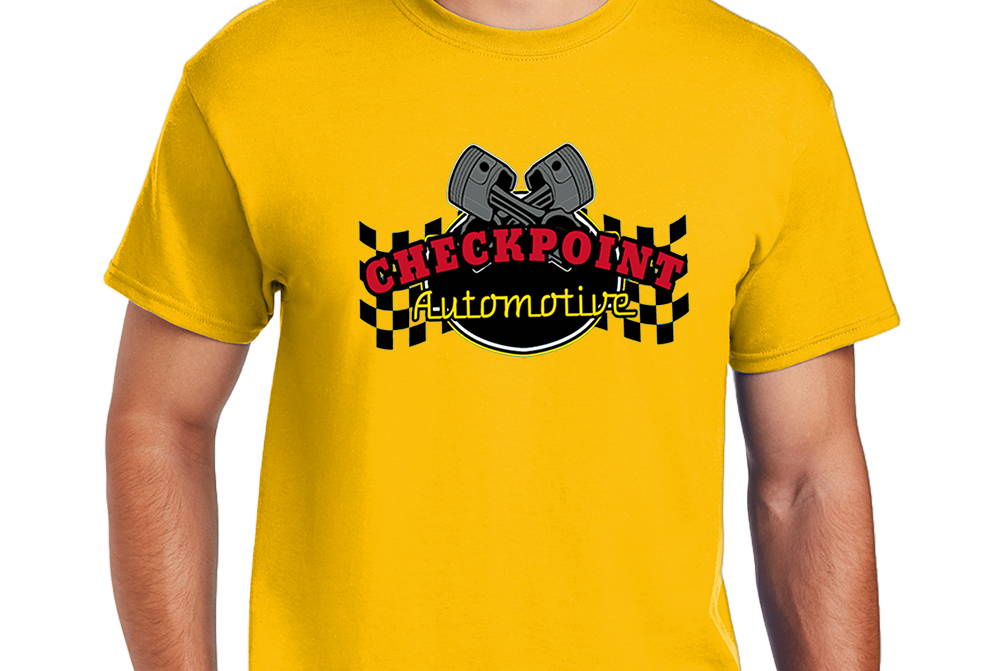 COMPLEX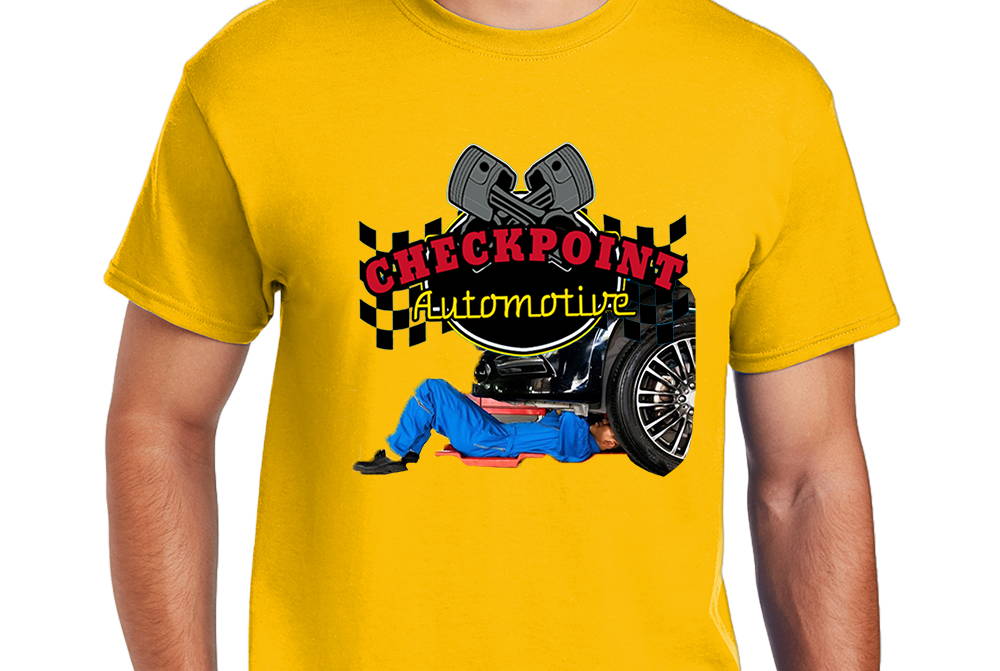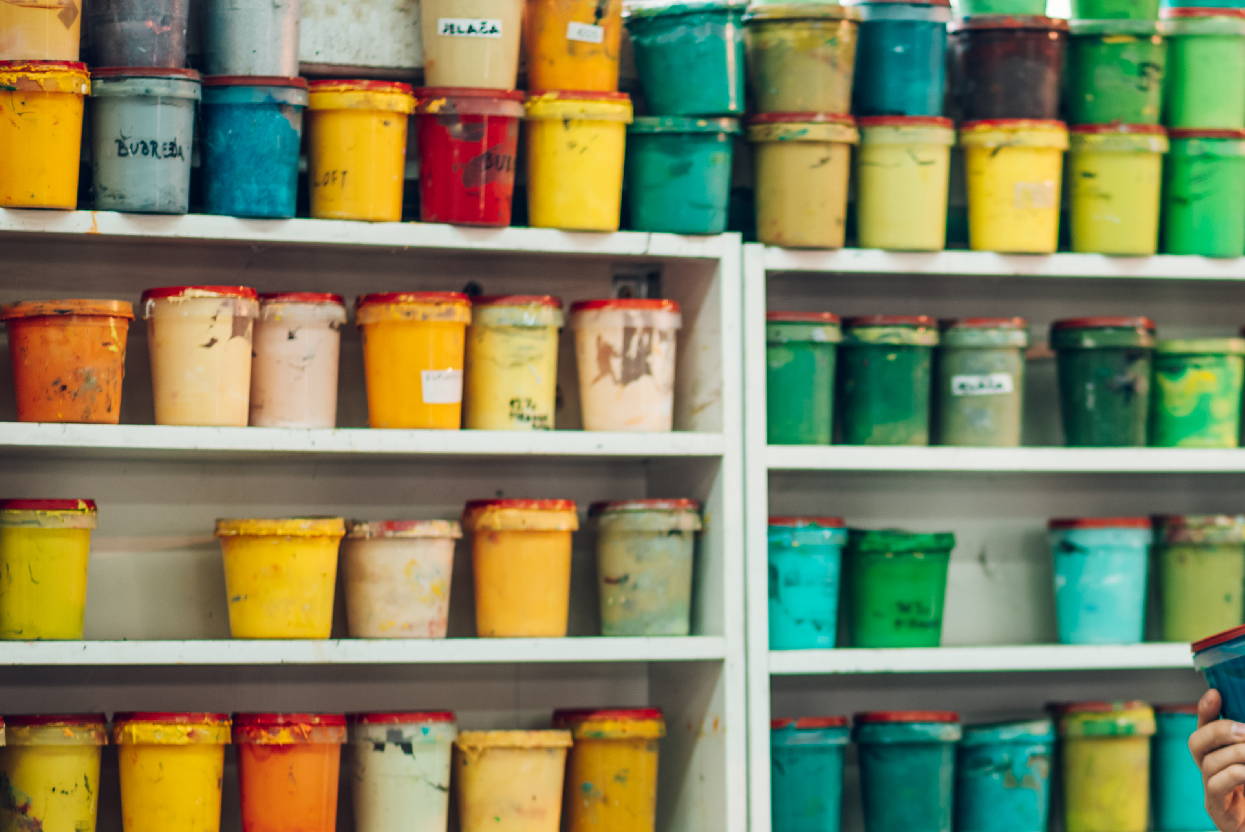 Colors are life, and we agree! Using colors effectively can be impactful. They have the ability to evoke emotions, convey messages, and define the overall mood of a brand or company. Sometimes, less is more. More colors mean more screens, which leads to higher costs.
Every additional color can increase the cost of production. Moreover, a rainbow of colors might not always be the most visually appealing. Stick to a cohesive color palette that aligns with your brand. Check out our blog post about the importance of colors.
On the flip side, if you have a colorful logo, that's great too! As we said, color is life. What surpasses this second tip is maintaining branding consistency to keep your logo its original color.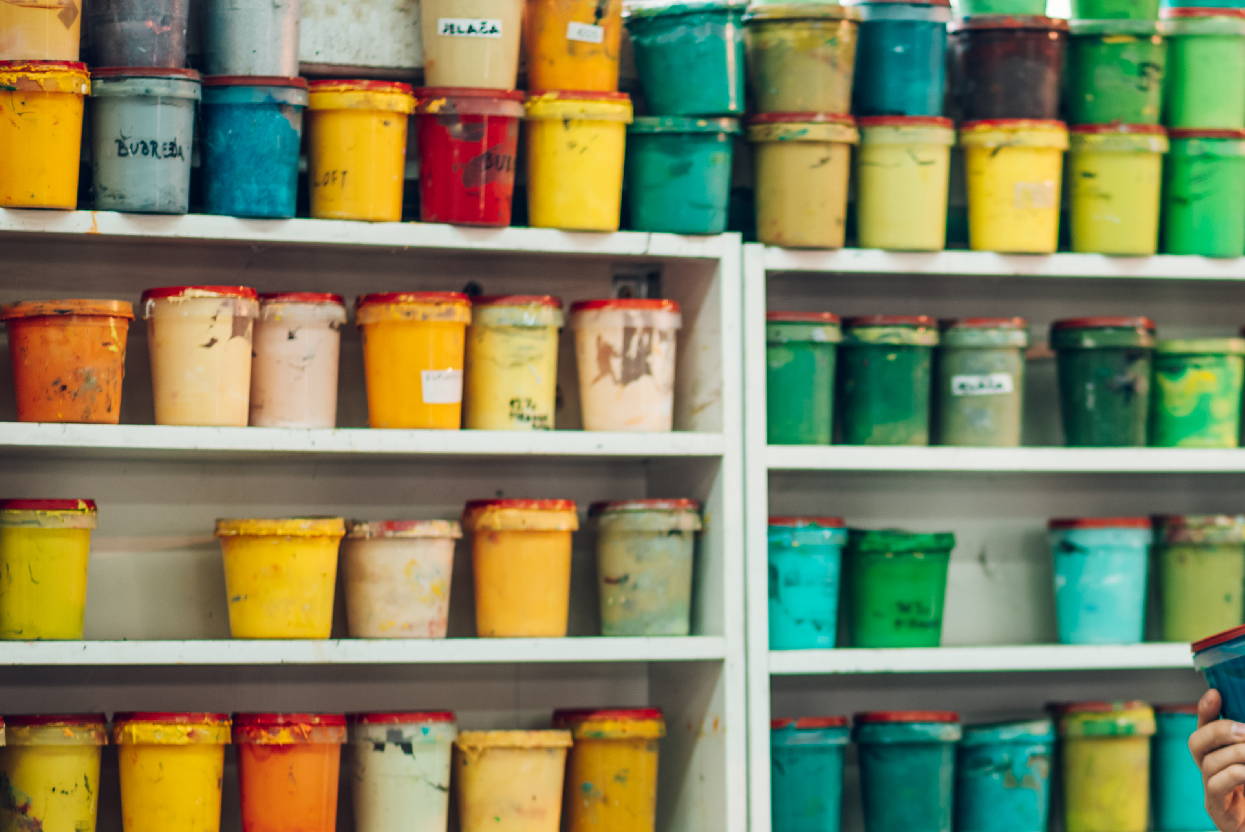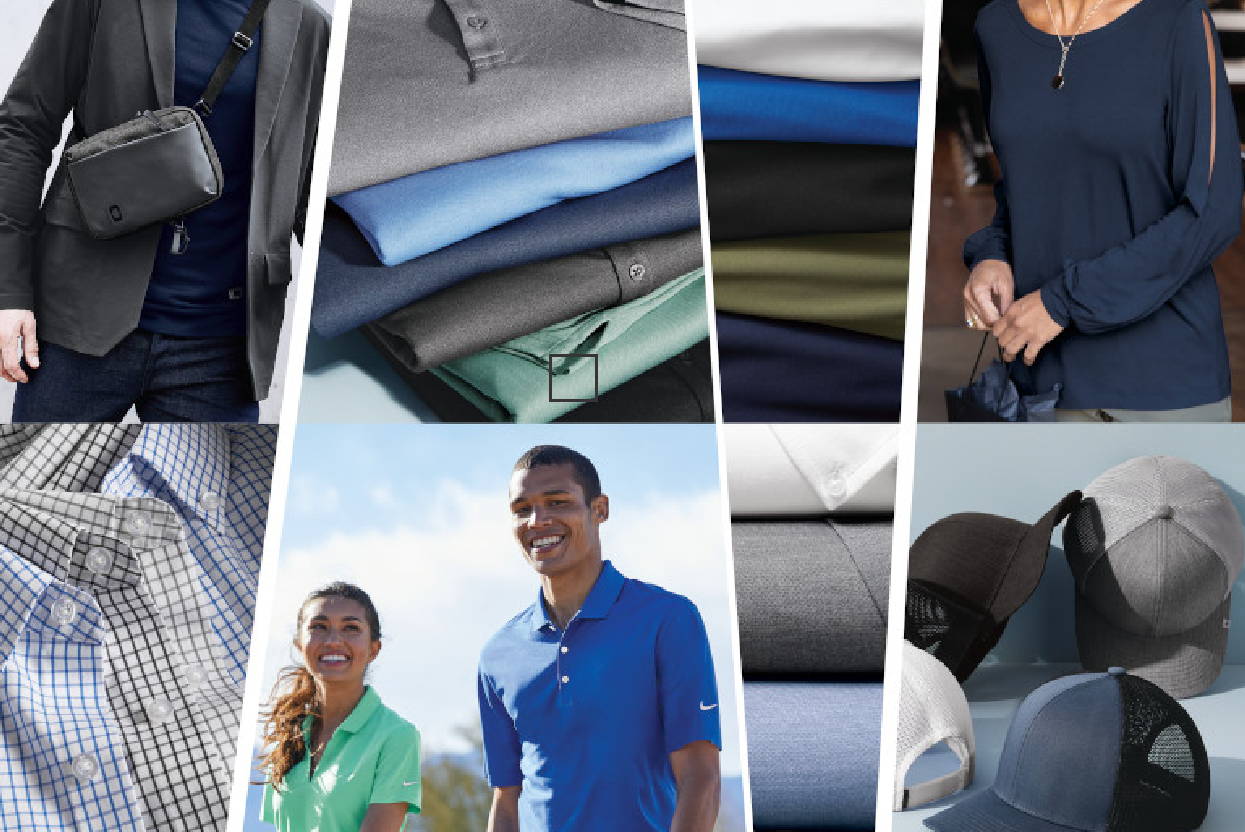 5. Not Exploring Other Options
Gather information on all the items available for customization to enhance your order. Depending on the season, you can include long-sleeve t-shirts, pullover hoodies, safety vests, and waterproof jackets. Adding just a few pieces can make a significant difference, and there's even a discount available for ordering more. These additions are popular choices to maintain a cohesive look. Without them, employees might wear their own layers, disrupting the uniformity of the ensemble. Feel free to ask us for recommendations to best suit your needs and to maximize your savings.
Blurry
High Quality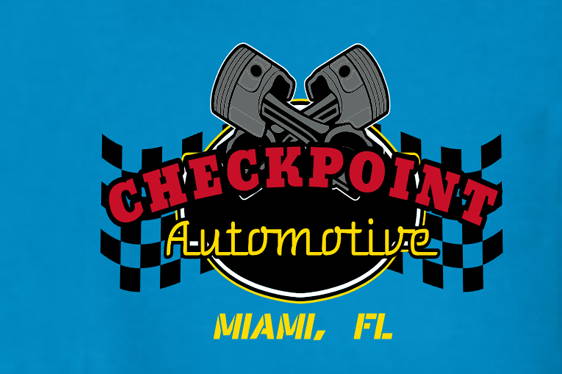 Low-quality images result in low-quality prints. The larger and clearer your logo or image, the better the outcome! However, if you don't have your logo in high resolution or in vector format, our art team can assist in making your logo print-ready.
Blurry
High Quality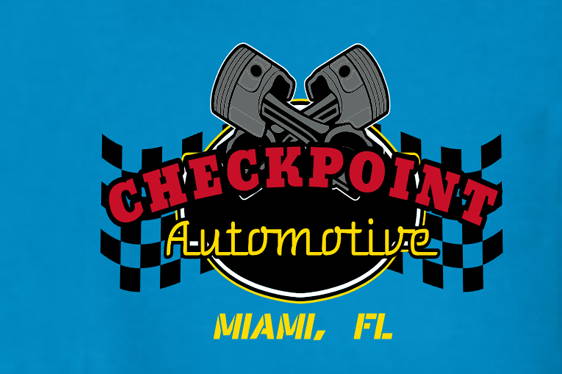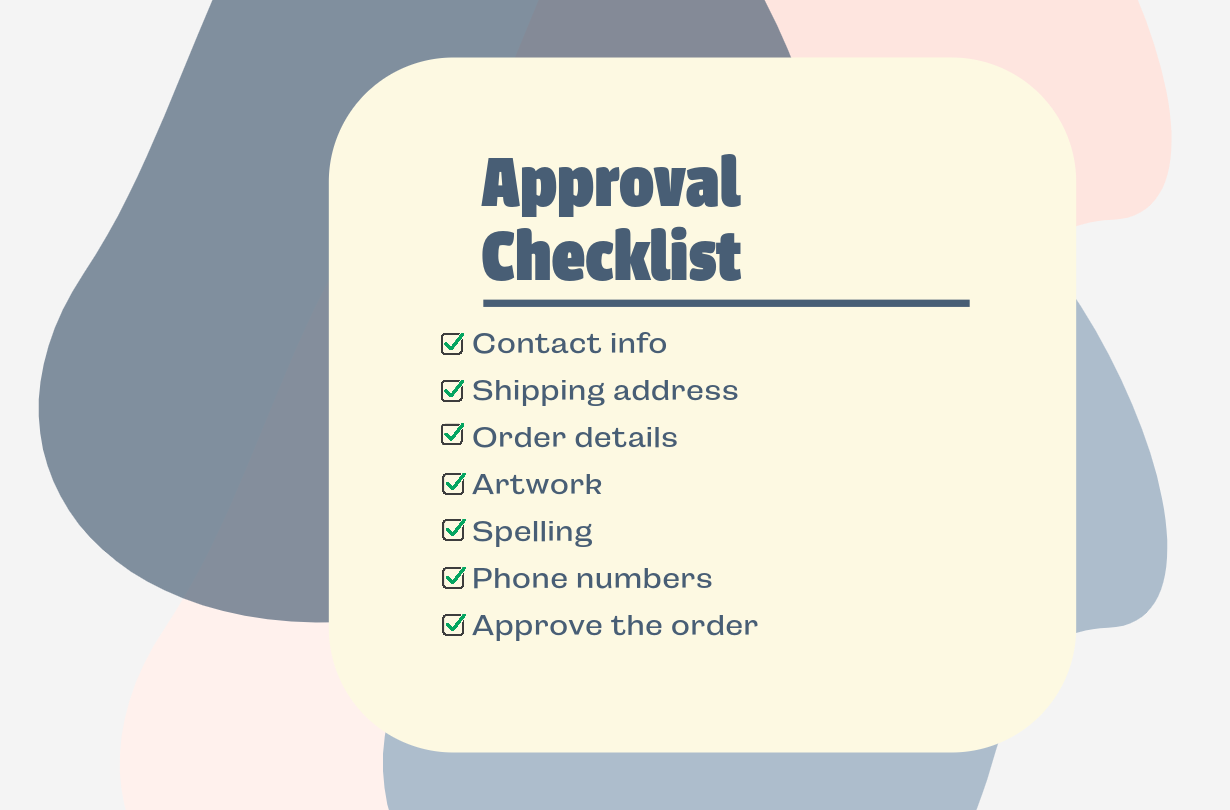 7. Not Checking Quote and Art
Always double-check all details of the quote and artwork, from shipping addresses to quantities and sizes. While we do our best to review all artwork thoroughly, errors can occur. Common mistakes often involve spelling and phone numbers. Once an order is approved and moves into production, what you've approved is exactly what gets printed.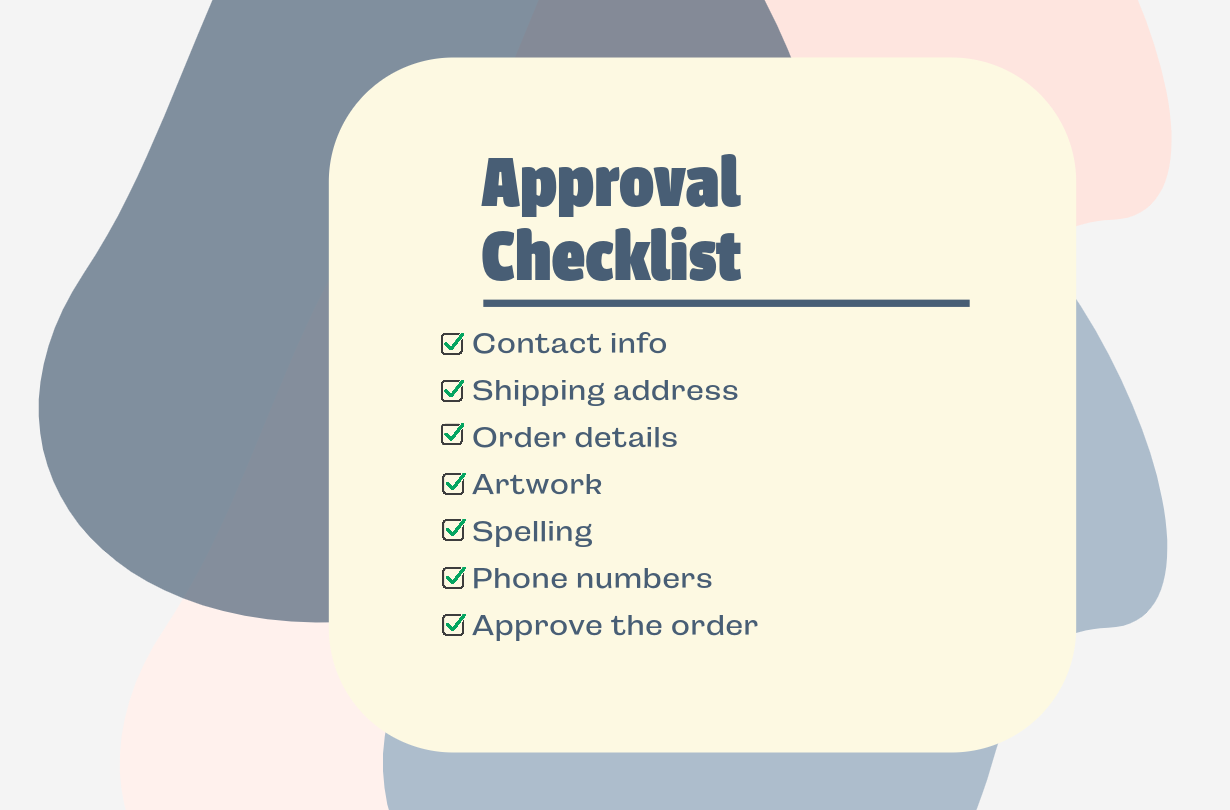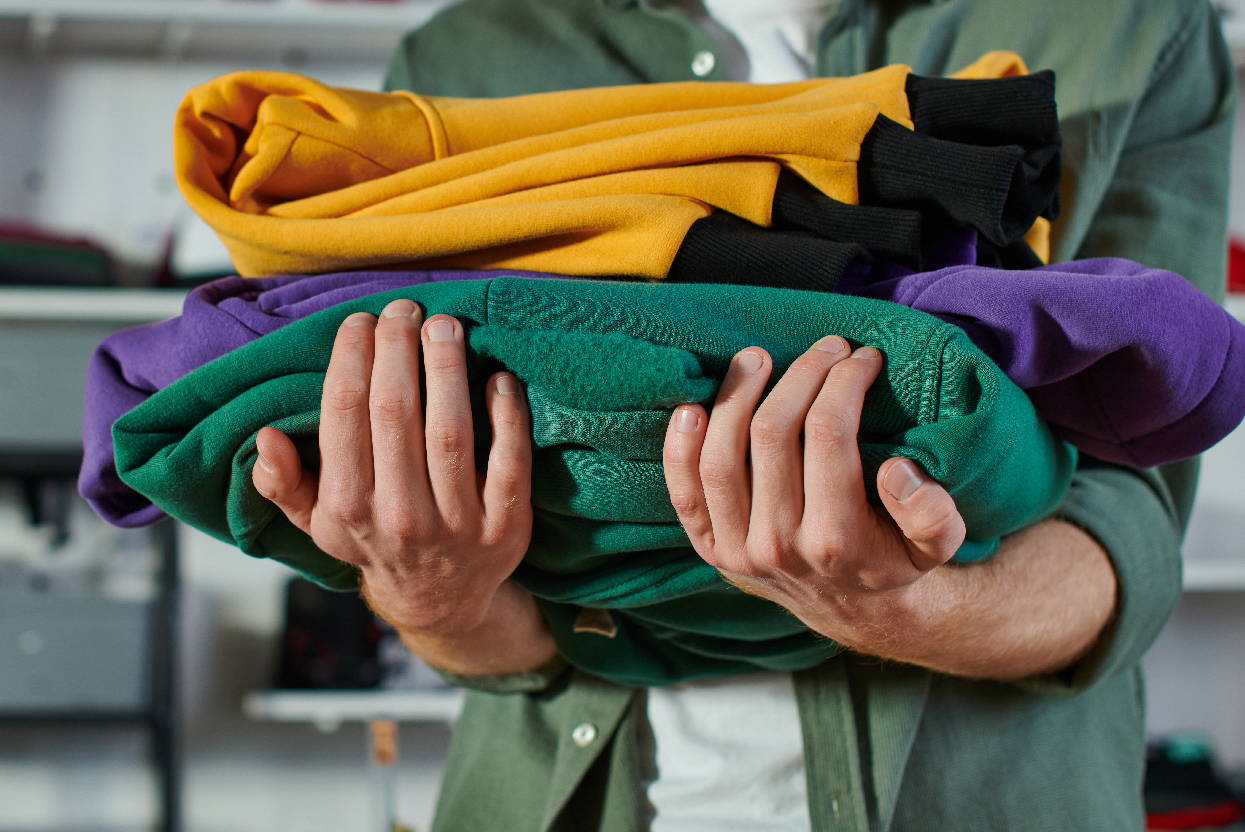 Always order a few extras. Whether for unexpected new team members, losses, or damages, having a few spare shirts can save the day.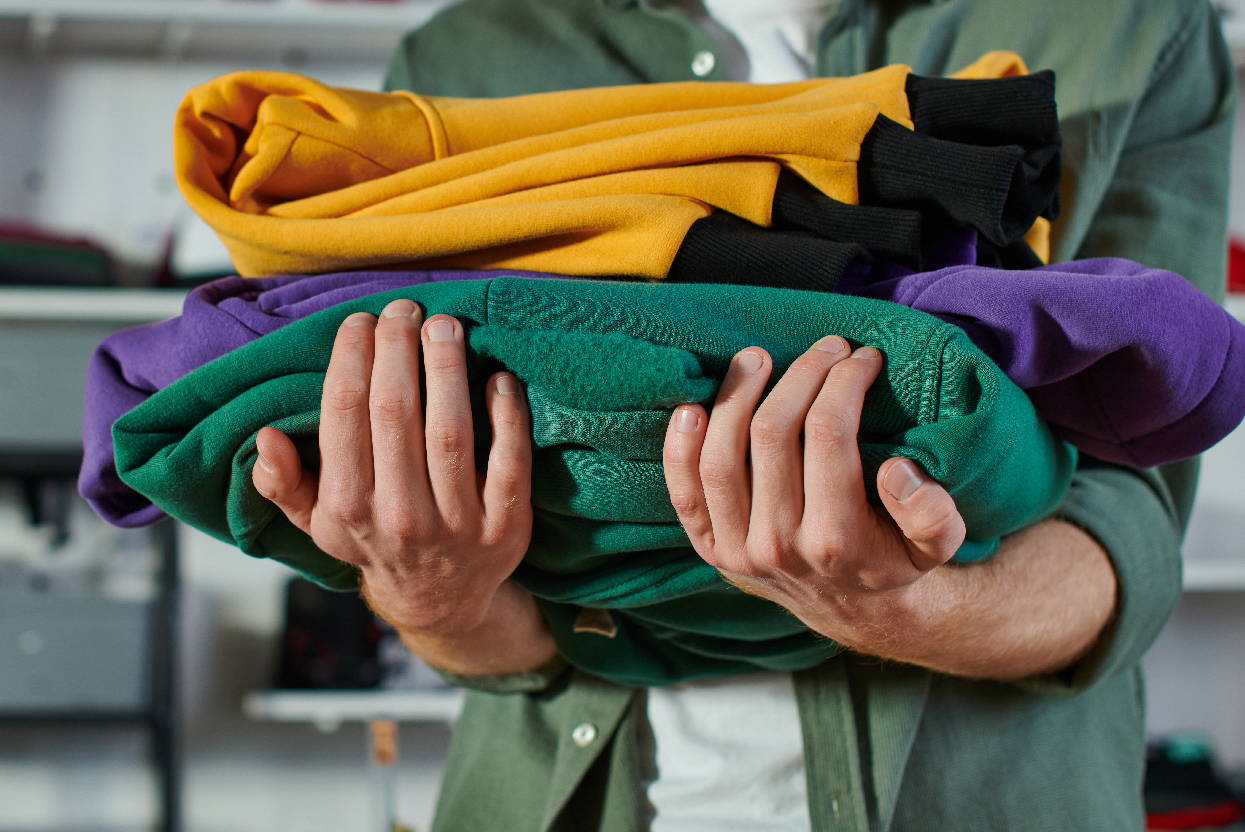 Ordering custom t-shirts for your business is more than just slapping your logo on some fabric. It's a representation of your brand, your ethos, and your attention to detail. By avoiding these common mistakes, you can ensure that your t-shirt endeavor is a resounding success, bolstering your brand and making everyone proud to wear it.
So, the next time you're in the t-shirt ordering zone, keep this guide handy, and here's to a batch of perfect tees! 🥂 👕
Got Questions?
We've Got You Covered!
Select a product you like and start with quote, upload your logo or directions of what you need us to print on your shirts.
We will reply with a quote via email. This quote will include a digital sample that can be easily paid online. This is how a quote looks like: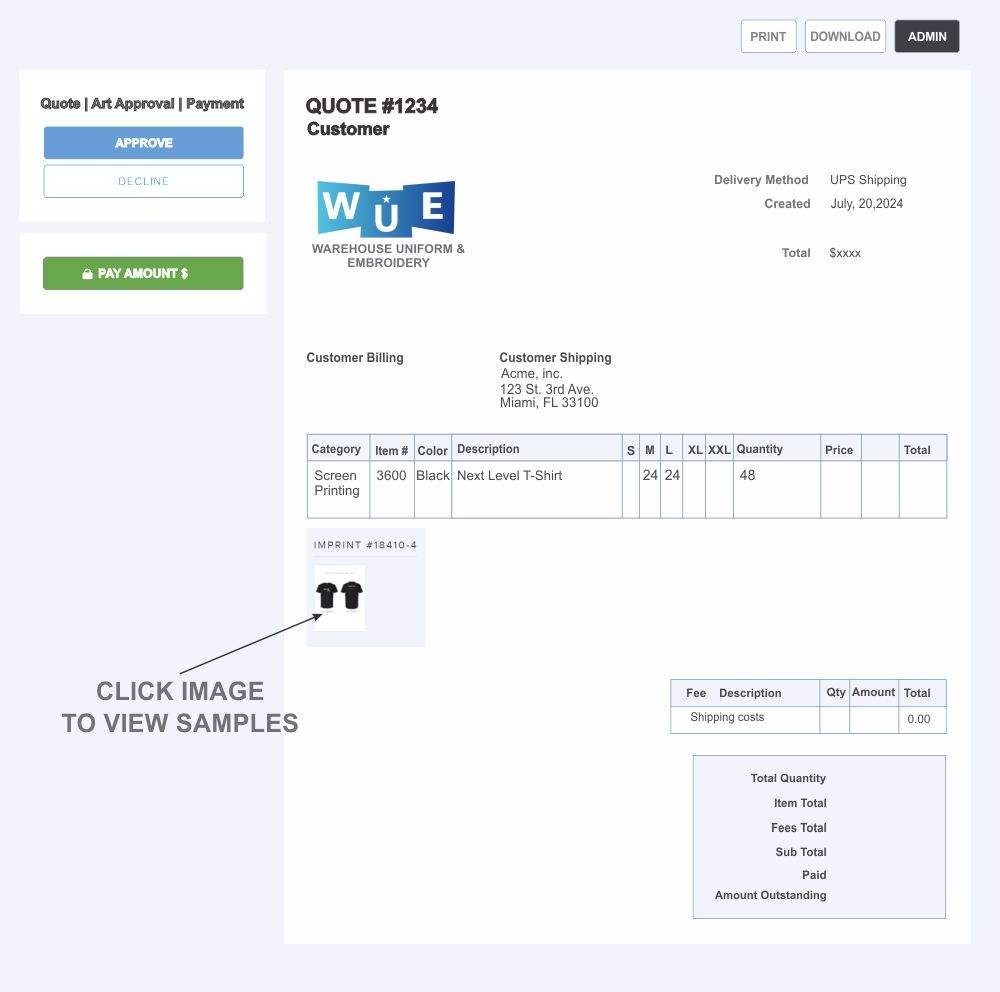 We will never proceed with printing until we have received your approval. Once you have reviewed the design and confirmed that it meets your expectations, we will move forward and start producing the shirts.
If you include your logo we will send a quote with a digital sample for best reference. (see samples below).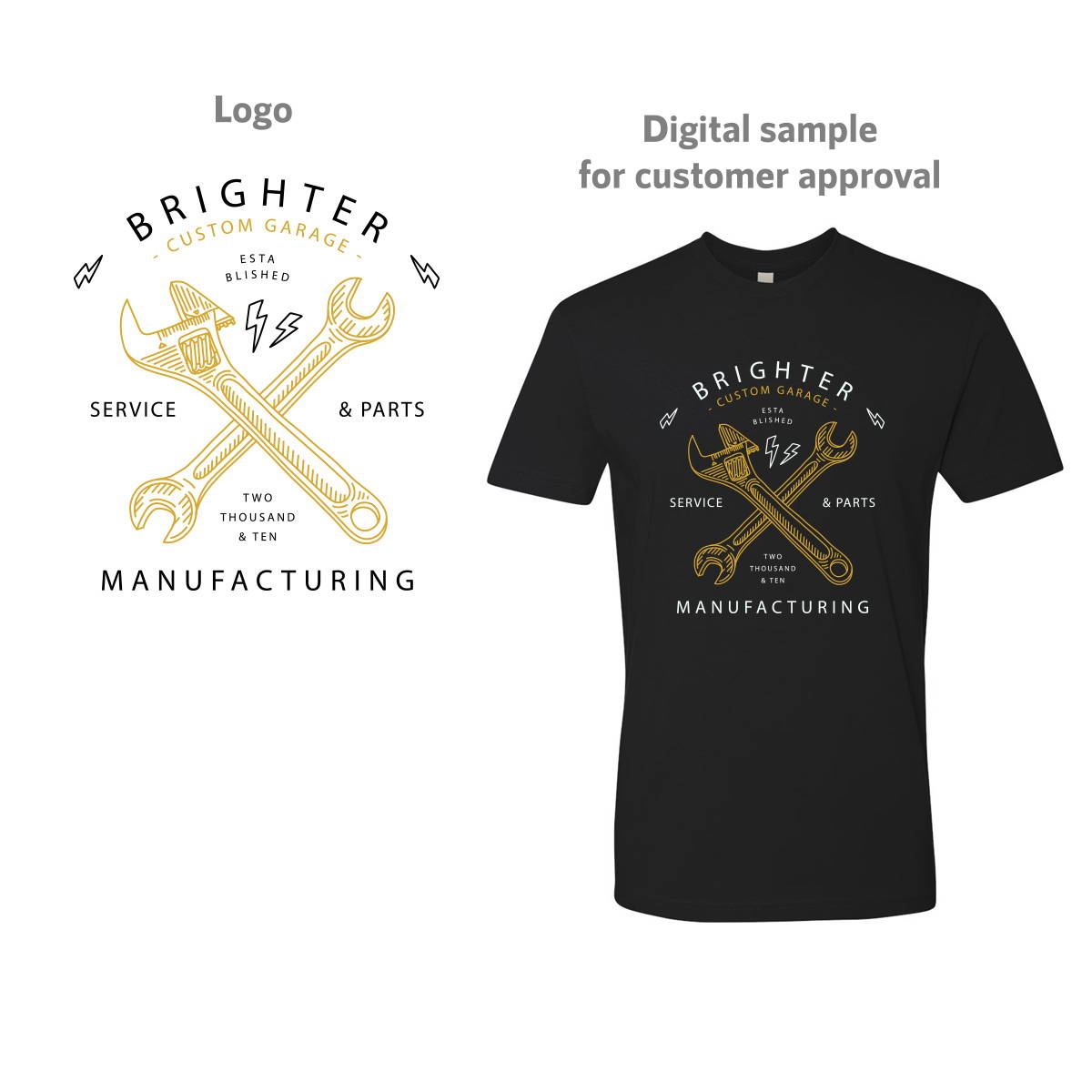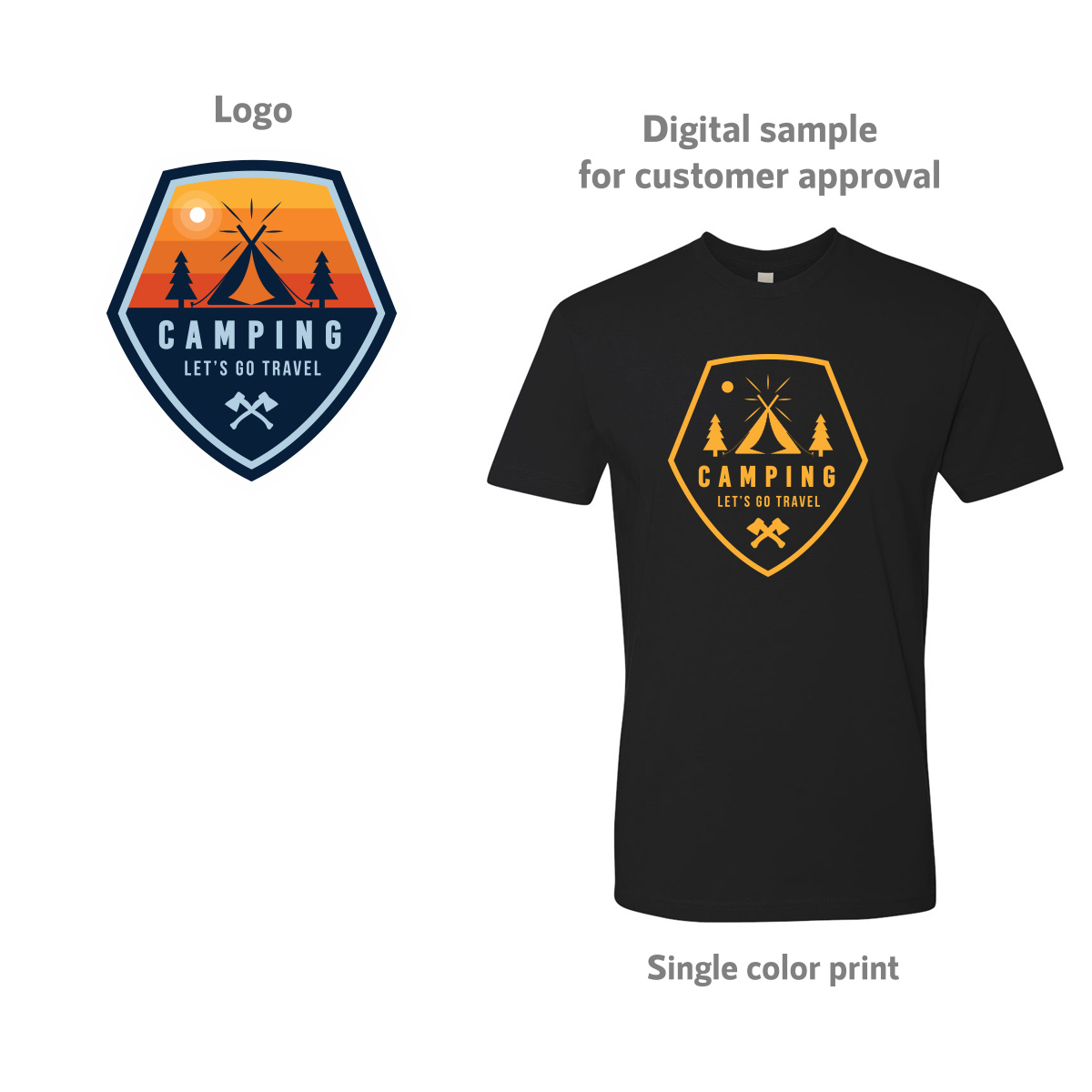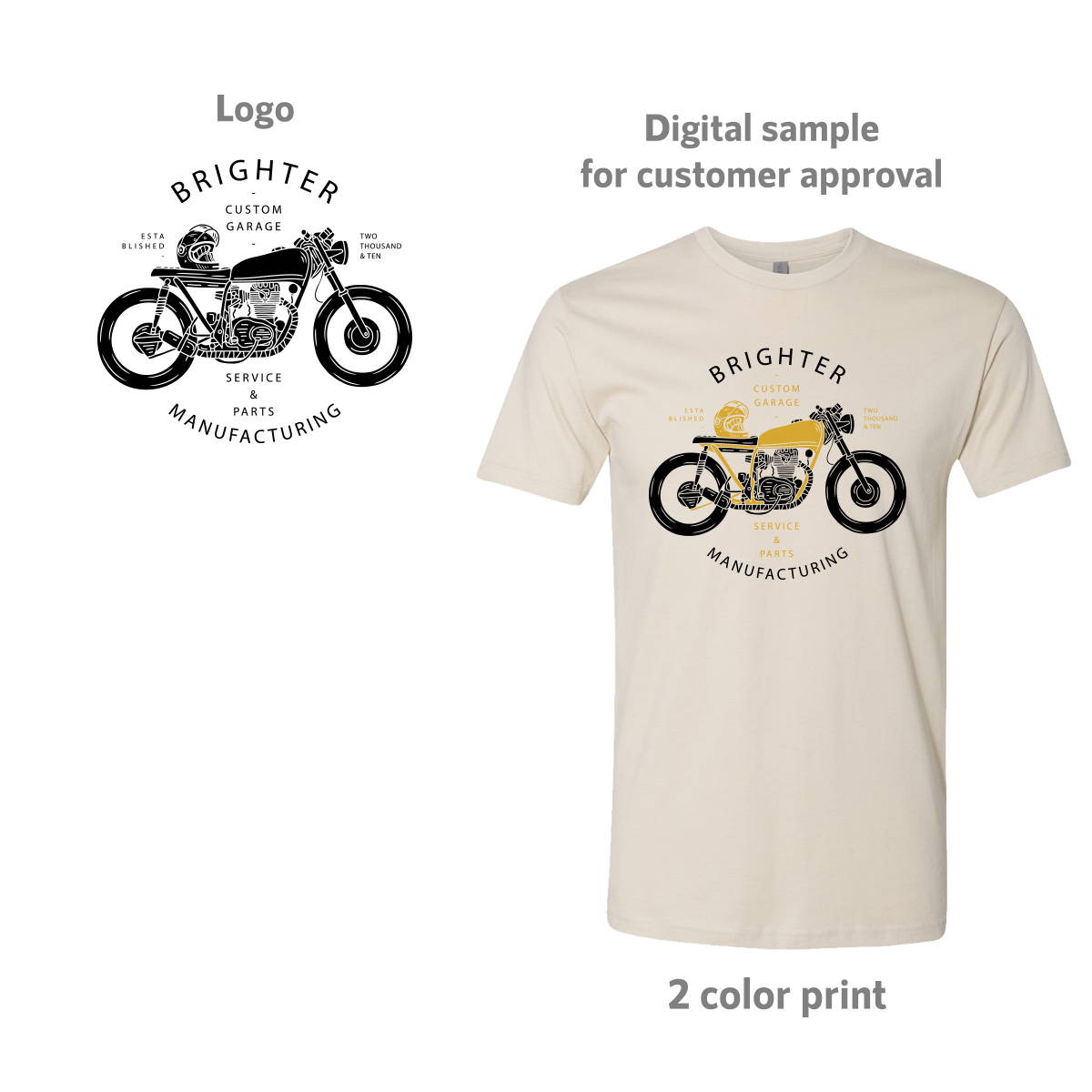 How long does an order take to be completed?
After sample is approved and payment is made by the customer, orders are ready in 1-2 weeks. Our team will send an email to notify you as soon as the order is ready.
Screen Printing
shirts is a great way to create custom apparel with your own design, logo, or slogan.
The process of screen printing involves creating a stencil – typically made of mesh stretched over a frame – that ink is pushed through onto the fabric of the shirt. This process can be done either manually or with the help of a press machine, depending on the size and complexity of your order.
The resulting prints are long-lasting, vibrant, and capable of withstanding multiple washes. Whether for personal use or promotional purposes, screen printing ensures high-quality, visually appealing t-shirts that stand the test of time.
How do I know when my order is ready?
As soon as your order is ready, you will get an email confirmation with a note that your order is ready for pick-up at
our location
.
Pick up location:
Warehouse Uniform & Embroidery
10171 NW 58 ST
Unit 12
Doral, FL 33178
Or if customer request shipping via UPS, and we will provide a tracking number.
What is the minimum order?
Please note that our minimum order requirement is 12 pieces. We understand that everyone comes in different sizes, which is why we give you the flexibility to choose from a variety of t-shirt sizes within your order.
What if I have a low resolution artwork?
It is important to for us to have a logo that looks sharp so we can deliver a crisp and professional print on your shirts.
We offer logo vector logo recreation. Send us your artwork and we will make sure you get a high quality print!
Before
After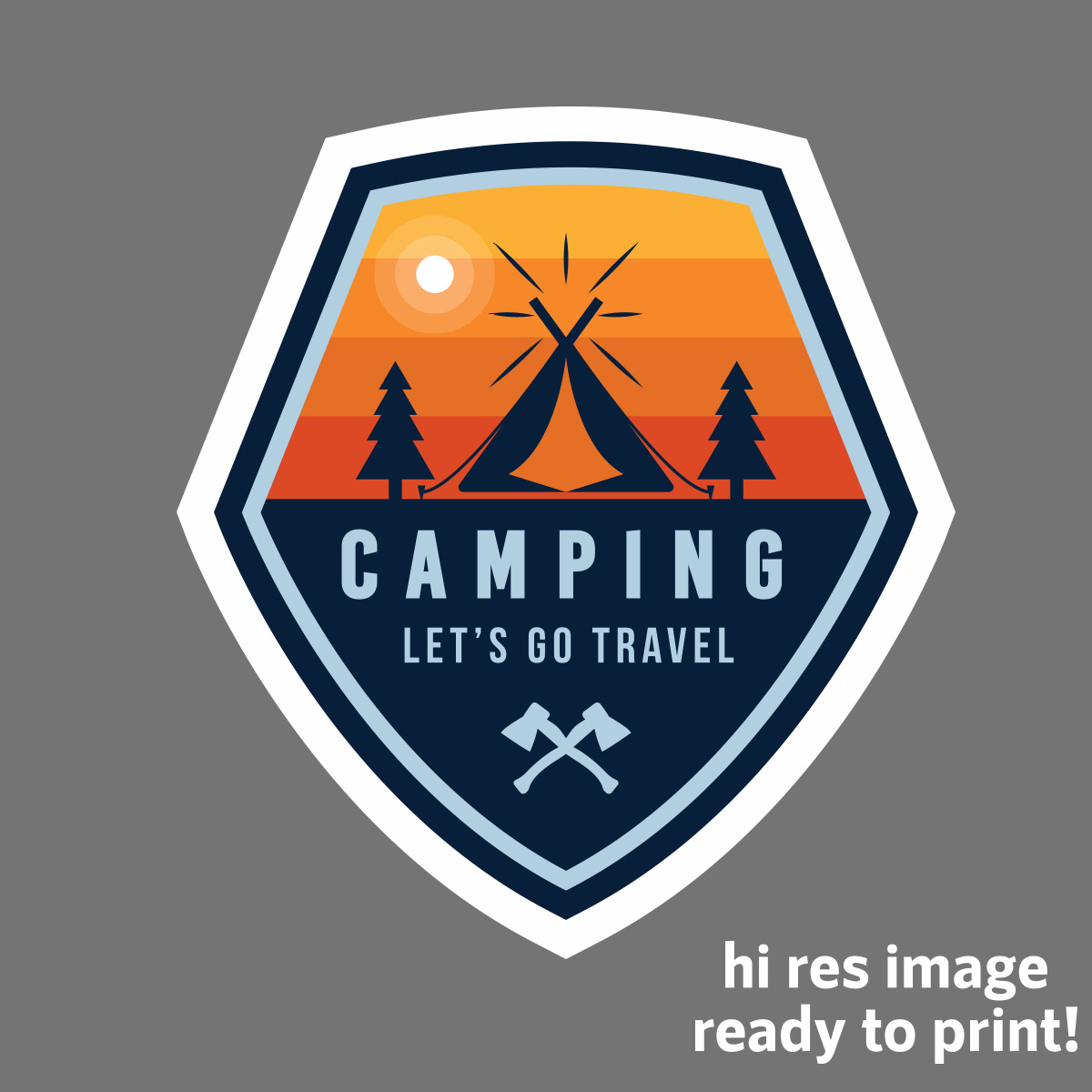 Do you ship orders nationwide?
We do! we offer nationwide shipping with UPS and we provide tracking numbers as soon as the order is shipped.