As a business owner, we understand you want to ensure your logo looks perfect on uniforms before ordering in bulk.
That's why we've created this program: you can preview your logo custom embroidered for free.
In return, we kindly ask you to consider us for all your future embroidery needs.
Sounds fair? Place your order today!
Yep, It's Free! Just pay for shipping.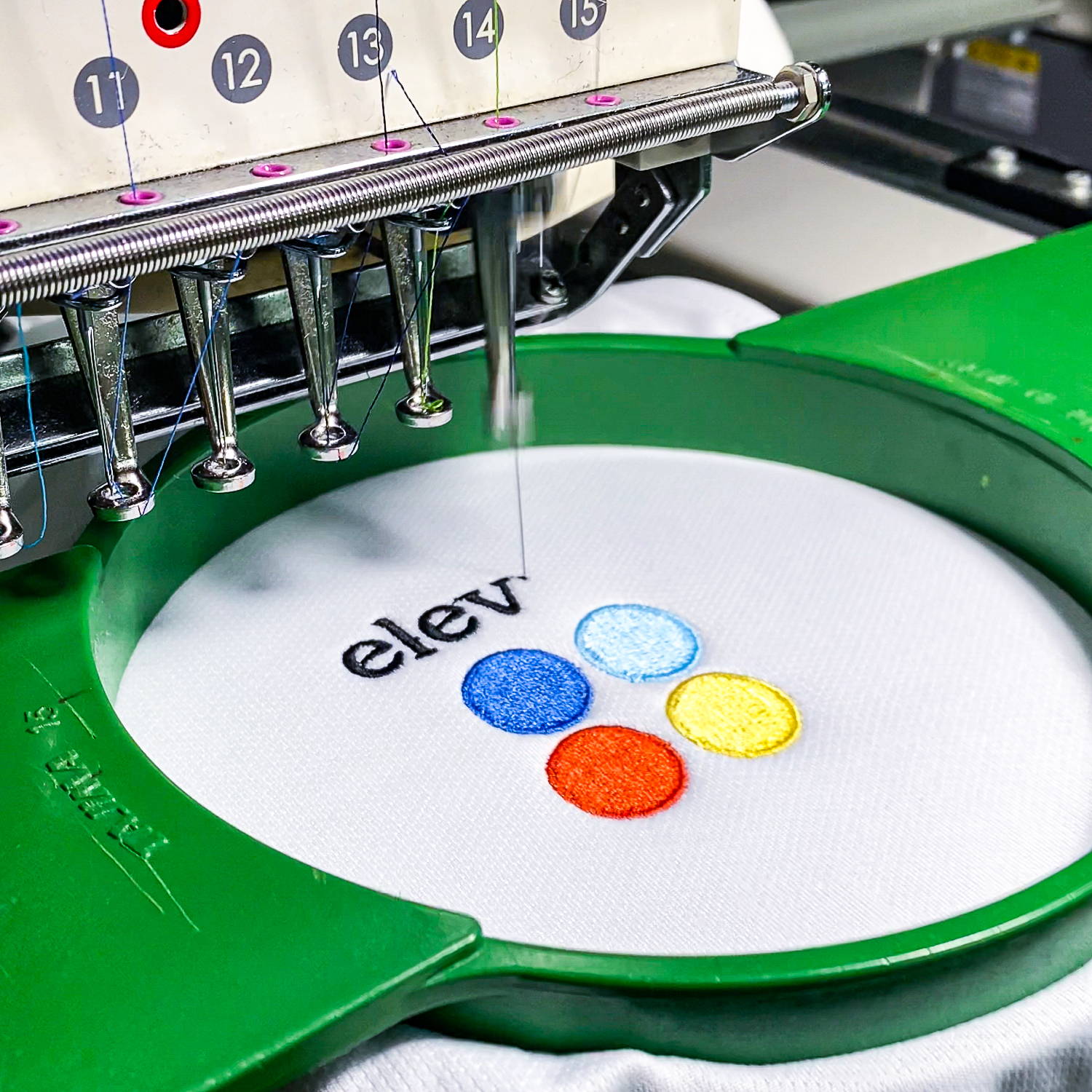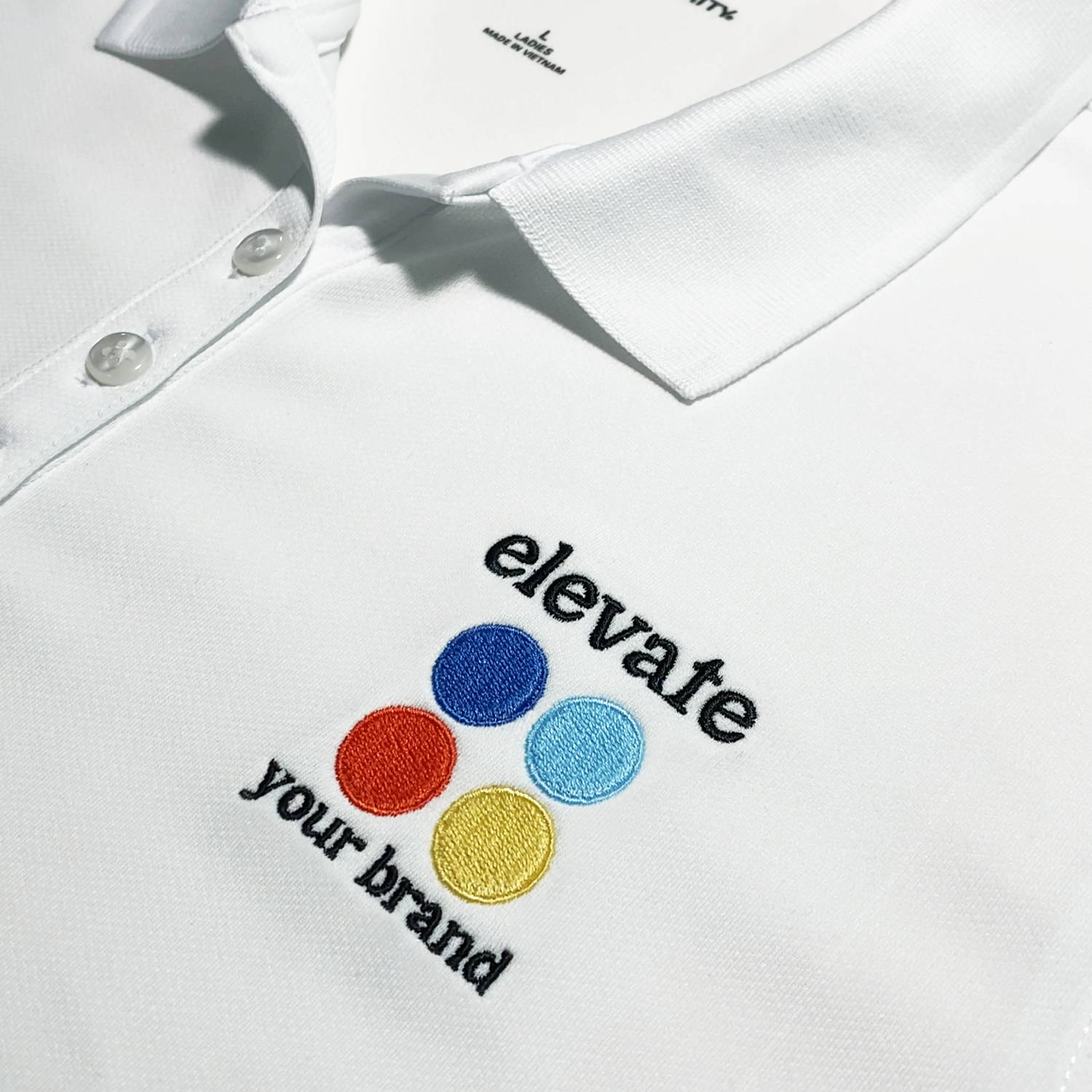 Find the perfect polo shirt effortlessly! Take our short quiz and answer a few simple questions about shirt style, fit, and material preferences.
Our quiz will quickly narrow down the options and provide personalized recommendations just for you.
Got Questions? We've Got You Covered!
How long does it take to receive the logo?
Logo samples orders are ready in 3-5 days. Our team will send an email to notify you as is ready and provide a tracking number.
What is the shipping cost?
Shipping your physical logo sample comes with a small fee of $7.50. We want to ensure your sample reaches you in perfect condition, and this cost covers the secure packaging and safe delivery to your doorstep.
What do I receive with my order?
You will receive an embroidered envelope containing a fabric swatch featuring a sample of your logo custom embroidered. You will not receive the embroidery file.
Embroidery is a decorative technique that involves stitching patterns, designs, or images onto fabric using a needle and thread. It's a way to add intricate and colorful details onto fabric or clothing items like shirts, hats, or bags.
How do I know when my order is ready?
As soon as your order is ready, you will get an email confirmation with a UPS tracking number.
What is the minimum order?
In case you want to place and order our minimum requirement is 12 pieces. We understand that everyone comes in different sizes, which is why we give you the flexibility to choose from a variety of t-shirt sizes within your order.
Do you ship orders nationwide?
We do! we offer nationwide shipping with UPS and we provide tracking numbers as soon as the order is shipped.
Give us a call or drop by anytime, we endeavour to answer all enquiries within 24 hours on business days. We will be happy to answer your questions.
You are in advanced mode.
You can turn it off in left sidebar. To use advanced options, you will need to enter your own Google Maps API Key.
Get Google API Key
Where should we send the guide?