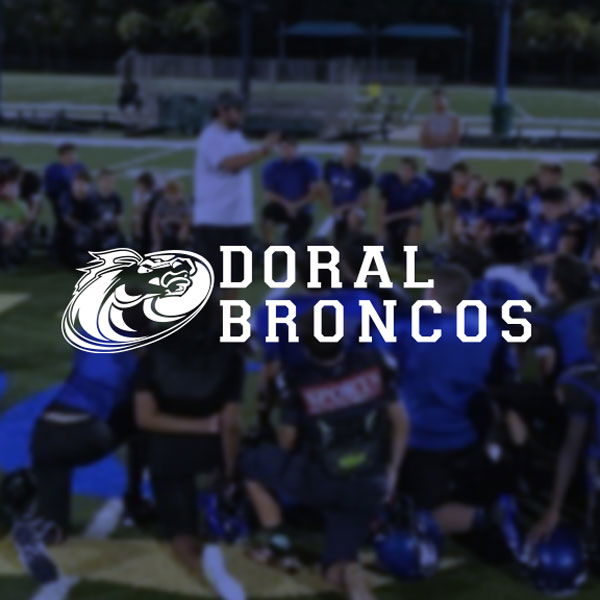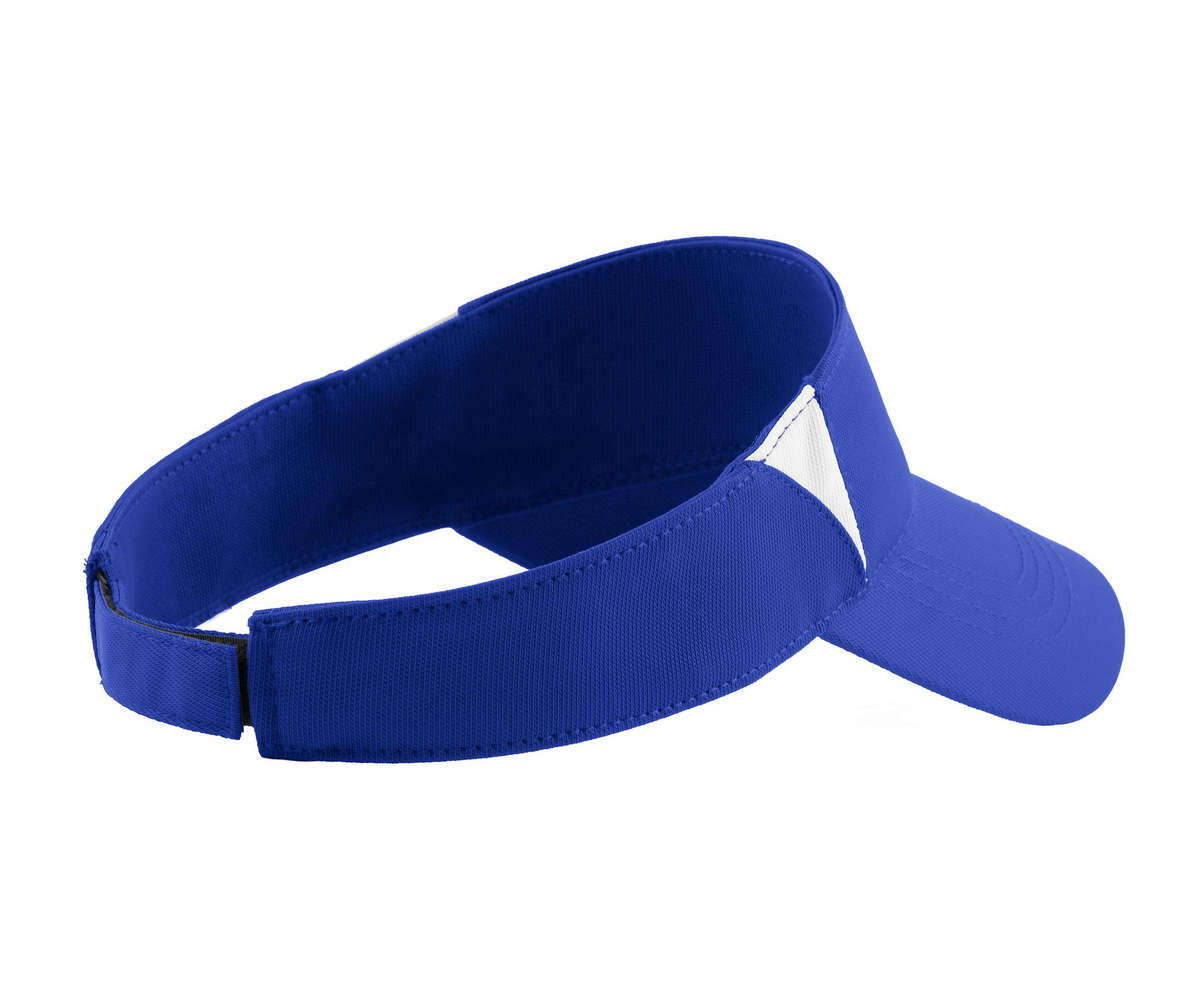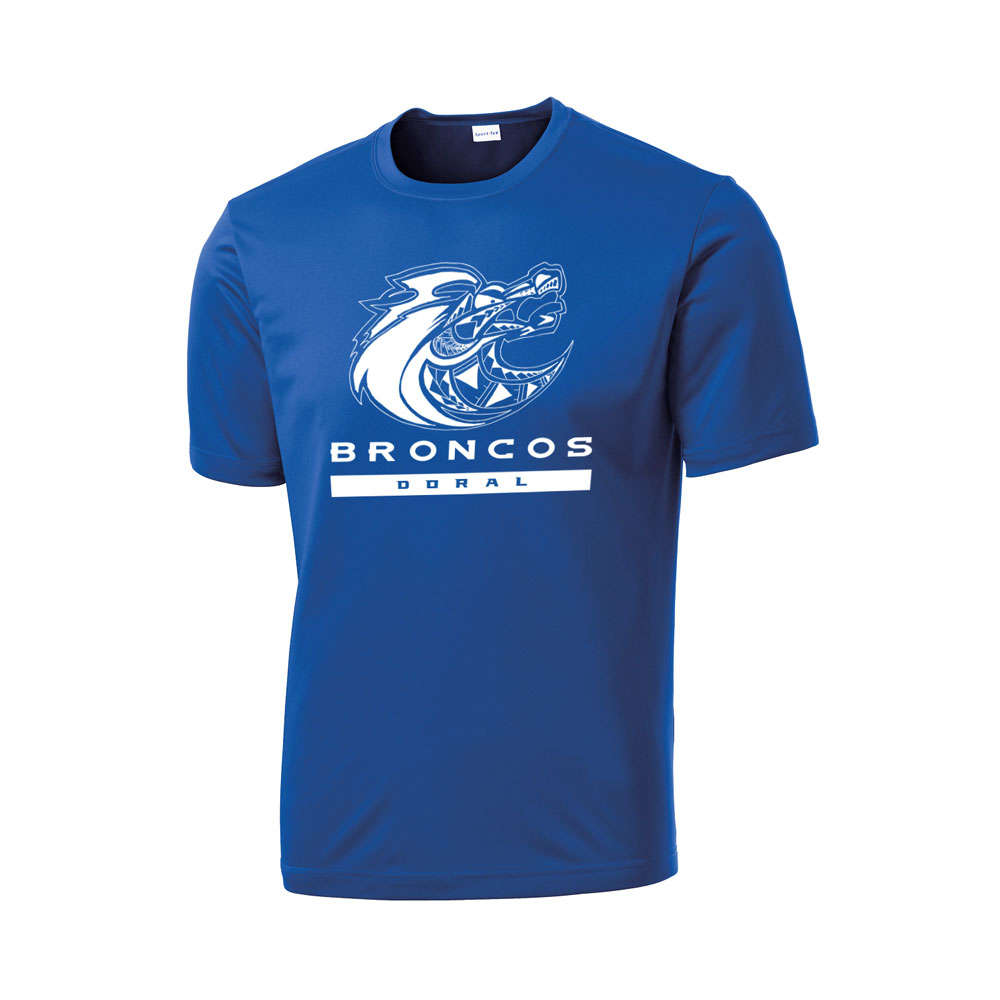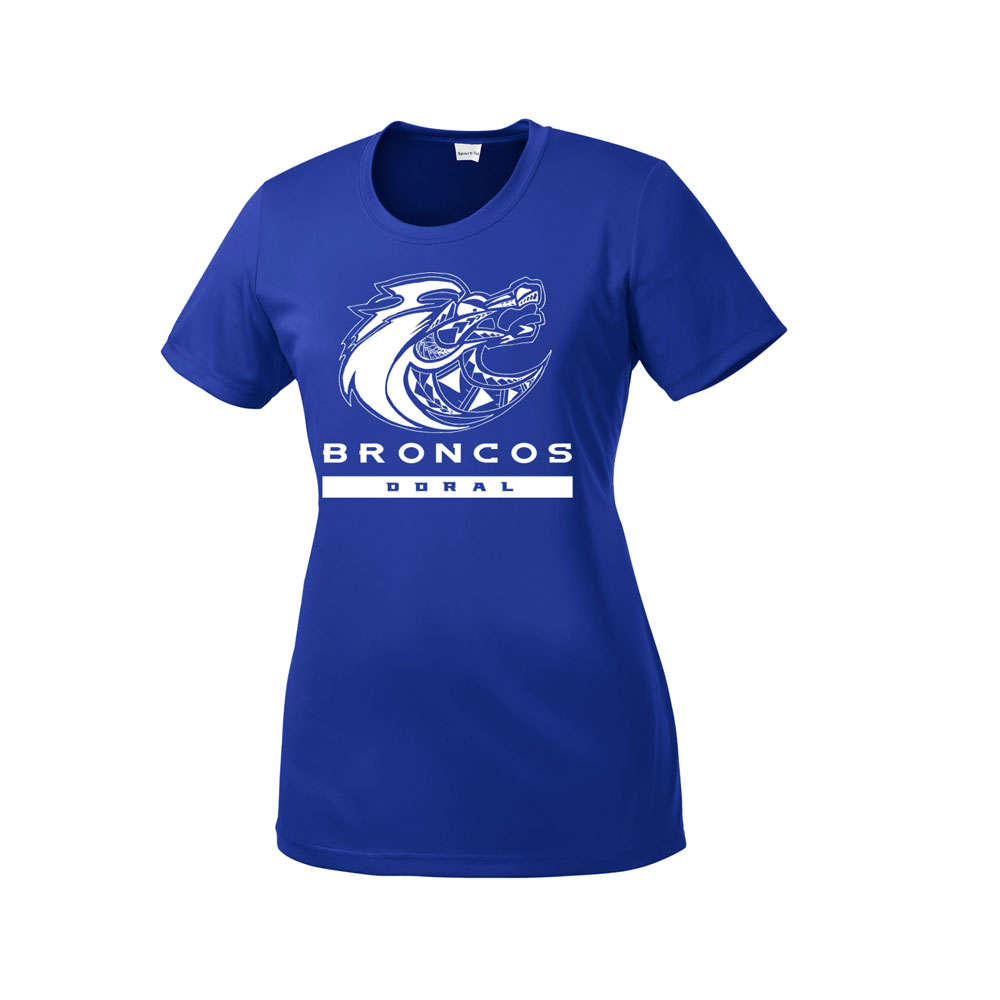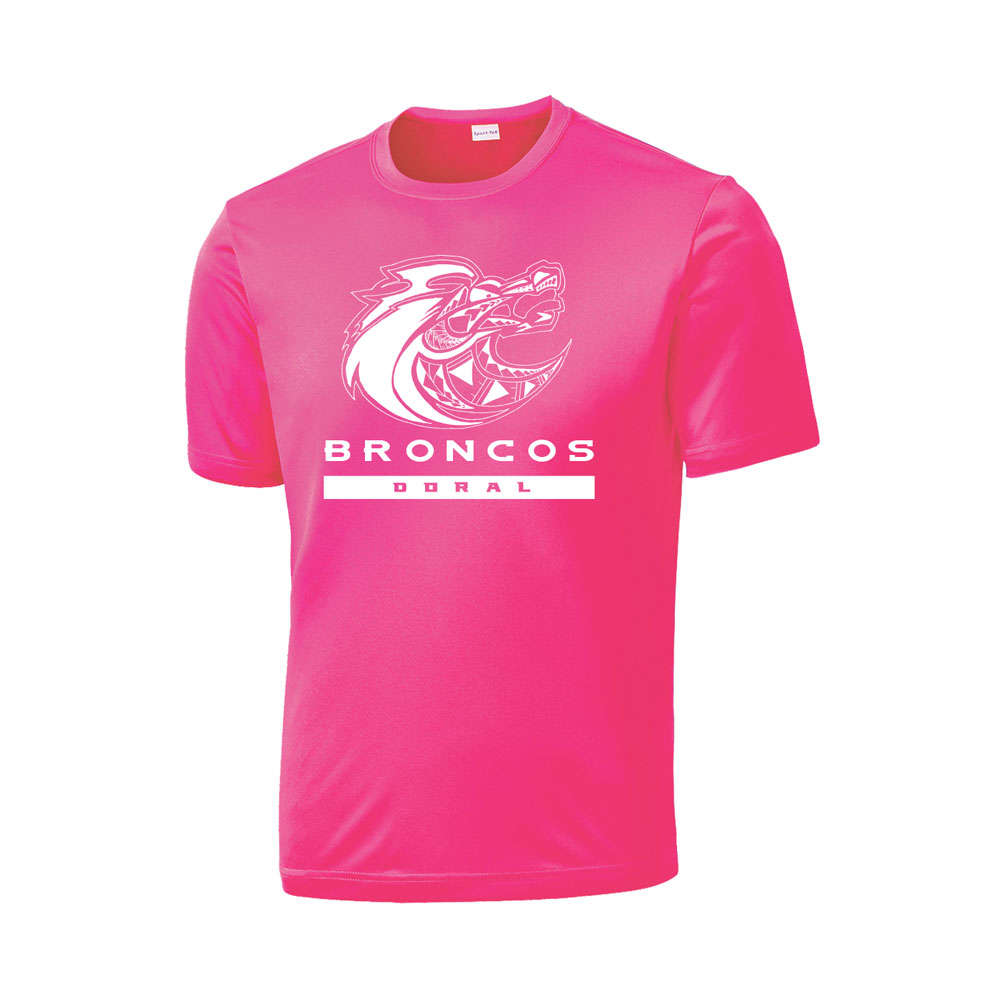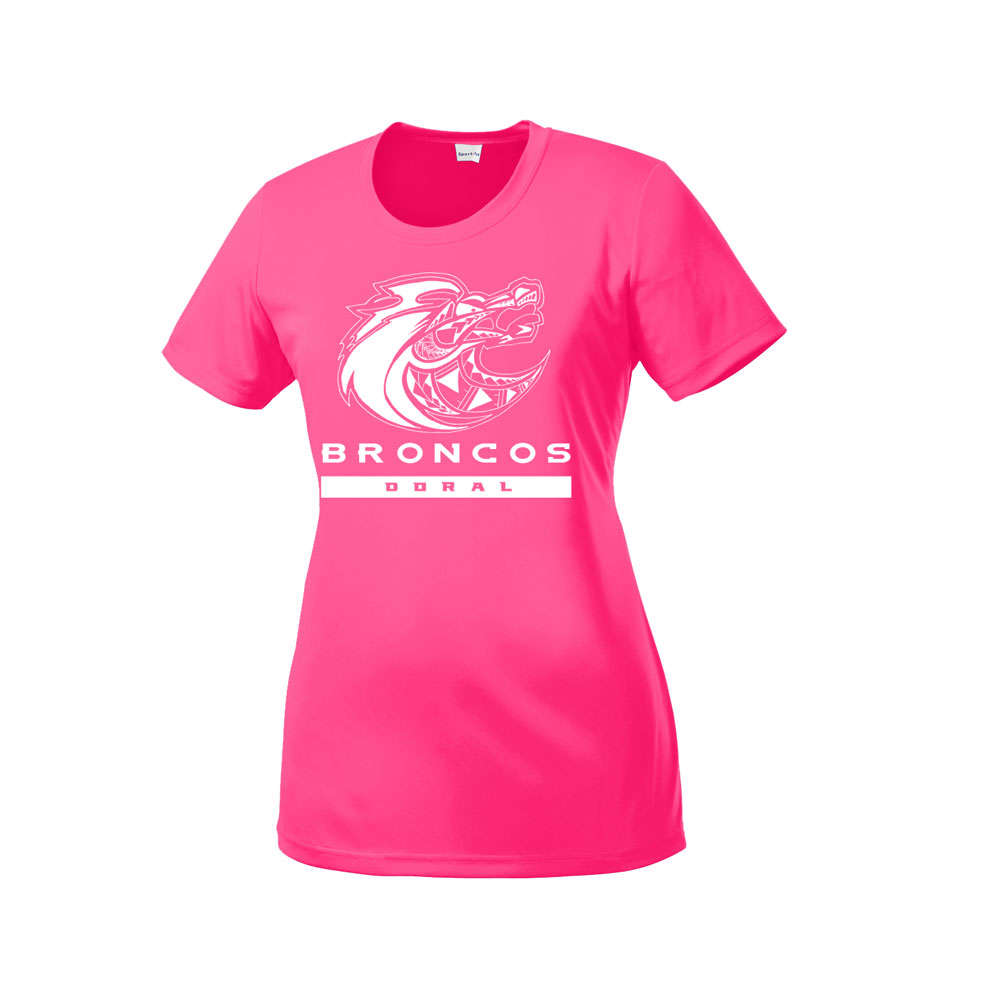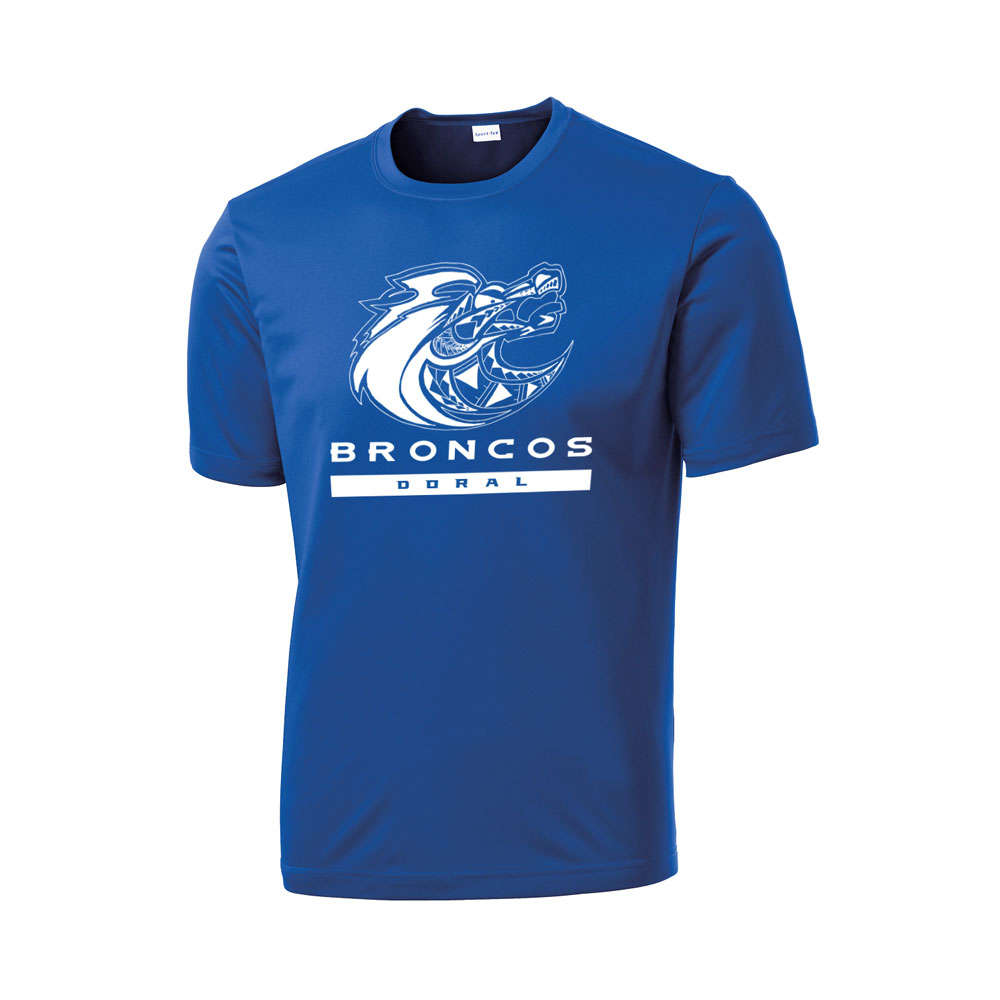 Shop Doral Broncos Gear
All orders will be hand out by Coach Gilbert on August 31st. 2018
Each t-shirt will be in a sealed poly bag with a packing list
with your name and the shirt your ordered.

This offer will expired this Sunday August the 26th.


15 days for returns, and purchases can only be exchanged for other items or refunded in store credit.