WElcome to WUE INDUSTRIES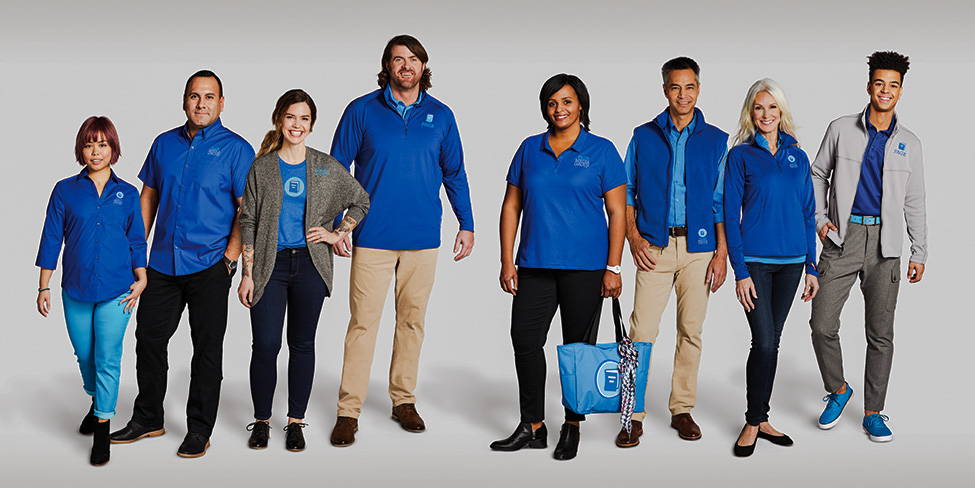 We have learned a thing of two the past few years. We want to share that expertise with you so you can make the right decision when creating your look! WUE Industries will give some tips and insight to fabrics styles and trends!
Your custom clothing should reflect your personal style, from the fit, to the fabric, to the details. To help define your style, our wardrobe consultants meet with you, on the luxury of your own schedule, in your home or office. We take the time to learn and understand: What you do, who you interact with, how you dress, and what professional clothing you already own, what needs to be updated and what needs to have alterations.Our goal? To learn more about you so we can better advise you on clothing that will make an impact and help define your style.