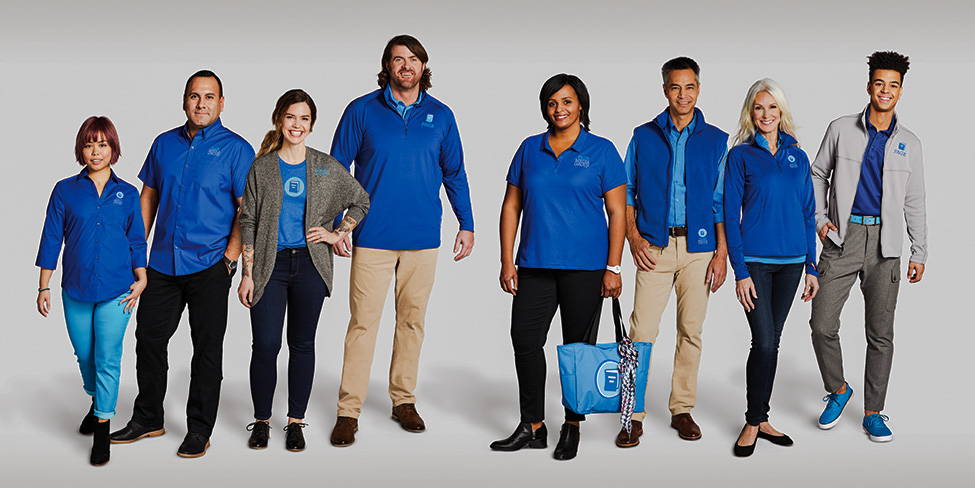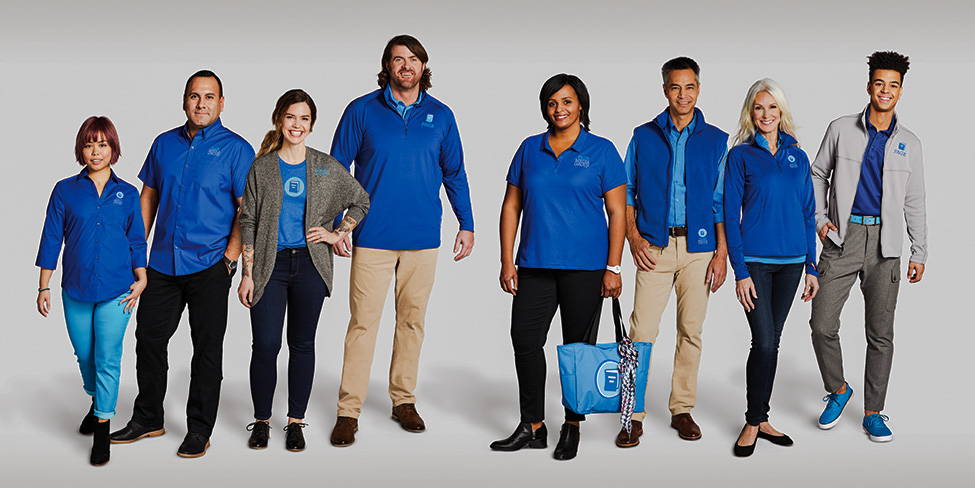 Over the years we have learned a thing or two.
Working closely with small business owners, we have learn about their needs, likes and dislikes about material styles and branding. So we would like to share this with you.
Your custom clothing should reflect your personal style, from the fit, to the fabric, to the details. To help define your style, our wardrobe consultants meet with you, on the luxury of your own schedule, in your home or office. We take the time to learn and understand: What you do, who you interact with, how you dress, and what professional clothing you already own, what needs to be updated and what needs to have alterations.Our goal? To learn more about you so we can better advise you on clothing that will make an impact and help define your style.