Your feedback is important to us!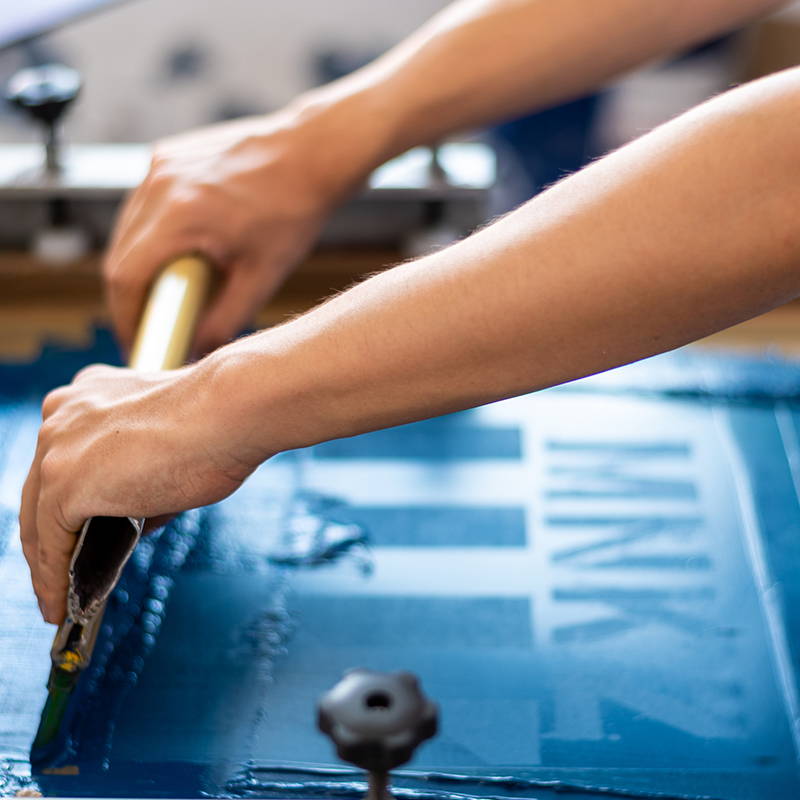 We wanted to take a moment to thank you for choosing us for your custom uniform needs. It was a pleasure working with you and we hope you are happy with the final product.
We are always looking for ways to improve our business and your feedback is very valuable to us. If you have a moment, we would really appreciate it if you could leave a review on Google to let other potential customers know about your experience with our custom uniform services.
Thank you in advance for your time. If you have any questions or concerns, please don't hesitate to reach out.
We would love to hear about your experience with Warehouse Uniform & Embroidery