Answer a few questions and we will help you find the right polo for you.
The Benefits Of Custom Embroidery
When it comes to custom embroidered polos, there are a lot of things to consider. Here are the key factors you need to think about when ordering these shirts for your business. First, custom embroidery can help promote your business in a number of ways. Whether you're using these polos for branding purposes or to increase visibility at trade shows and networking events, the custom embroidery will help get your company's name out there.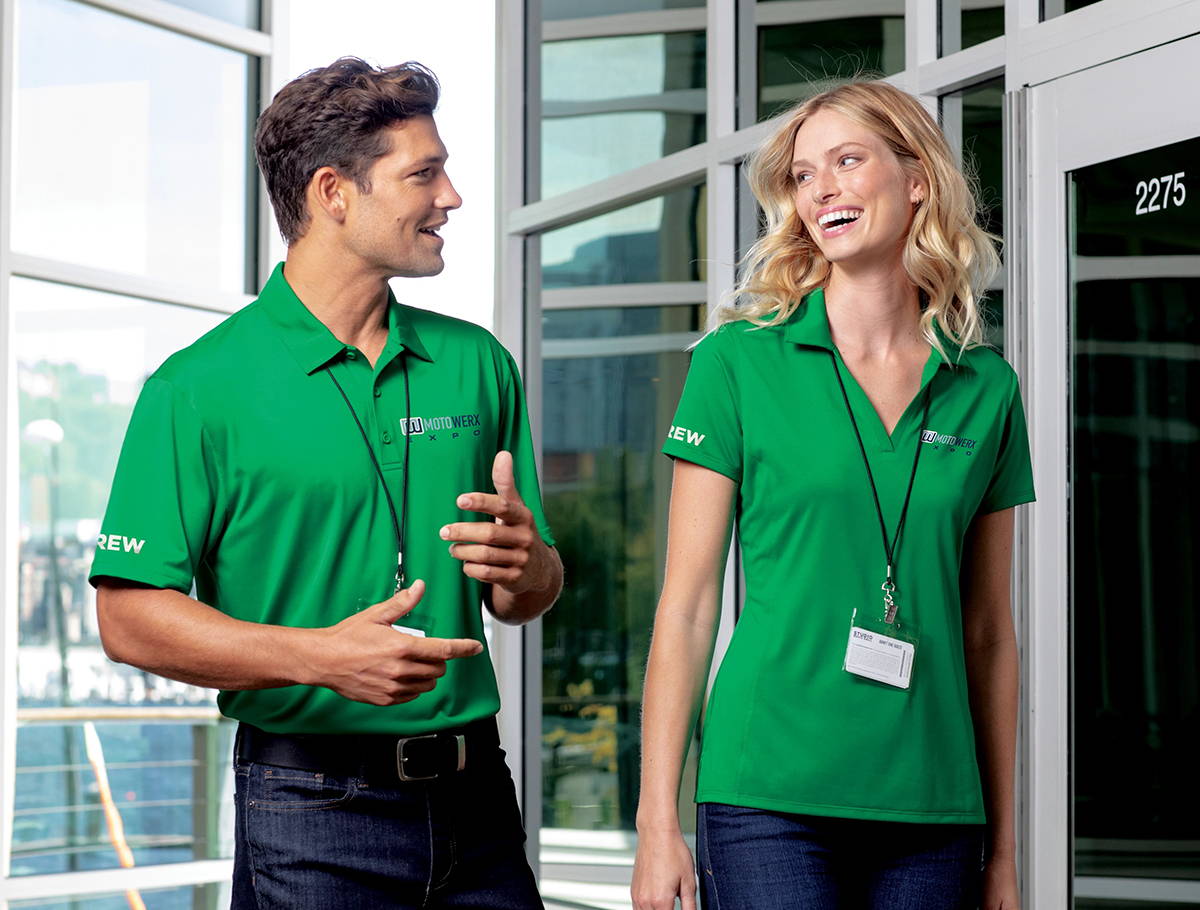 In addition to promoting your business, custom shirts offer other benefits as well. For example, they can help improve employee satisfaction and increase productivity by providing a more professional and comfortable work environment.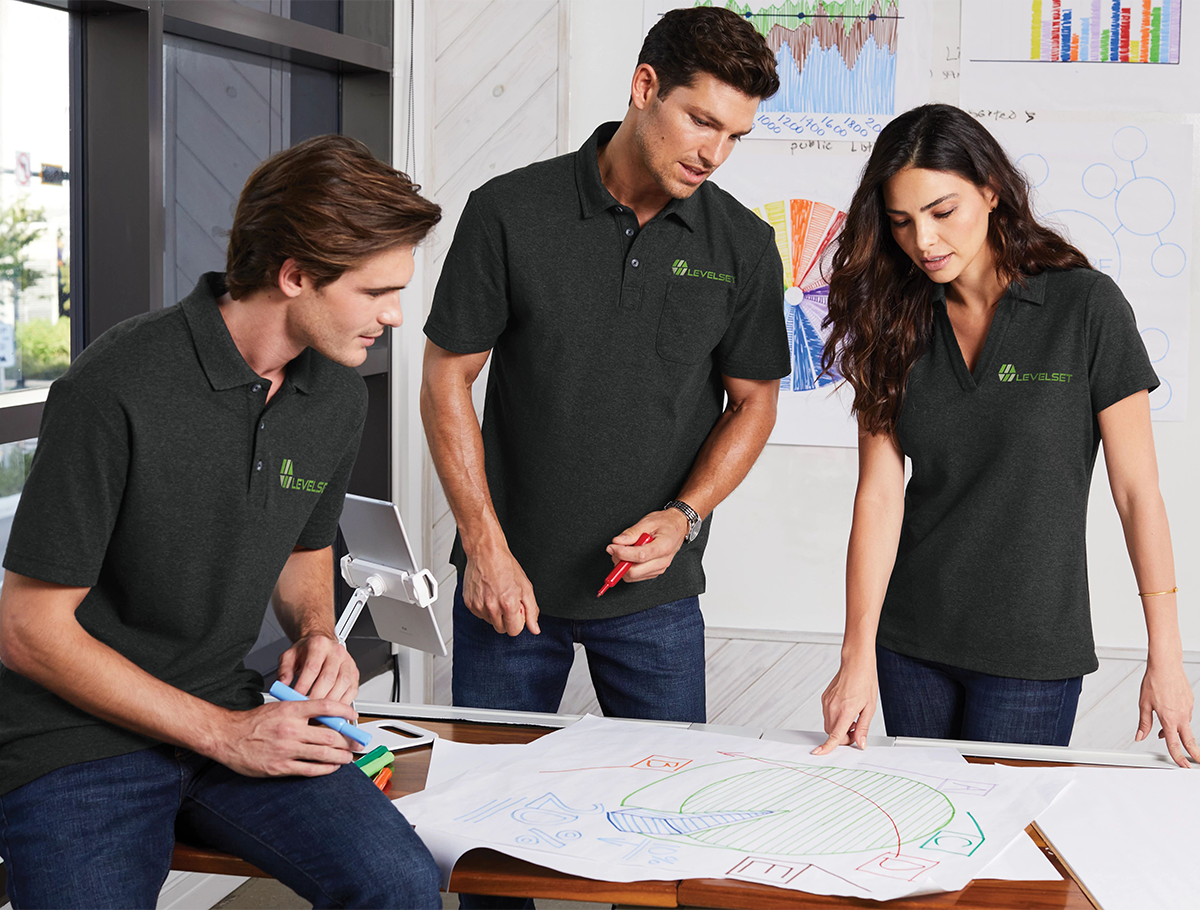 Finally, when ordering custom embroidered polos or other custom shirts for your business, it's important to consider things like quality, fit, and design. By doing your research and working with a reputable supplier, you can ensure that you get the right products for your needs. So if you're looking for high-quality, custom embroidered polos or other custom shirts, be sure to shop around and explore your options.
Answer a few questions and we will help you find the right polo for you.
Get a quote - Custom Embroidery
How long does an order take to be completed?
After sample is approved and payment is made by the customer, orders are ready in 1-2 weeks.
Will I be able to see sample before production?
When we send a quote we include pictures for your approval. We only start production after we receive customer approval.
Can I see a physical before placing a bulk order?
We stand behind our work but we can also offer physical samples before placing a bulk order. Please contact us at info@wueinc.com and ask for this service.
What is the minimum order?
Our minimum is 12 pieces.
What payment method do you accept?
We accept Visa, Mastercard, American Express, Paypal.
Build brand awareness with custom embroidered hats
1. Custom hats are a great way to show off your logo and branding.
2. They can help to increase brand recognition among consumers.
3. They make a great giveaway item or promotional tool.
4. They can be used to promote special events or sales promotions.
Give us a call or drop by anytime, we endeavour to answer all enquiries within 24 hours on business days. We will be happy to answer your questions.
Miami — 10171 NW 58 ST, Unit 12 FL, 33178

Open Mon-Fri

9am - 12pm and 1-5pm

We close for lunch daily
You are in advanced mode.
You can turn it off in left sidebar. To use advanced options, you will need to enter your own Google Maps API Key.
Get Google API Key