Create Personalized Embroidered Hats and Logo Baseball Caps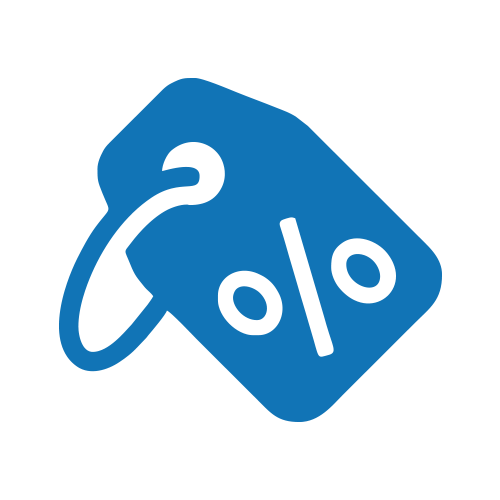 The more you buy, the more you save.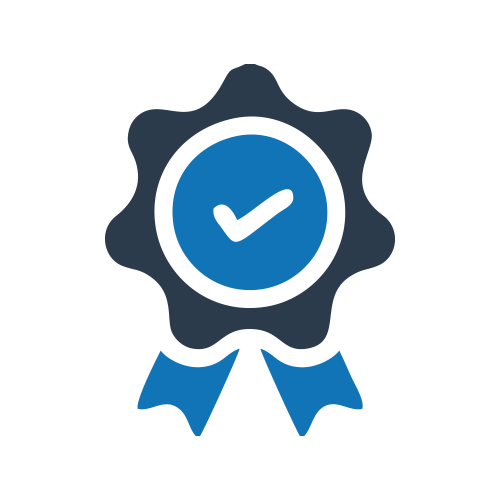 WUE guarantees that you will get the best quality hat, every time you order.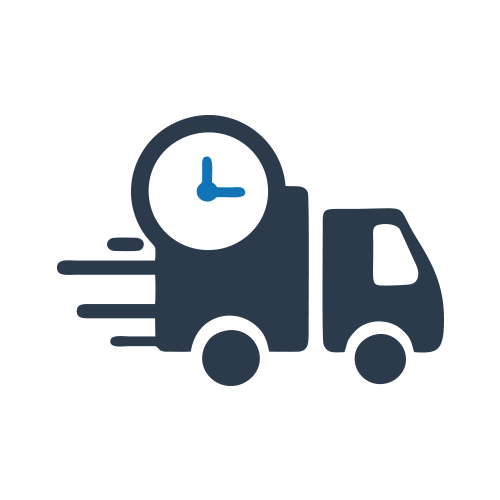 Shipping custom hats nationwide.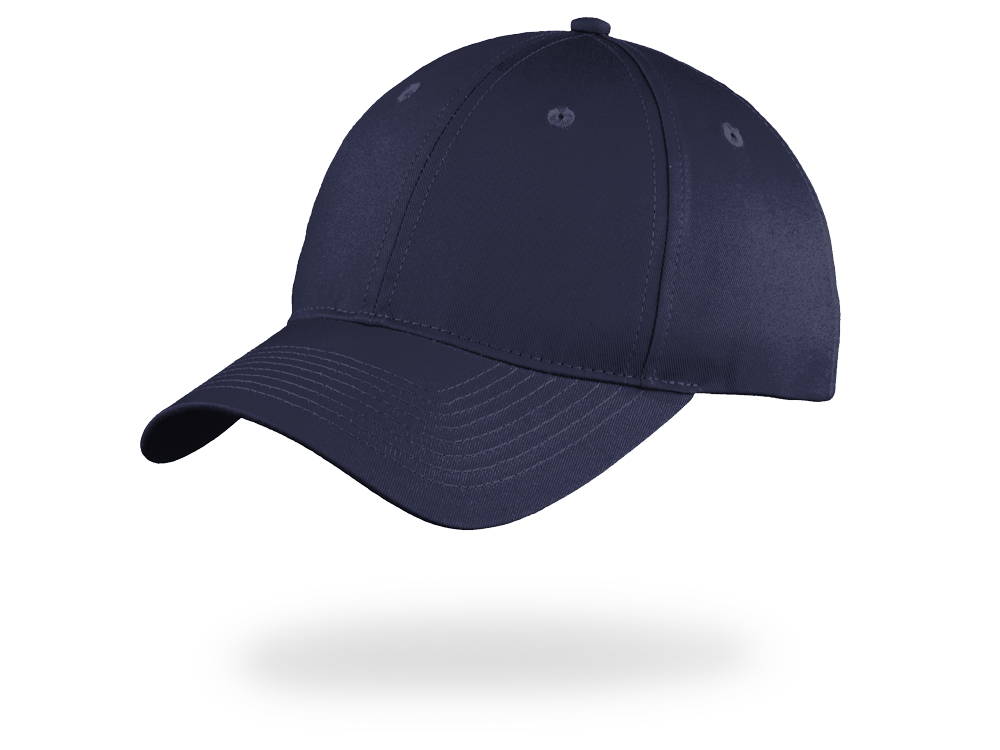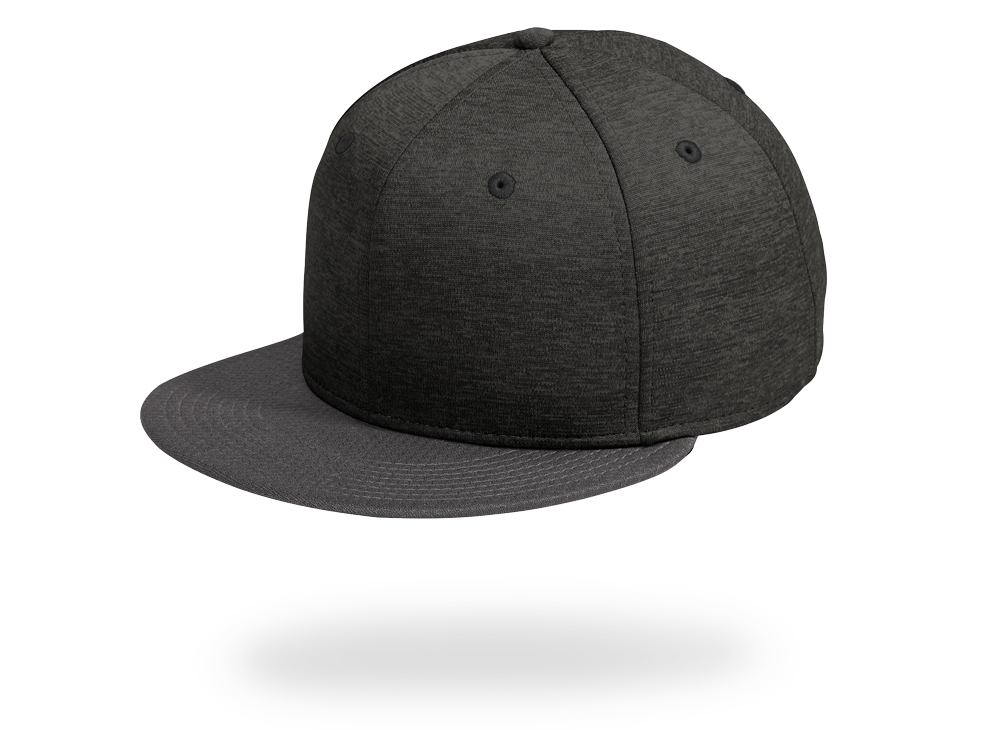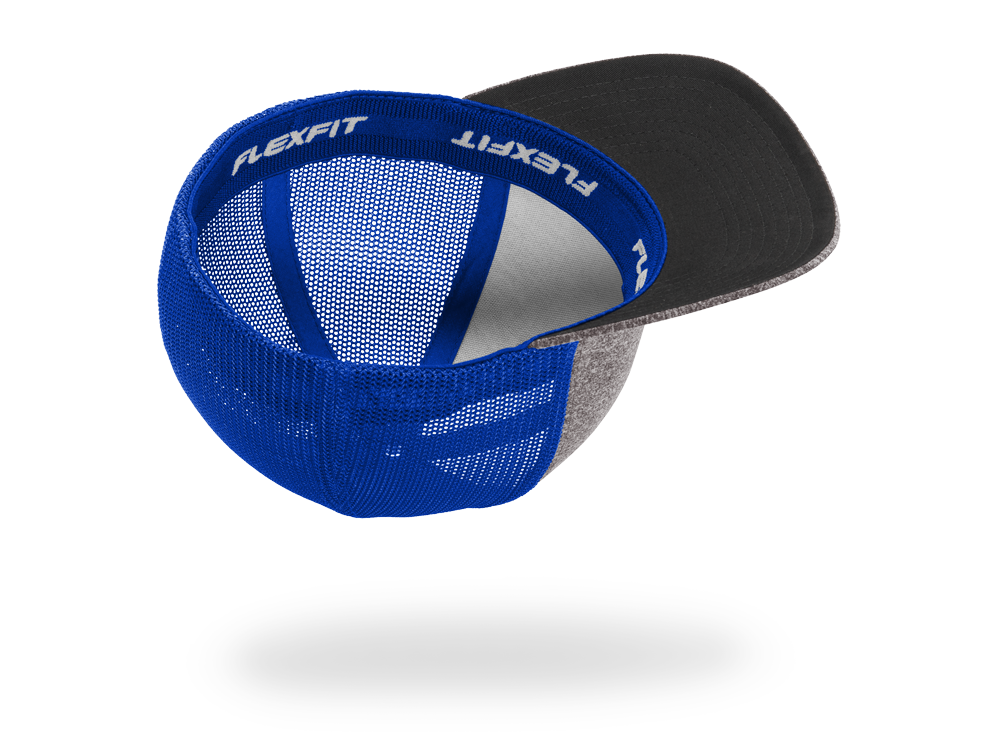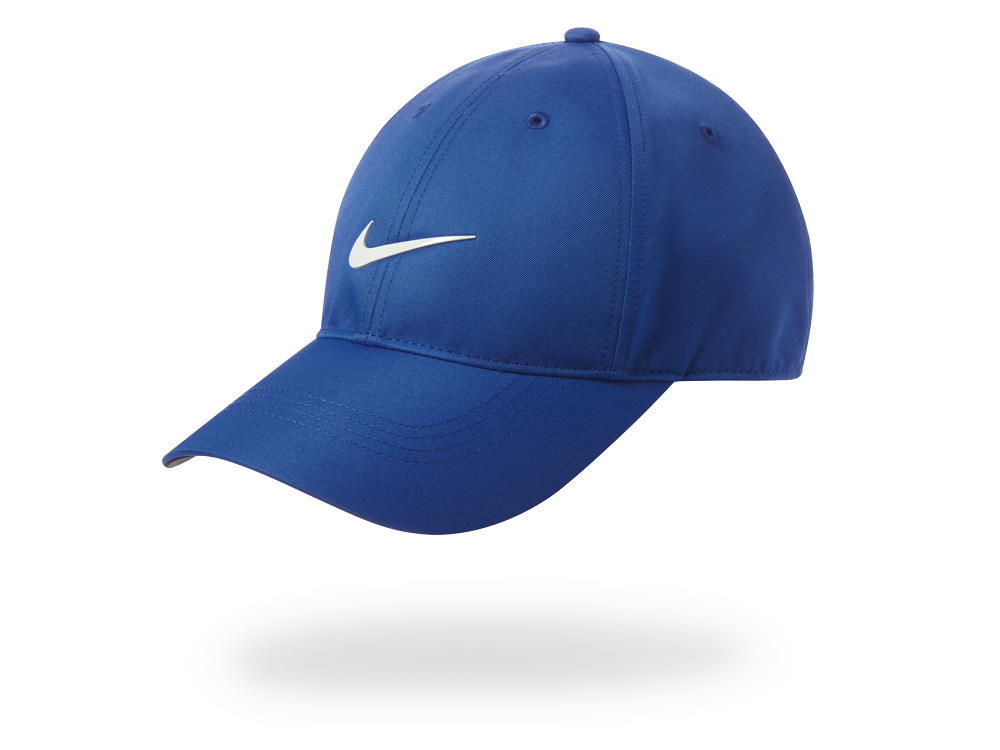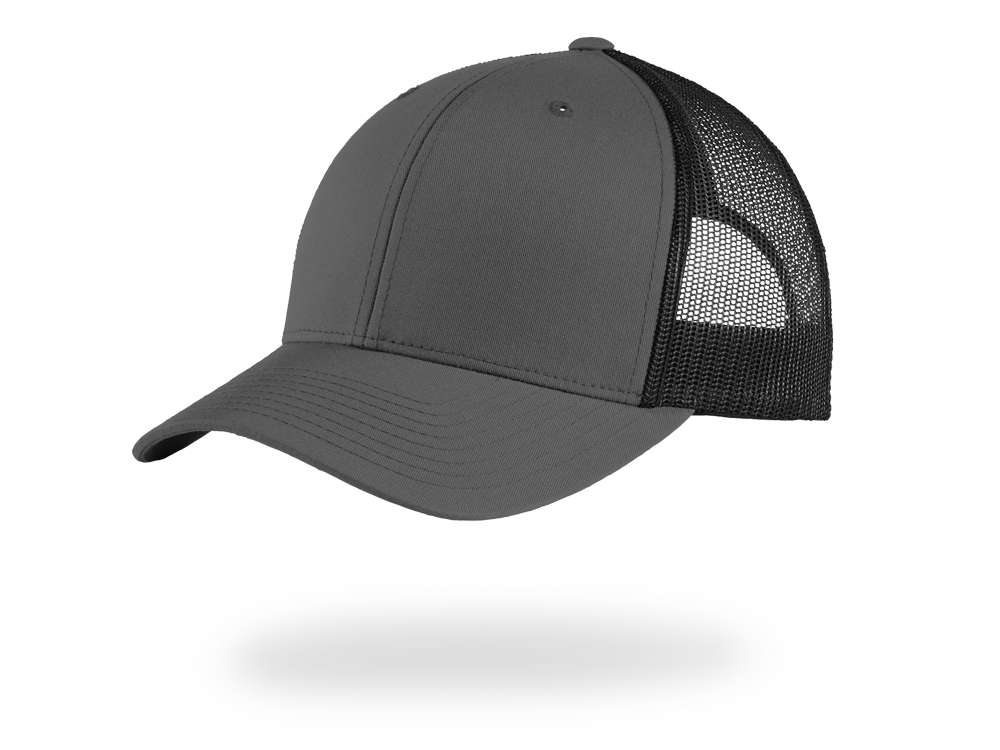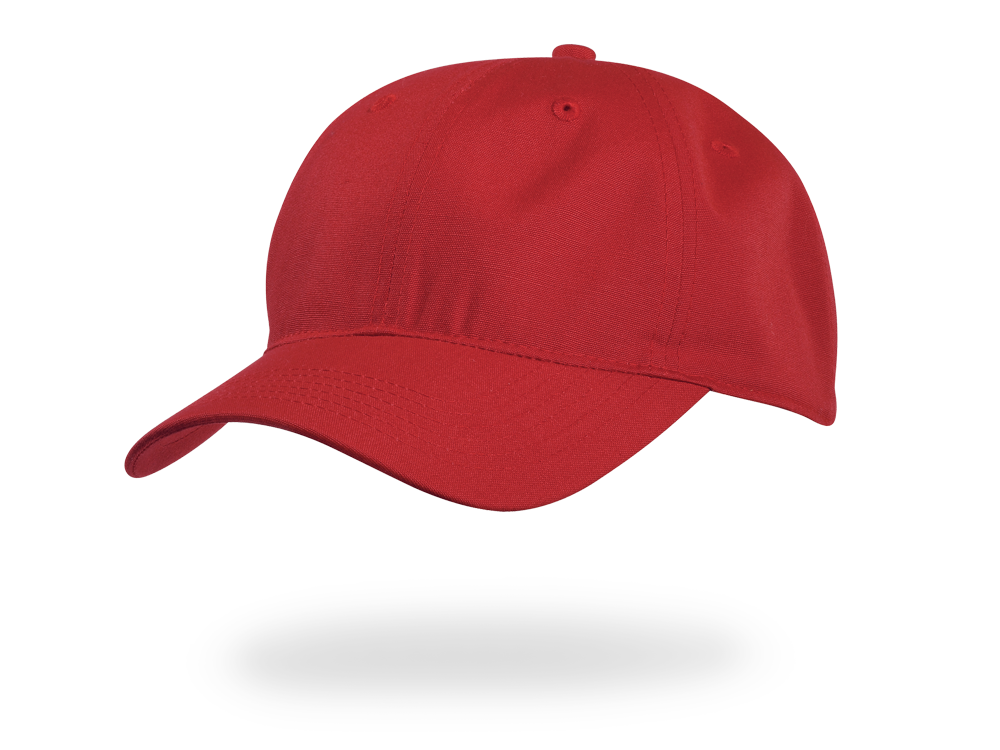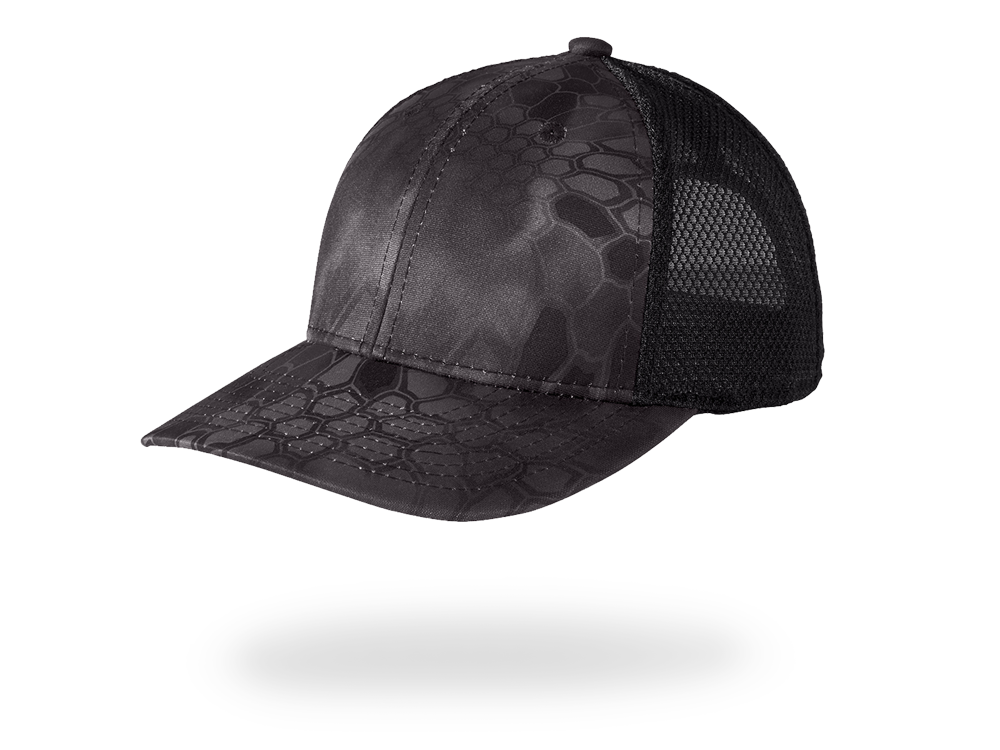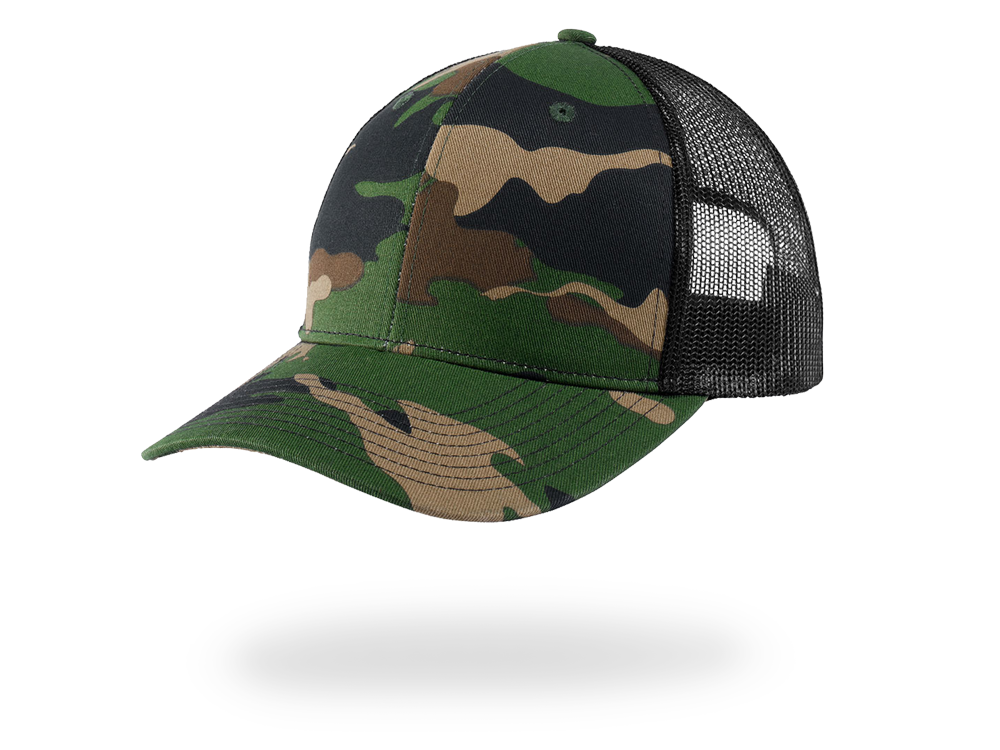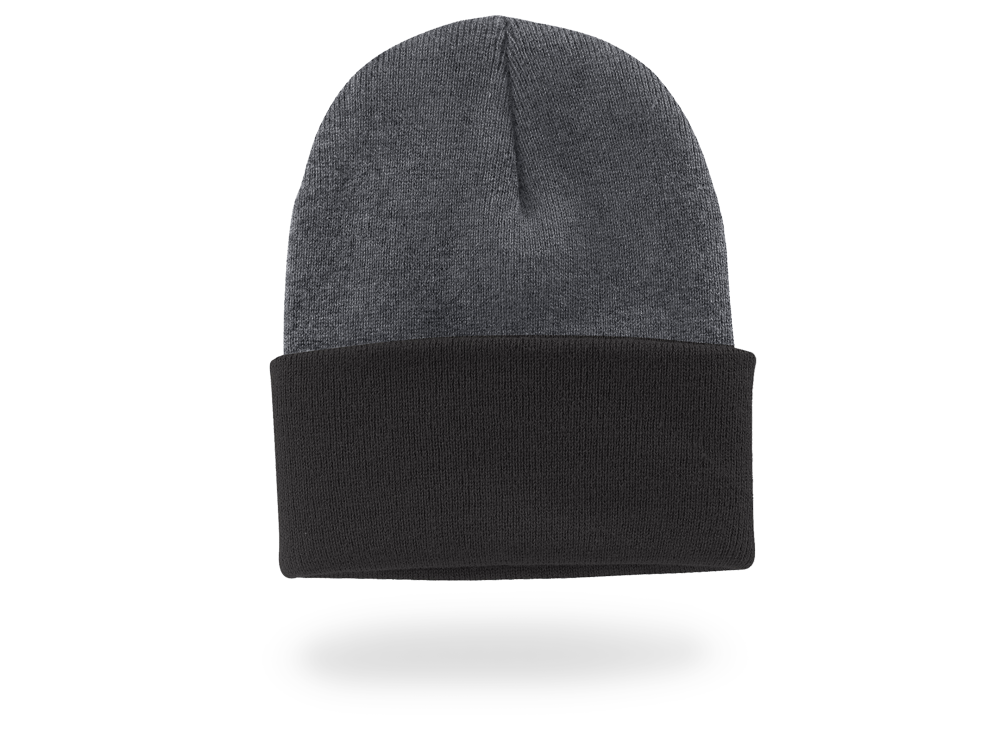 Need to see your logo embroidered before placing an order? Here you can design and we will create an embroidered sample of your logo.
is the most common embroidery used, it is where the decorative stitch is applied directly to the cap fabric creating a flat design.
This is the embroidery where a piece of the art or lettering puffs out above the rest. Usually see this type of embroidery on baseball caps, sports hats and alike
An embroidered patch, also known as a cloth badge, is a piece of embroidery which is created by using a fabric backing and thread.
How Large Can the Embroidered Logo Be on a Hat?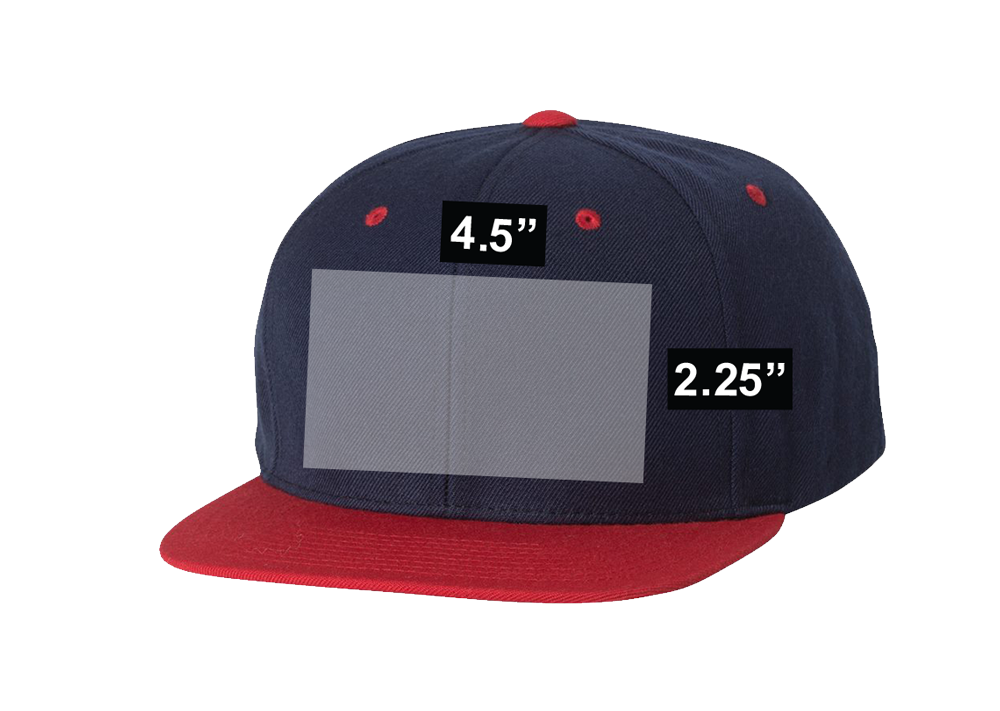 The front of a baseball hat is limited to a logo 2 - 2.25 inches tall. We try to limit the logo width to 4 inches but we do stitch 5 inch wide logo's when appropriate.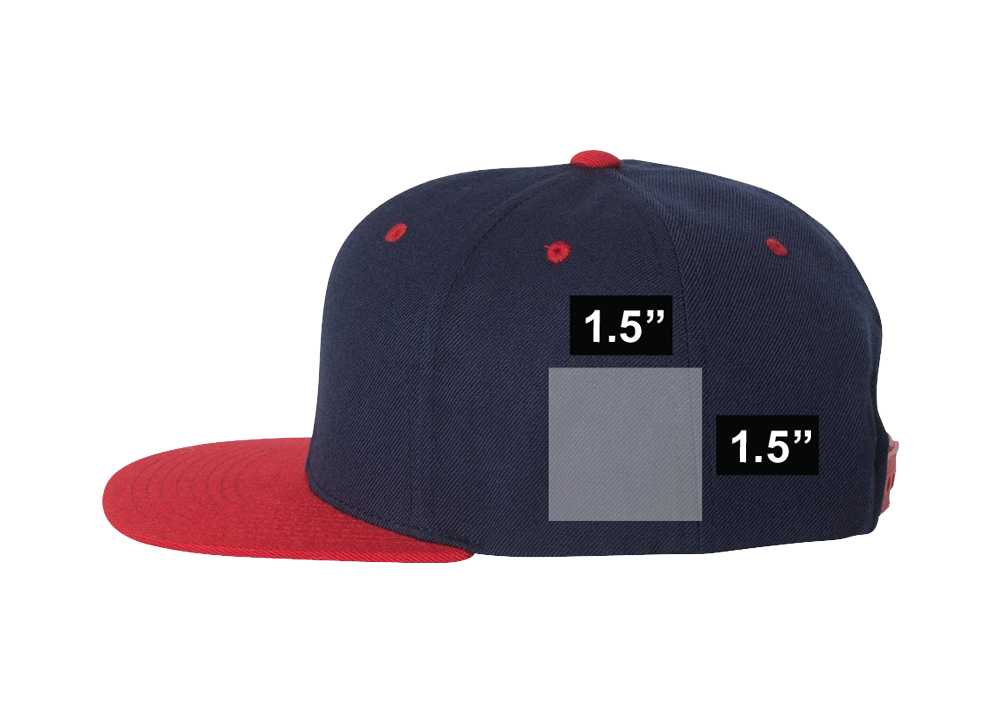 The side of a baseball hat can accommodate a 1 to 1.50 inch square logo on either the right or left side.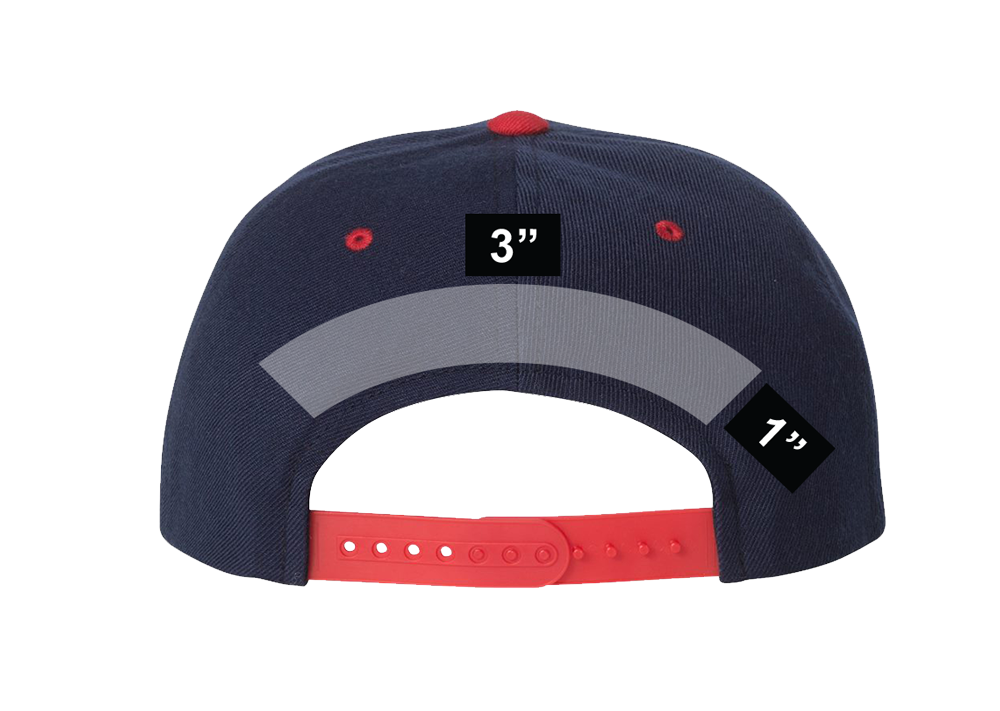 Baseball hats with strap closure we apply a 3 inch by 1 inch logo. The logo is typically arched over the opening on adjustable hats. Flexfit hats allow for larger size logo's and the logo does not need to be arched.
FILL OUT THE FORM AND WE WILL REPLY WITH A QUOTE
We offer custom screen printing on hundreds of different styles and brands of t-shirts.