Dad hats are a variation of the classic cap that have gained popularity in recent years. They are characterized by their low-profile design and unstructured crown, which gives them a relaxed, casual look. They often feature an adjustable strap at the back for a customized fit. Custom embroidered dad hats can be personalized with a company logo, personal design, or a unique message, making them a popular choice for businesses, events, or personal use. The embroidery process ensures that the design is of high quality and long-lasting, making these hats both functional and fashionable.
We understand finding the perfect hat can be a daunting task. There are so many styles and color options to choose from that it's easy to become overwhelmed. But don't worry! This guide will help you find the perfect hat for your business.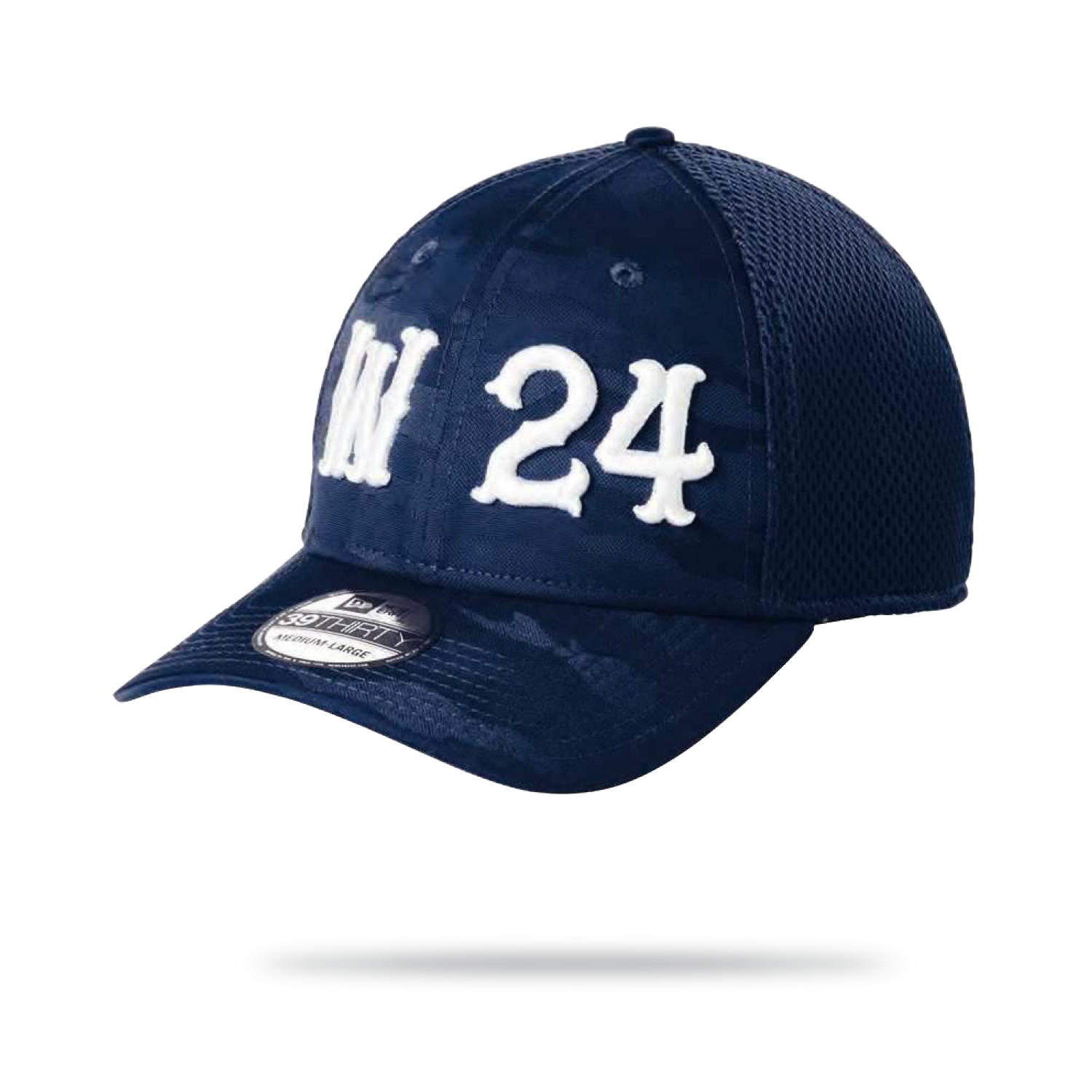 Custom embroidered caps are a great way to get your business's name out in the world. Show off your brand with embroidery on hats of all kinds, from snapbacks to beanies. You can go for a professional look with subtle embroidery or make a bold statement with bright colors and eye-catching designs.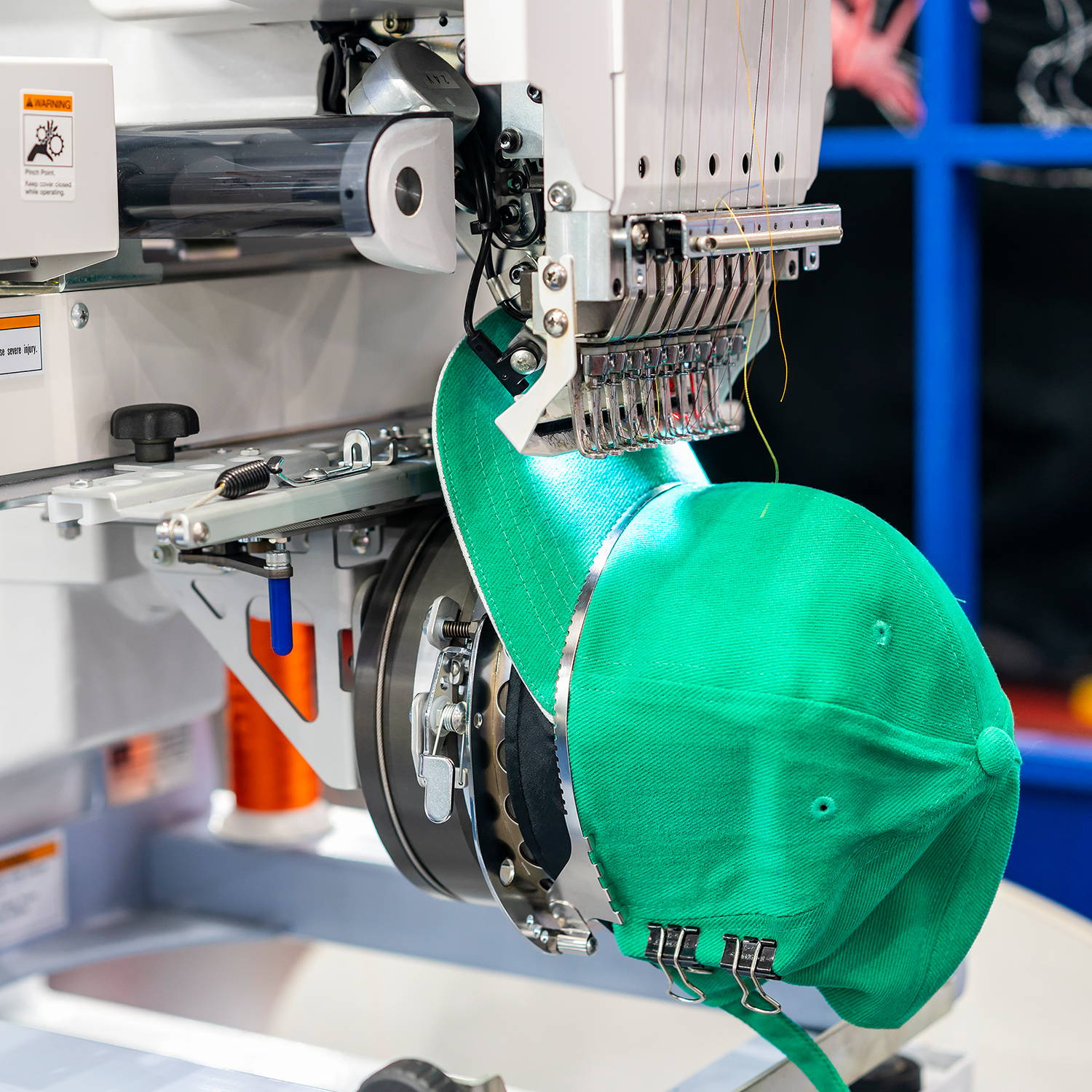 Custom embroidered hats are an excellent way to promote your business and show off your brand.
One of the best benefits of custom embroidery on hats is that you have the freedom to choose your own design and colors. Whether you prefer a simple embroidered logo or a more elaborate pattern, the sky is the limit when it comes to custom embroidery. Additionally, embroidery works well on hats of all shapes and sizes, from baseball caps to beanies and everything in between.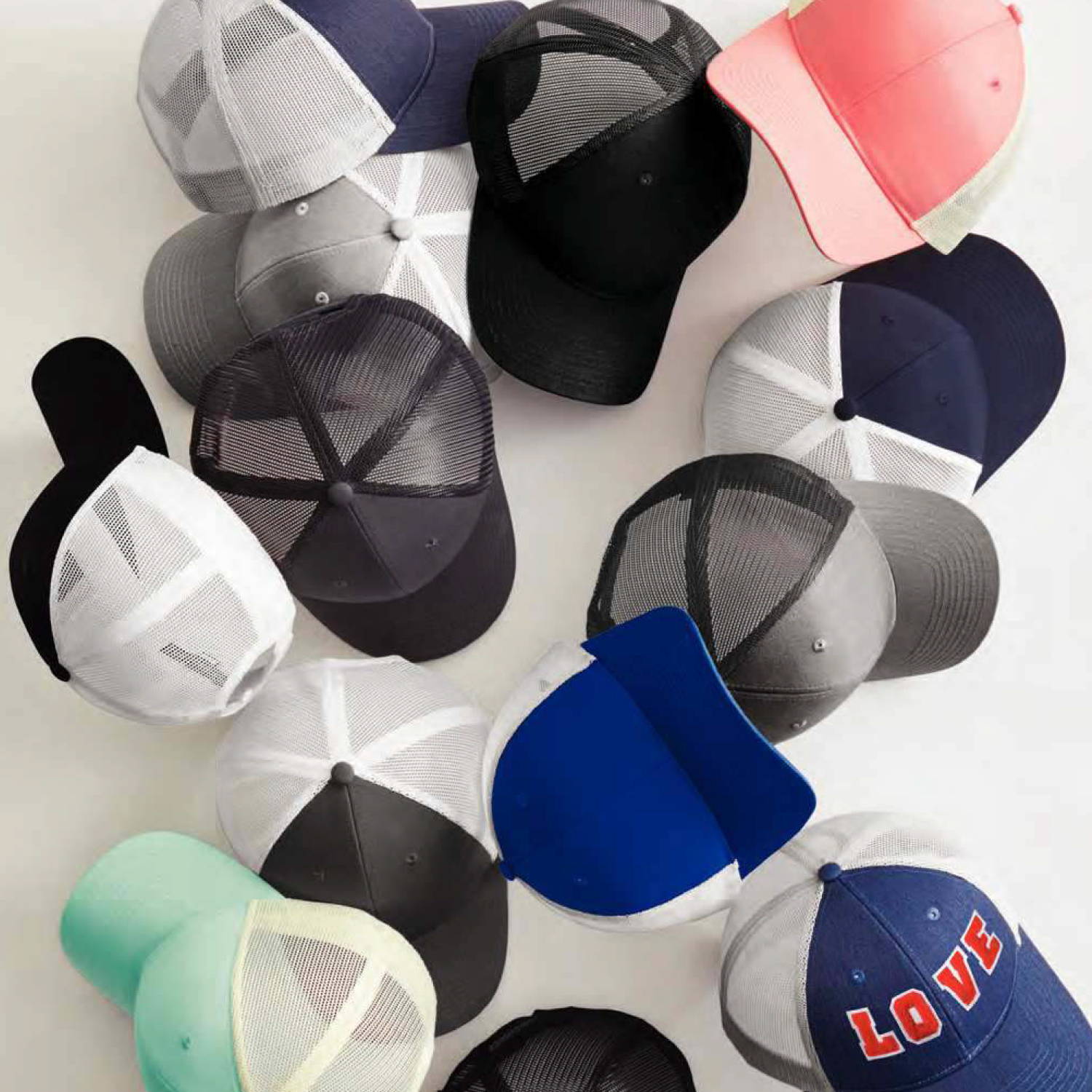 Custom embroidered hats are the perfect giveaway for events of all kinds. Not only do embroidered hats help to show off your company, but they're also highly versatile and make a great promotional tool.
Whether you're attending a corporate event or a festival, embroidered caps can be the ideal way to get your brand out there and connect with potential customers.
So why wait? Get embroidering today and start spreading the word about your business with custom embroidered hats!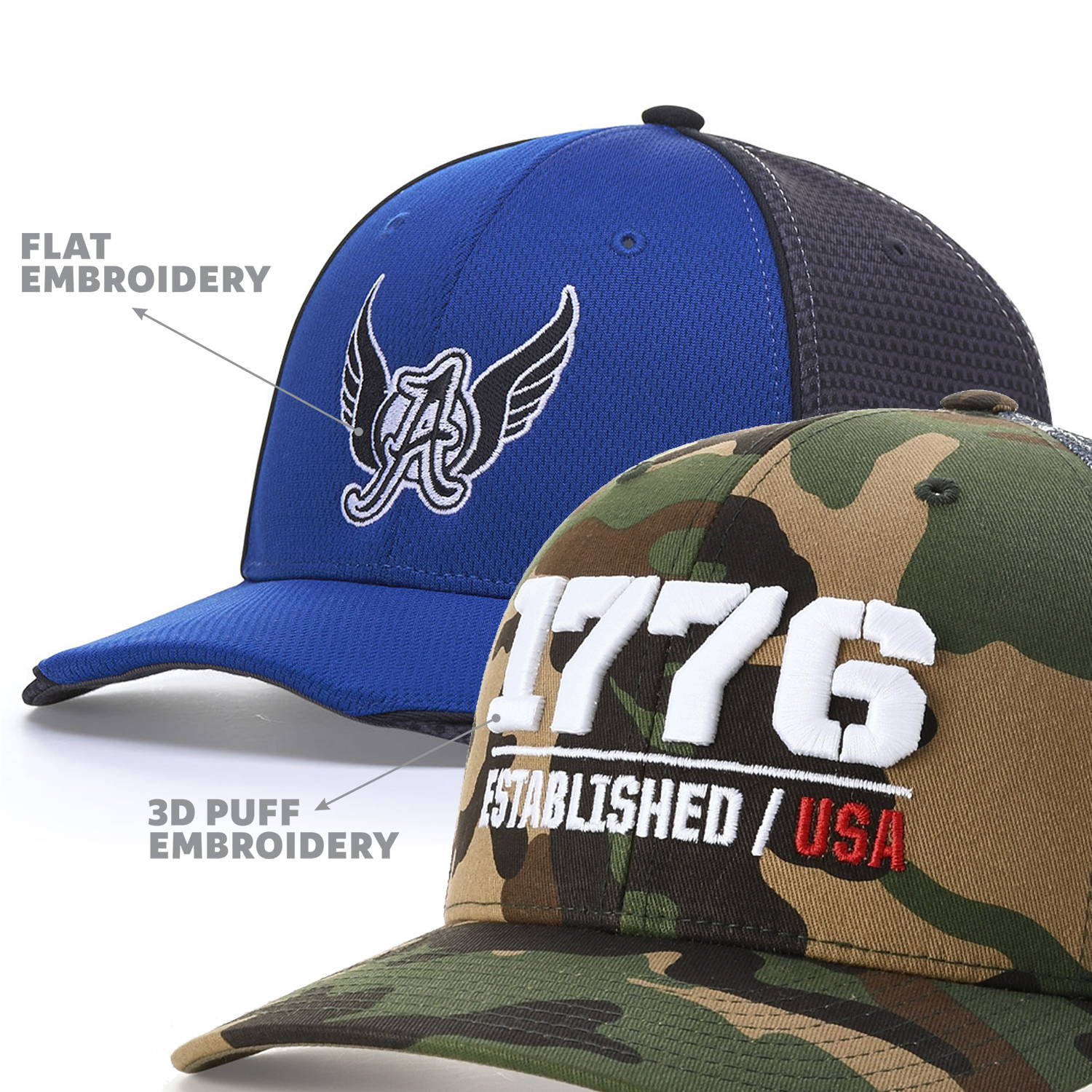 3D Puff and Flat Embroidery
3D puff embroidery or flat embroidery? Here's a look at the difference between the two:
3D puff embroidery is a type of embroidery that uses a foam underneath the thread and gives your design a three-dimensional look. This type of embroidery is often used on hats, because it gives the hat a bold look.
Flat embroidery, on the other hand, is thinner and less noticeable than 3D puff embroidery. It is perfect for designs with intricate details, because it allows those details to be clearly visible.
Get a Quote With Your Logo
How long does an order take to be completed?
After sample is approved and payment is made by the customer, orders are ready in 1-2 weeks.
Will I be able to see sample before production?
When we send a quote we include pictures for your approval. We only start production after we receive customer approval.
Can I see a physical before placing a bulk order?
We stand behind our work but we can also offer physical samples before placing a bulk order. Please contact us at info@wueinc.com and ask for this service.
What is the minimum order?
Our minimum is 12 pieces.
How do I know when my order is ready?
You will get an email as soon as your order is ready. As customer request, we can ship your order via UPS or the order can be pick up during business hours.
Mon-Fri.
9am -12pm and 1-5pm.
Give us a call or drop by anytime, we endeavour to answer all enquiries within 24 hours on business days. We will be happy to answer your questions.
You are in advanced mode.
You can turn it off in left sidebar. To use advanced options, you will need to enter your own Google Maps API Key.
Get Google API Key