What is the difference between The AS Colour staple tee and standard tee?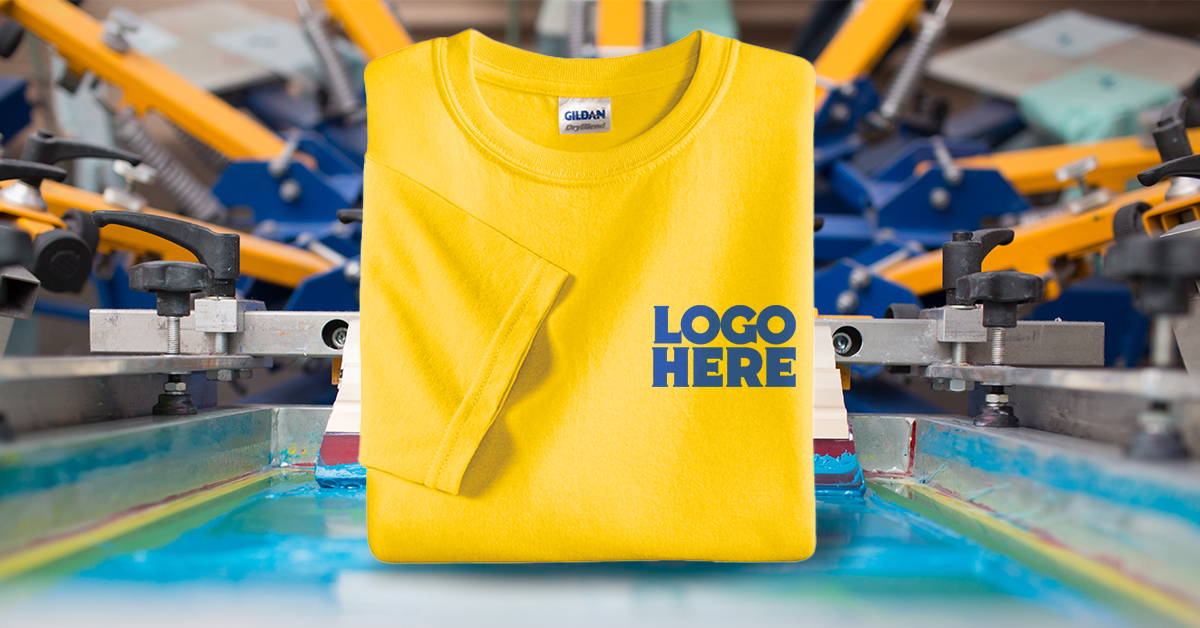 The AS Colour Staple Tee - A True Wardrobe Staple
Are you tired of your daily struggle to find the perfect tee that suits your style and comfort needs? Well, you're not alone! I've been there too, and it's why I embarked on a journey to decode the mystery of AS Colour's Staple Tee and Standard Tee. In this comprehensive guide, we'll explore these two popular choices in great detail, uncover their differences, and help you make an informed decision. So, let's dive right in!
The AS Colour Staple Tee has earned its name for a reason. It's a true wardrobe staple, and here's why:
Quality and Durability: The AS Colour Staple Tee is synonymous with exceptional quality and durability. Crafted from thick, sturdy fabric, it exudes a sense of longevity. This tee isn't just designed to look good; it's built to withstand the test of time.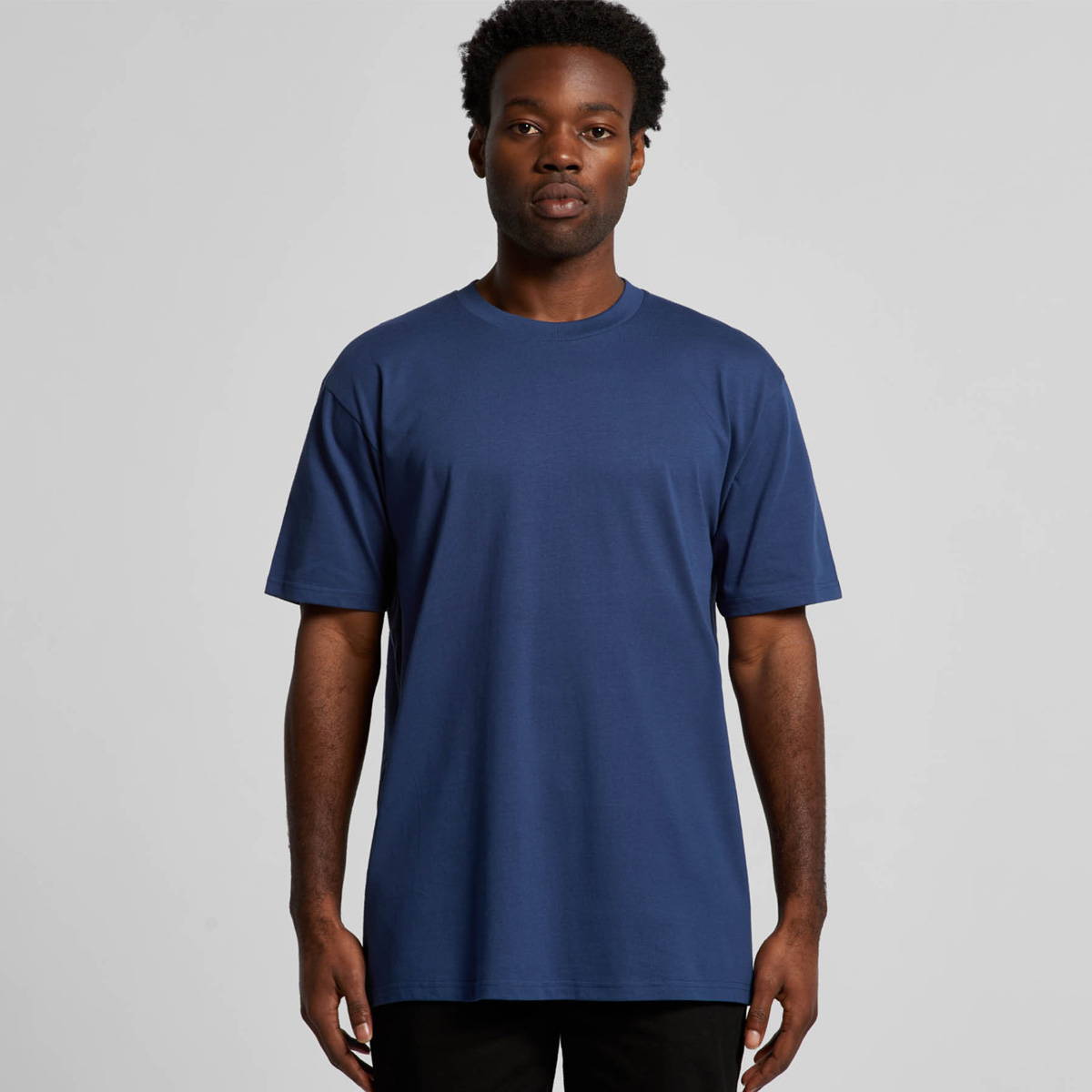 If you're someone who loves to have options, the Staple Tee won't disappoint. AS Colour offers an extensive range of colors to choose from, allowing you to express your unique style effortlessly. Whether you prefer classic neutrals or bold, vibrant hues, you'll find a shade that suits your taste.
Ideal for Customization:
The AS Colour Staple Tee is not just a canvas for style; it's a platform for personalization. Whether you're adding your brand logo, a custom design, or a meaningful graphic, this tee provides an excellent canvas for customization. Express yourself and make a statement with a tee that's uniquely yours.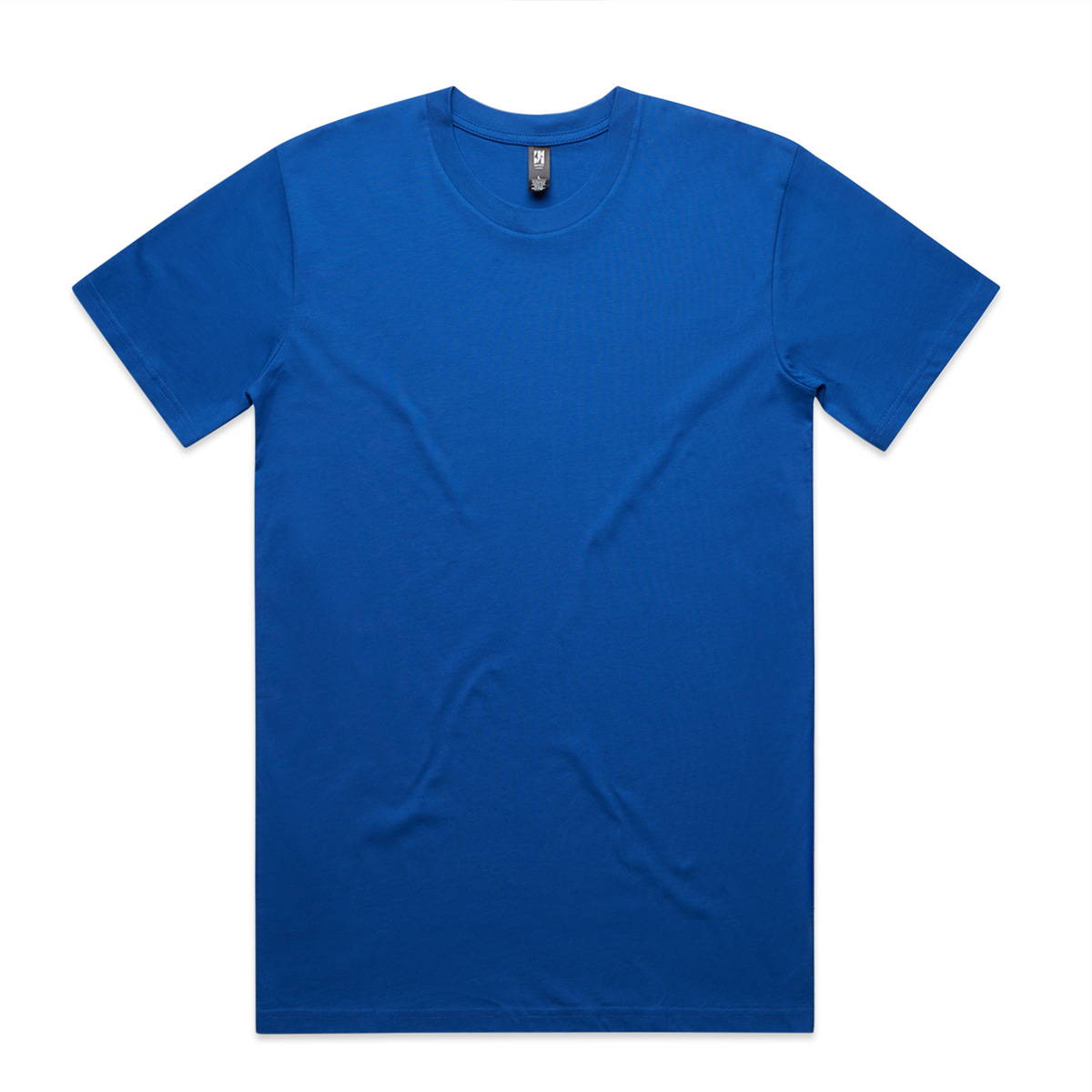 The Standard Tee - Classic Comfort
Now, let's talk about the Standard Tee. While the AS Colour Staple Tee is known for its quality and customization options, the Standard Tee offers classic comfort and versatility.
Lighter Weight for Everyday Wear:
The Standard Tee distinguishes itself with its lighter weight fabric, making it the perfect choice for everyday wear. If you're looking for a tee that you can comfortably wear all day, every day, this one fits the bill. It's breathable and designed for maximum comfort.
Budget-Friendly:
Another advantage of the Standard Tee is its affordability. If you're looking for a quality tee on a budget, this might be the one for you. It strikes a balance between quality and cost, making it an excellent choice for those who want to stock up on basic tees without breaking the bank.
Versatility in Styling:
One of the reasons I appreciate the Standard Tee is its versatility. Whether you're dressing up or down, this tee can easily adapt to your style. It's a go-to option for a clean and classic look, making it suitable for various occasions.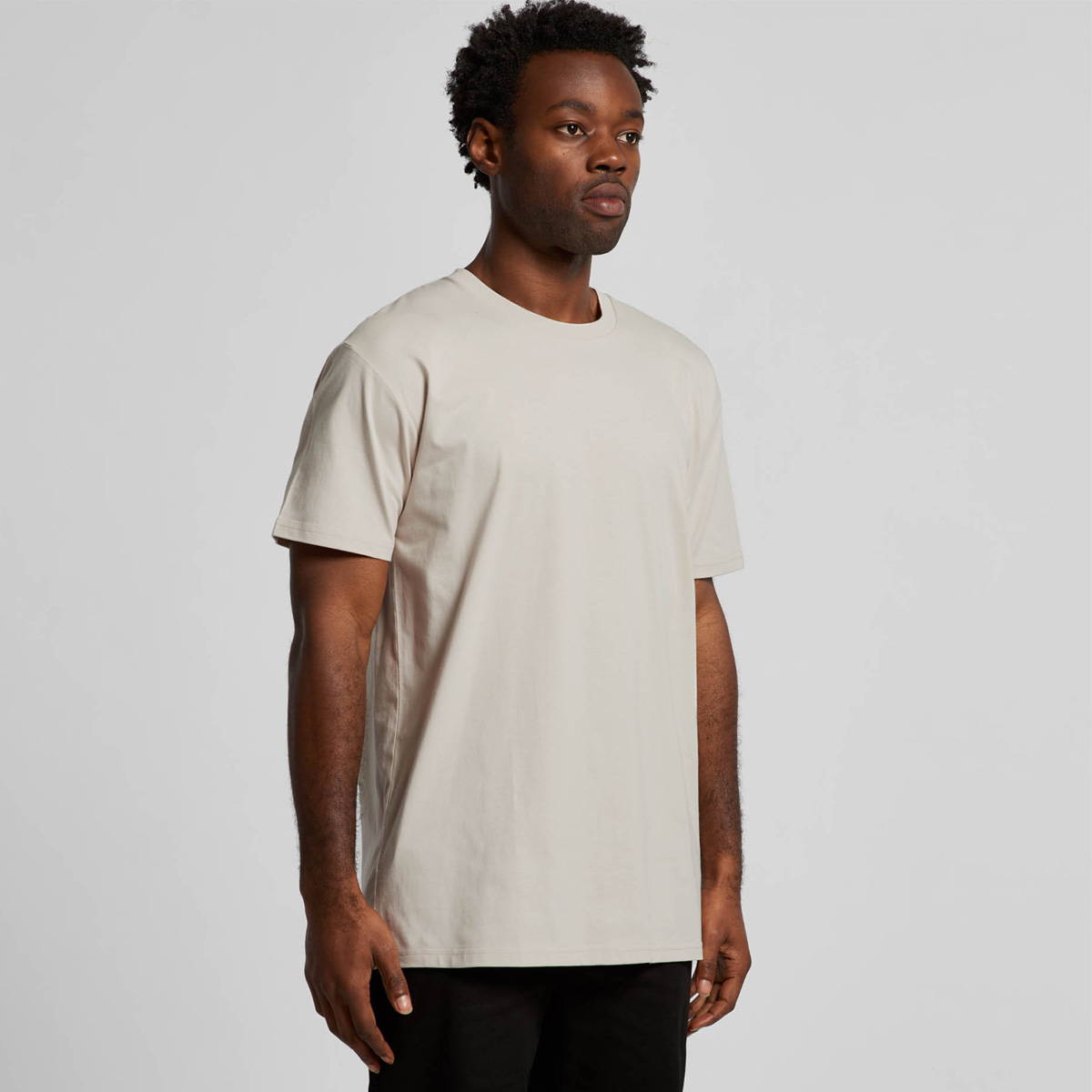 Find the perfect t-shirt effortlessly! Take our short quiz and answer a few simple questions about your style, fit, and material preferences.
Our quiz will quickly narrow down the options and provide personalized recommendations just for you.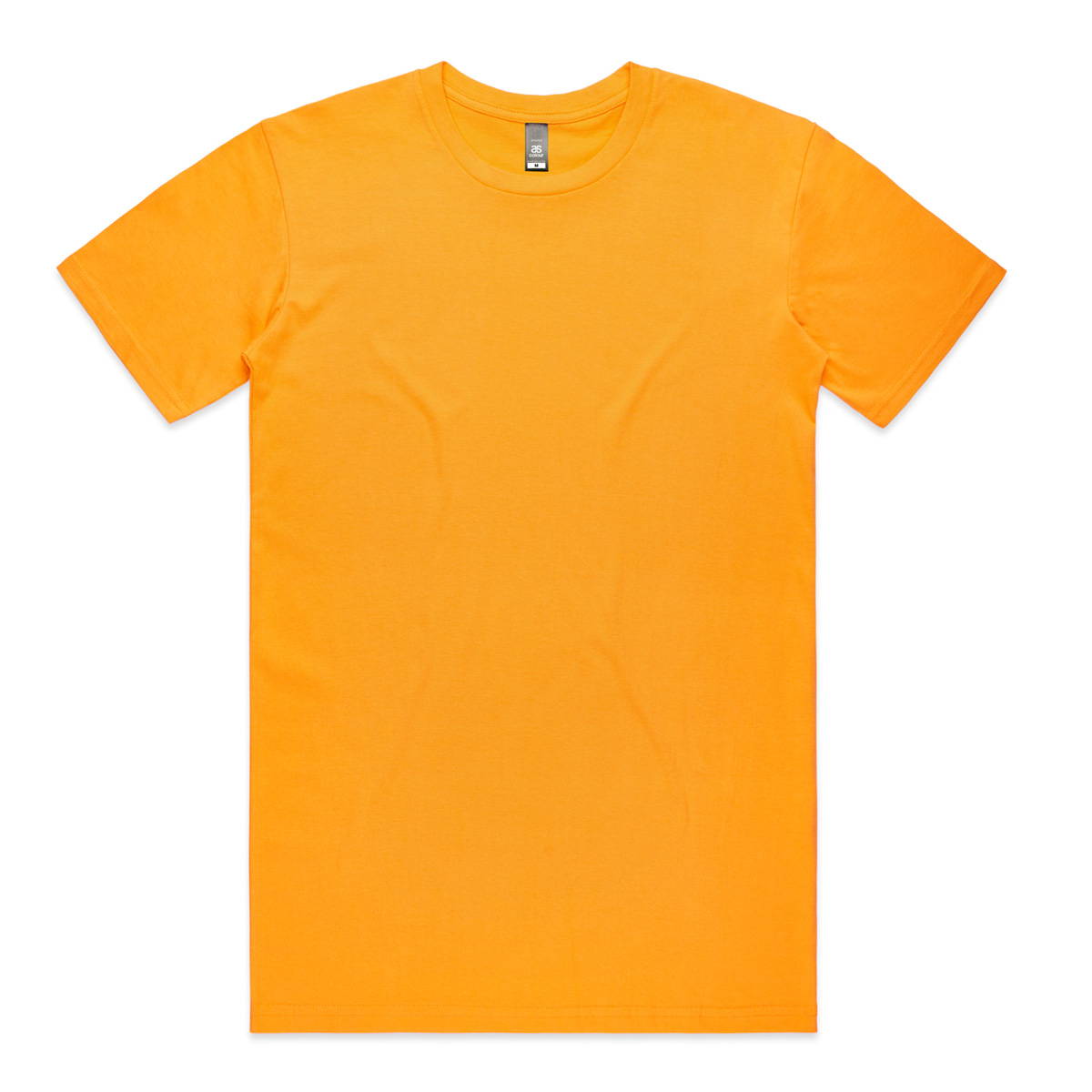 Deciphering the Differences
Now that we've had a closer look at both the AS Colour Staple Tee and Standard Tee, let's break down the key differences:
Fabric Thickness and Feel
:
AS Colour Staple Tee: The Staple Tee boasts a thicker and sturdier fabric, making it a great choice for those looking for durability and a substantial feel. It's perfect for cooler days and layering.
Color Variety:
AS Colour Staple Tee: AS Colour's Staple Tee offers an extensive range of colors, making it a fantastic choice if you're looking to express your style through color.
Price Point:
AS Colour Staple Tee: Due to its thicker fabric and wide color range, the Staple Tee tends to be slightly pricier than the Standard Tee.
Choosing between the AS Colour Staple Tee and Standard Tee ultimately comes down to your personal preferences and needs. Here are some considerations to help you decide:
Go for the Staple Tee If...
-You prioritize durability and a substantial feel.
-You want a wide array of color options to match your style.
-Customization or branding is essential for you.
-You don't mind investing a bit more in a high-quality tee.
Opt for the Standard Tee If...
-You prefer a lighter, breathable fabric for everyday comfort.
-Budget is a significant factor in your decision.
-Versatility in styling is crucial for your wardrobe.
-You're looking for a comfortable, everyday tee that won't break the bank.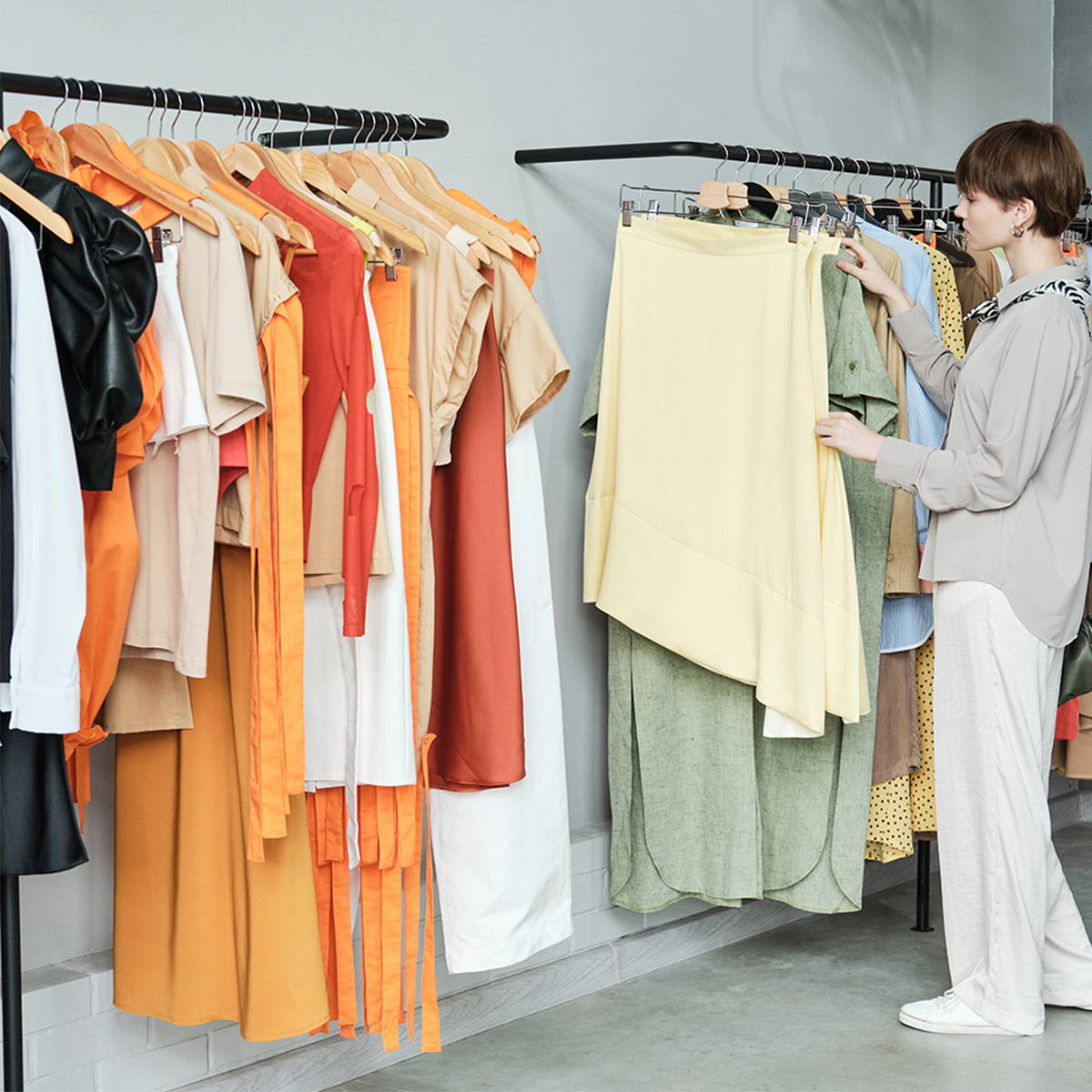 Crunching the Numbers: Average Costs
Ballpark Figures for Different Printing Methods
To give you a rough idea, here are some average cost ranges per t-shirt based on printing methods:
Screen Printing: $5.50 - $15 per shirt (lower for higher quantities)
DTG Printing: $10 - $25 per shirt
Heat Transfer: $10 - $20 per shirt
Sublimation Printing: $15 - $30 per shirt
Remember, these figures can vary depending on the factors we discussed earlier. Always request quotes from printing companies to get a precise estimate for your specific project.
Additional Costs to Consider
While the printing cost is the meat of the expense, there are a few extra ingredients to budget for:
Artwork Setup: If your design isn't print-ready, you might need to pay for design services or adjustments.
T-Shirt Quality: Premium shirts or specialty fabrics will cost more than basic options.
Shipping: If the printing company is not local, shipping costs can sneak into your budget.
Extras: Special add-ons like custom tags, packaging, or unique labeling can also add to the overall cost.
Ready to discover pricing fast? Don't hesitate – click the button below and get your quick quote now.
Tips for Cost-Effective Custom T-Shirt Printing
Now that you're aware of the key cost components, here are some tips to ensure you're getting the best bang for your buck:
Plan Ahead: Rush orders often come with higher costs. Give yourself ample time to get quotes and make decisions.
Bulk Up: Printing in larger quantities brings down the cost per shirt. If storage isn't an issue, consider a larger order to save money in the long run.
Simplicity is Key: Complex designs with multiple colors can escalate costs. Opt for simpler designs if budget is a concern.
Choose Wisely: Select the printing technique that aligns with your design, quantity, and budget requirements.
Compare Quotes: Don't settle for the first quote you receive. Reach out to multiple printing companies to compare prices and services.
Quality Over Price: While cost matters, don't sacrifice quality for the cheapest option. High-quality prints on comfortable shirts will leave a better impression on your customers.
Printing your unique designs on t-shirts is an exciting endeavor, but it's important to understand the various factors that contribute to the cost. By considering factors like printing technique, design complexity, order quantity, and additional costs, you can navigate the world of custom t-shirt printing with confidence. Remember, it's not just about the price tag; it's about creating a product that reflects your brand's personality and resonates with your audience. Happy printing!
Curious to know the cost of Custom Embroidery?
If you're curious to know the cost of embroidery, click the "Learn more" button below and find our the costs on your specific needs!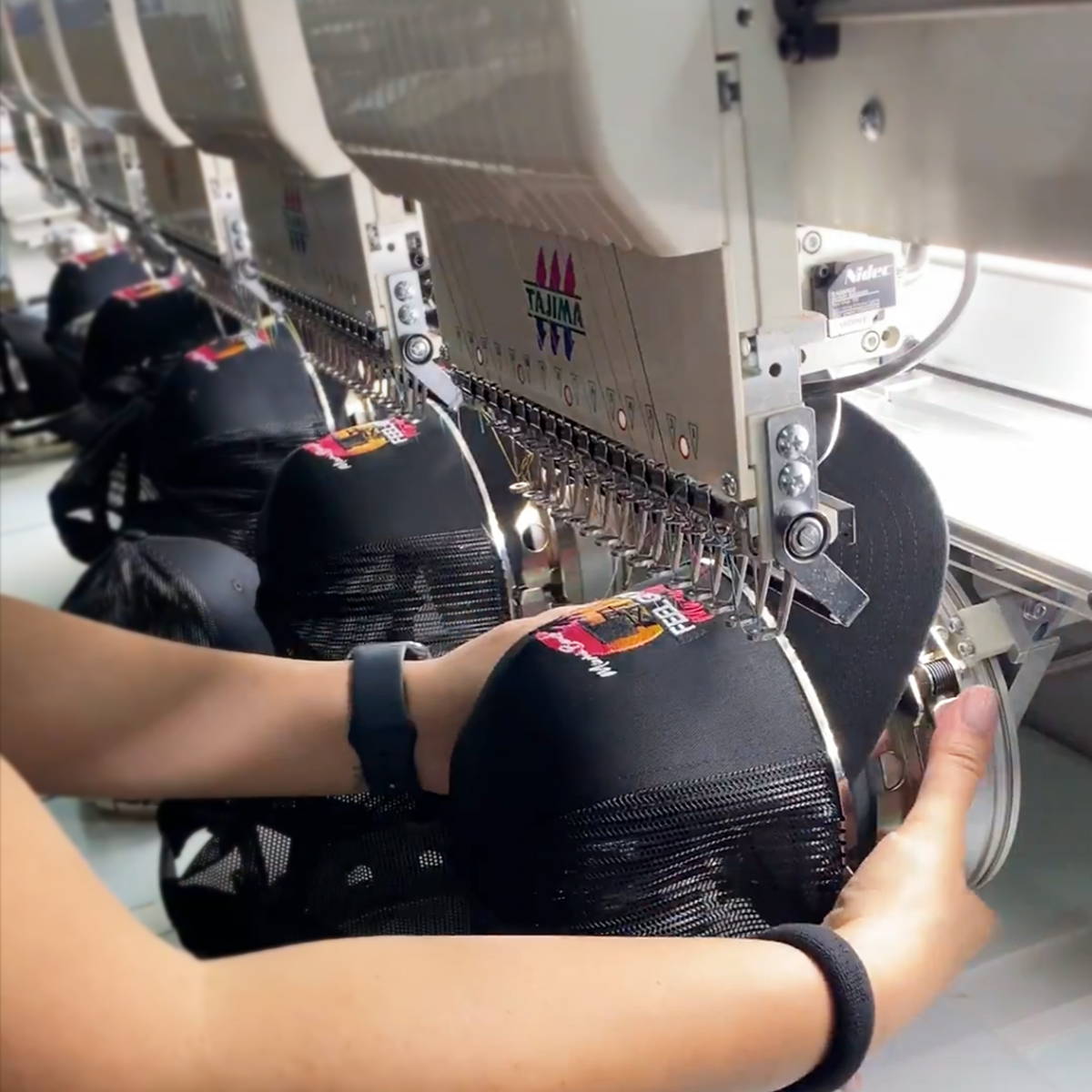 Join us to get unlimited access to the our weekly offers