How to make Custom Polo Shirts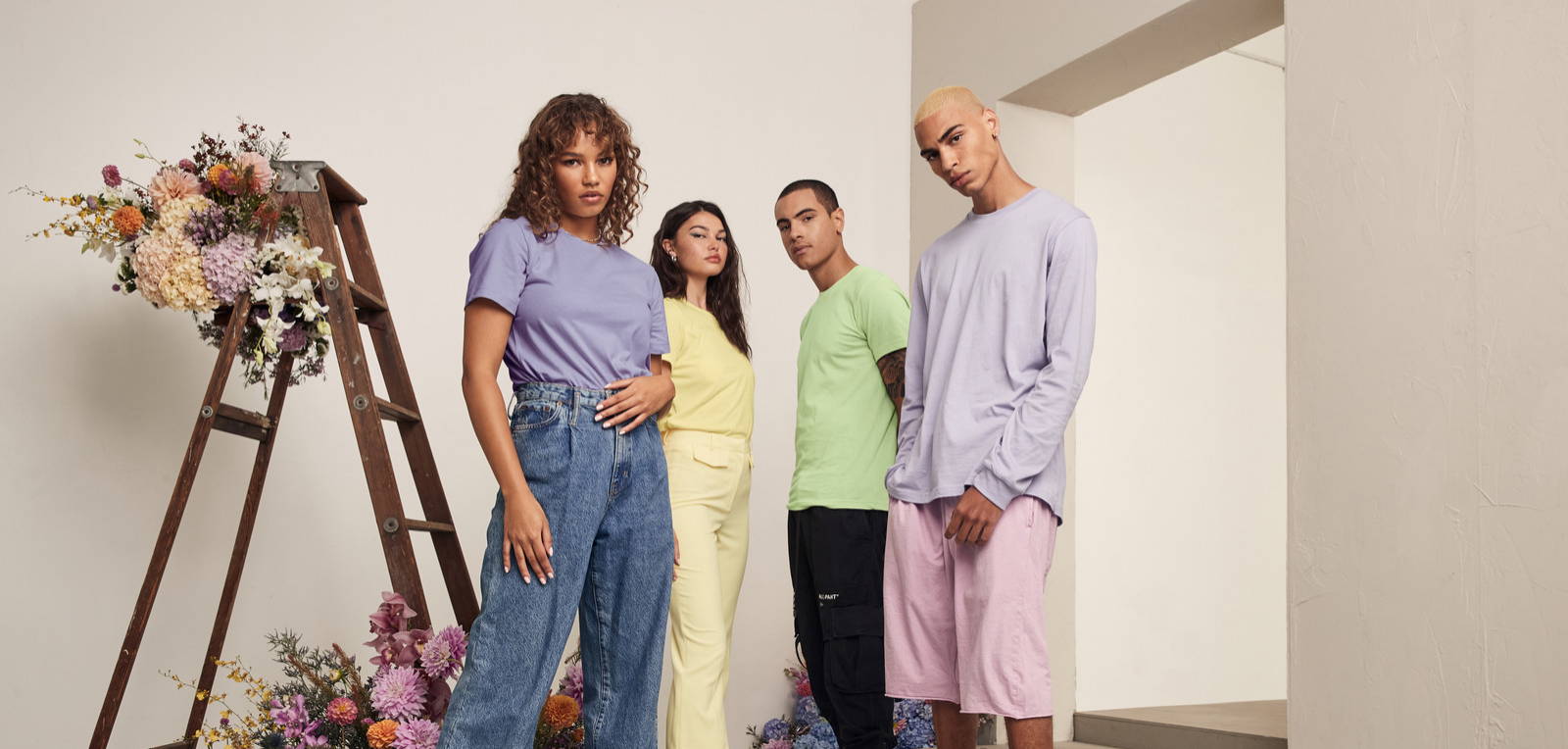 Boost Team Spirit
Custom polo shirts are an excellent choice for team building activities. When everyone wears matching shirts with a team logo or a fun slogan, it fosters a sense of unity and camaraderie. Whether it's a corporate retreat, a sports team outing, or a volunteer group project, custom shirts can help build team spirit and make the experience more memorable.
Family Reunions
Create Lasting Memories: Family reunions are all about creating lasting memories, and custom polo shirts can play a big role in that. Design shirts with your family name, a unique family crest, or a fun family quote. Not only do these shirts serve as a memento of the reunion, but they also make for fantastic group photos that capture the essence of your family bonds.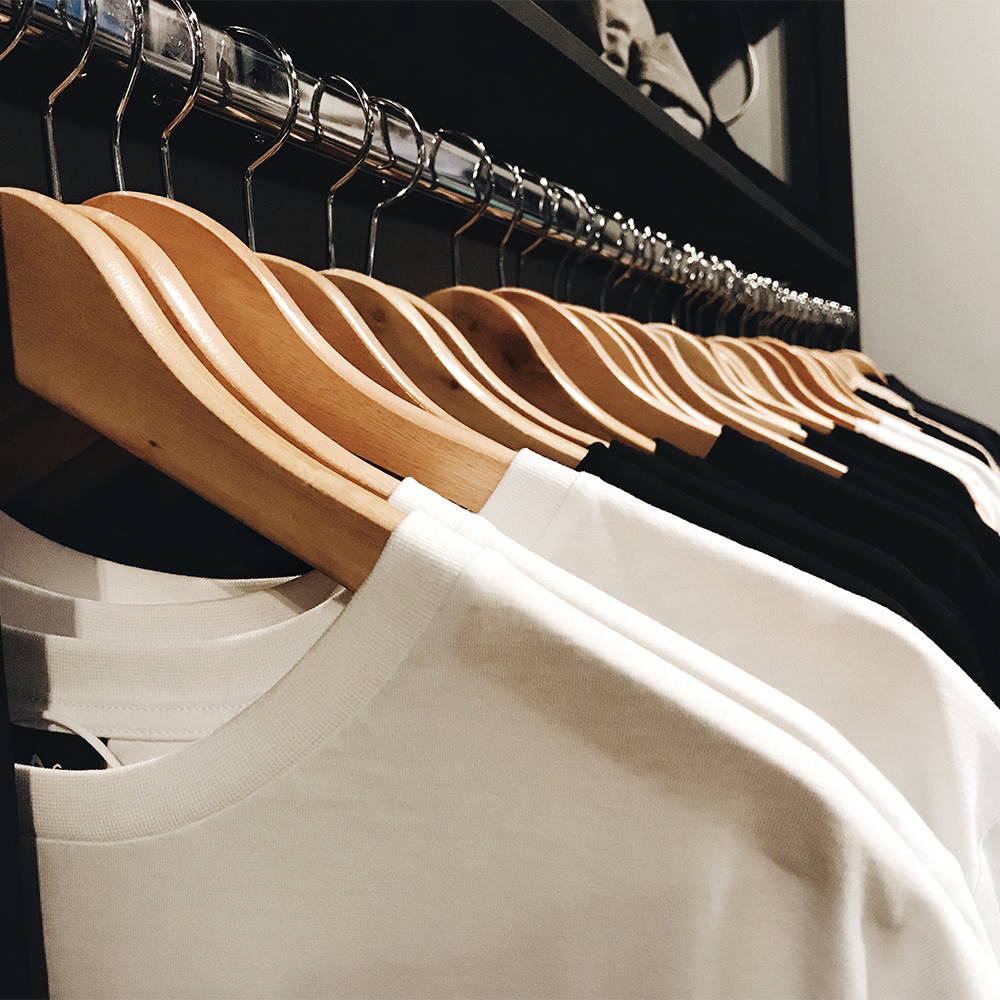 Build Brand Recognition.
If you're a business owner or a brand manager, using custom polo shirts as promotional merchandise can be a smart marketing strategy. Design shirts featuring your company logo, website, or a catchy slogan. Distribute them at trade shows, events, or as giveaways to loyal customers. Custom polo shirts can help build brand recognition and serve as walking advertisements for your business.
Charity and Fundraising
Make a Difference:
Custom polo shirts can be a powerful tool for raising awareness and funds for a charitable cause. Design shirts that feature the cause's logo, a meaningful message, or a striking design. Sell these shirts, and donate the proceeds to the charity. People love to support a cause they care about, and custom shirts can be a tangible way for them to contribute.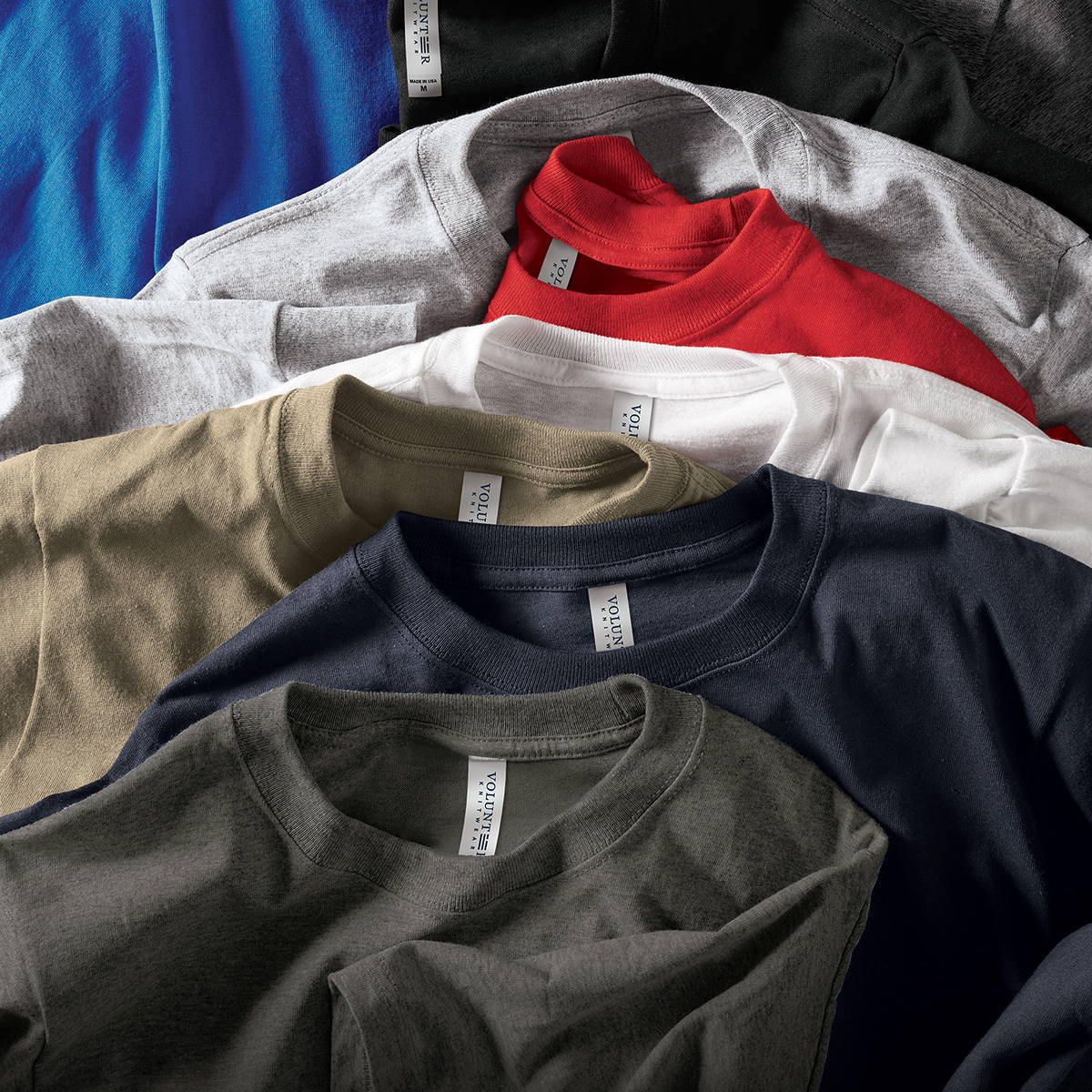 Unite Your Team
For sports teams, custom polo shirts are more than just uniforms; they are symbols of team pride. Customize shirts with team colors, logos, and player names or numbers. Not only do these shirts help players stand out on the field or court, but they also create a sense of unity and identity among team members.
Employee Uniforms
Professionalism Matters
Small businesses can benefit from custom polo shirts as stylish and professional uniforms for their employees. The consistent and polished look of custom shirts can help convey professionalism and unity within your team. Whether you run a restaurant, a retail store, or a service-oriented business, custom uniforms can set the tone for a positive customer experience.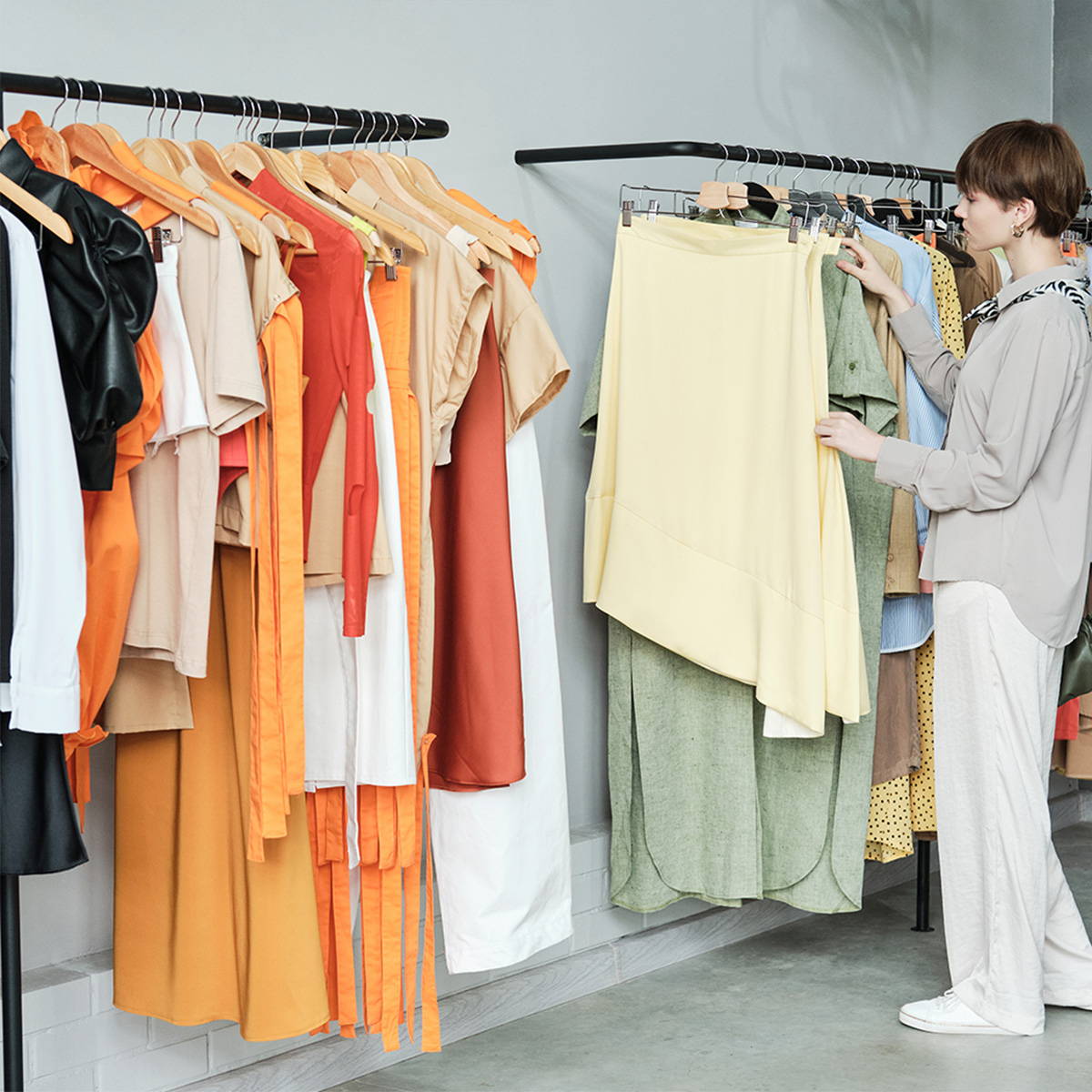 Find the perfect t-shirt effortlessly! Take our short quiz and answer a few simple questions about your style, fit, and material preferences.
Our quiz will quickly narrow down the options and provide personalized recommendations just for you.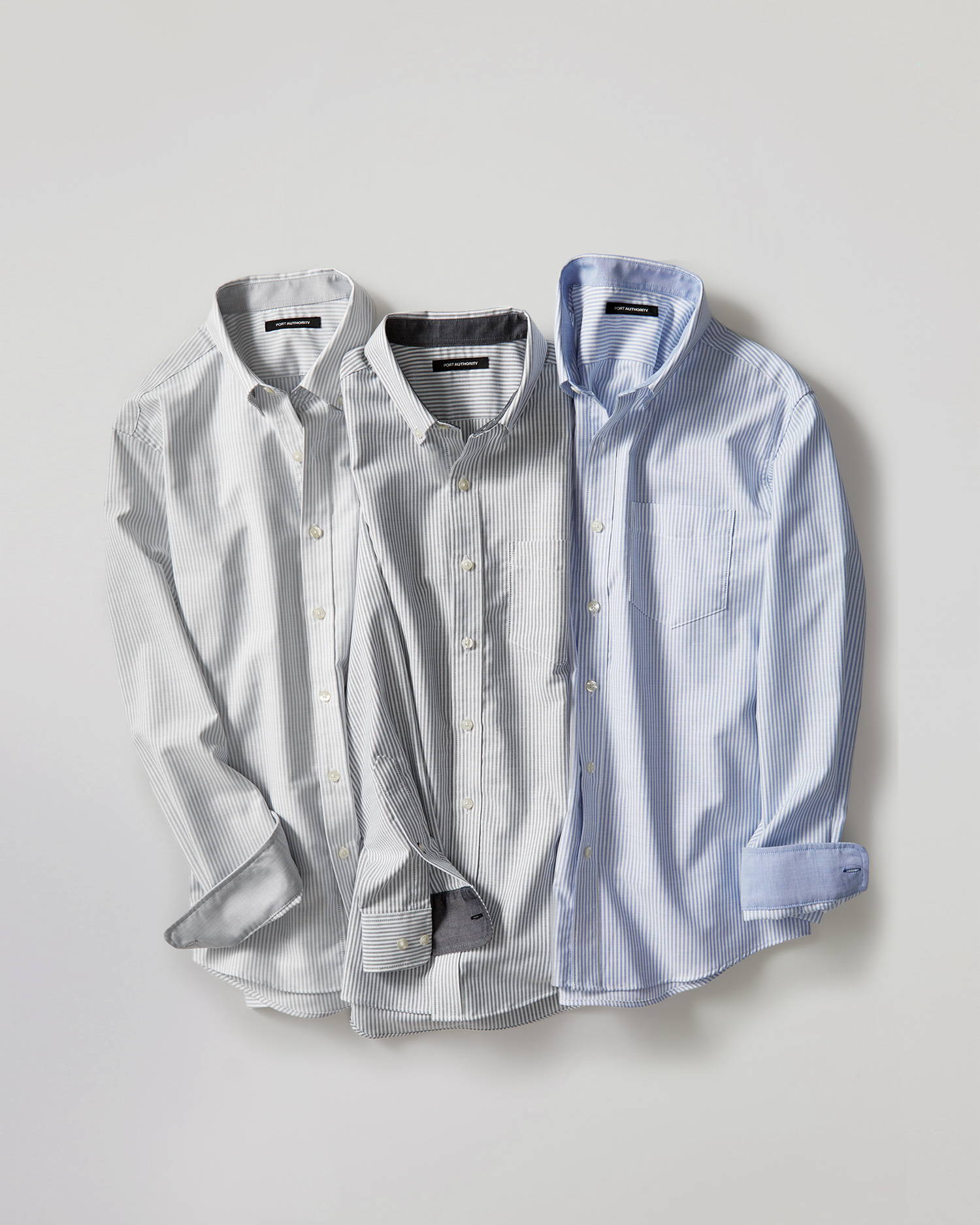 School Clubs and Organizations
Show School Pride
Custom polo shirts are a fantastic way for school clubs and organizations to show their school pride and unity. Customize shirts with the school's colors, mascot, or logos, and distribute them to club members. This not only helps promote the club but also fosters a sense of belonging and school spirit among students.
Personalized Gifts
Thoughtful Gestures:
Custom polo shirts make for thoughtful and personalized gifts on special occasions. Consider designing shirts for birthdays, weddings, anniversaries, or as holiday presents. Personalize them with the recipient's favorite colors, quotes, or inside jokes. Customized gifts show that you've put thought and effort into creating something unique and meaningful.
Event Staff Apparel
Event Success:
When organizing an event, whether it's a conference, a music festival, or a charity run, having custom polo shirts for your staff can be a game-changer. These shirts help attendees easily identify event organizers and staff members, adding a level of professionalism to your event. Plus, they can be a great keepsake for event staff to remember their involvement.
Travel Souvenirs
Capture Memories:
Designing custom polo shirts for group or family vacations can be a fun way to capture memories. Create shirts that feature the destination's name, travel dates, or a unique design related to the trip. Not only do these shirts serve as unique souvenirs, but they also provide a sense of unity and adventure, reminding everyone of the fantastic experiences shared during the journey.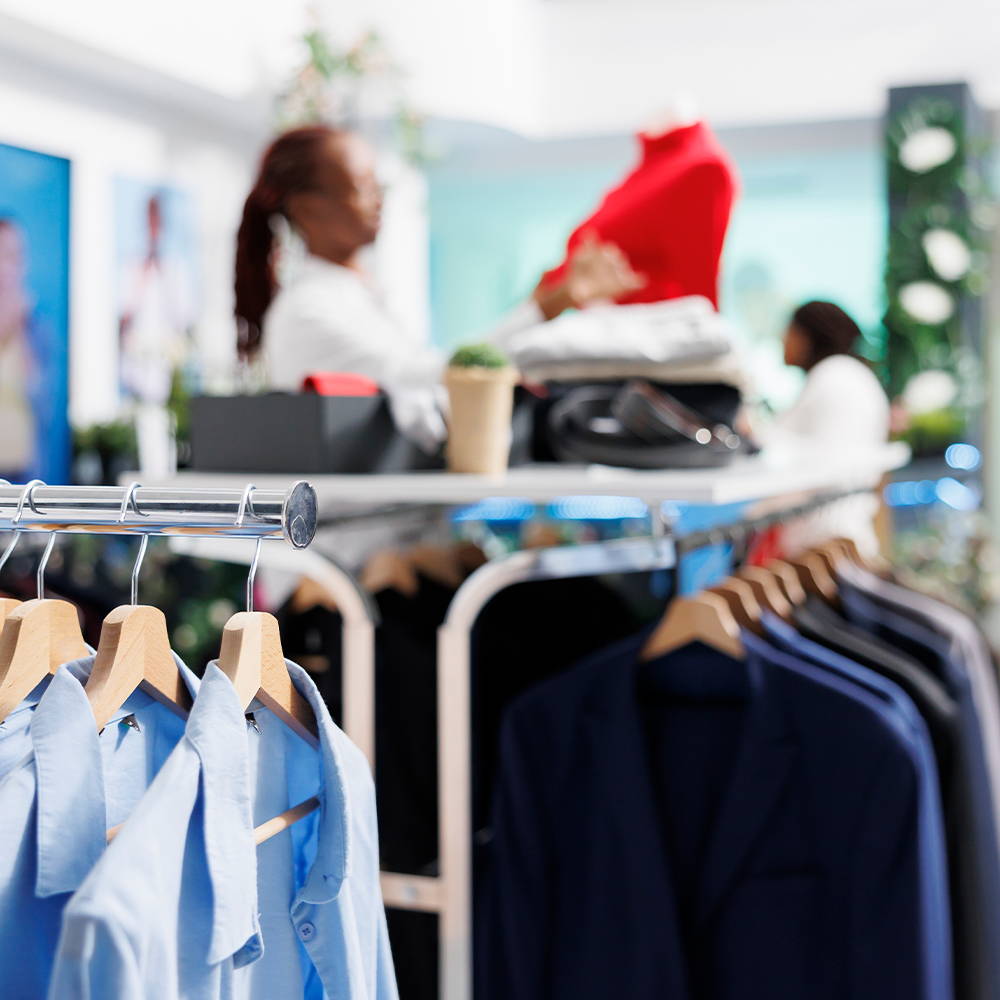 Crunching the Numbers: Average Costs
Ballpark Figures for Different Printing Methods
To give you a rough idea, here are some average cost ranges per t-shirt based on printing methods:
Screen Printing: $5.50 - $15 per shirt (lower for higher quantities)
DTG Printing: $10 - $25 per shirt
Heat Transfer: $10 - $20 per shirt
Sublimation Printing: $15 - $30 per shirt
Remember, these figures can vary depending on the factors we discussed earlier. Always request quotes from printing companies to get a precise estimate for your specific project.
Additional Costs to Consider
While the printing cost is the meat of the expense, there are a few extra ingredients to budget for:
Artwork Setup: If your design isn't print-ready, you might need to pay for design services or adjustments.
T-Shirt Quality: Premium shirts or specialty fabrics will cost more than basic options.
Shipping: If the printing company is not local, shipping costs can sneak into your budget.
Extras: Special add-ons like custom tags, packaging, or unique labeling can also add to the overall cost.
Ready to discover pricing fast? Don't hesitate – click the button below and get your quick quote now.
Tips for Cost-Effective Custom T-Shirt Printing
Now that you're aware of the key cost components, here are some tips to ensure you're getting the best bang for your buck:
Plan Ahead: Rush orders often come with higher costs. Give yourself ample time to get quotes and make decisions.
Bulk Up: Printing in larger quantities brings down the cost per shirt. If storage isn't an issue, consider a larger order to save money in the long run.
Simplicity is Key: Complex designs with multiple colors can escalate costs. Opt for simpler designs if budget is a concern.
Choose Wisely: Select the printing technique that aligns with your design, quantity, and budget requirements.
Compare Quotes: Don't settle for the first quote you receive. Reach out to multiple printing companies to compare prices and services.
Quality Over Price: While cost matters, don't sacrifice quality for the cheapest option. High-quality prints on comfortable shirts will leave a better impression on your customers.
Printing your unique designs on t-shirts is an exciting endeavor, but it's important to understand the various factors that contribute to the cost. By considering factors like printing technique, design complexity, order quantity, and additional costs, you can navigate the world of custom t-shirt printing with confidence. Remember, it's not just about the price tag; it's about creating a product that reflects your brand's personality and resonates with your audience. Happy printing!
Curious to know the cost of Custom Embroidery?
If you're curious to know the cost of embroidery, click the "Learn more" button below and find our the costs on your specific needs!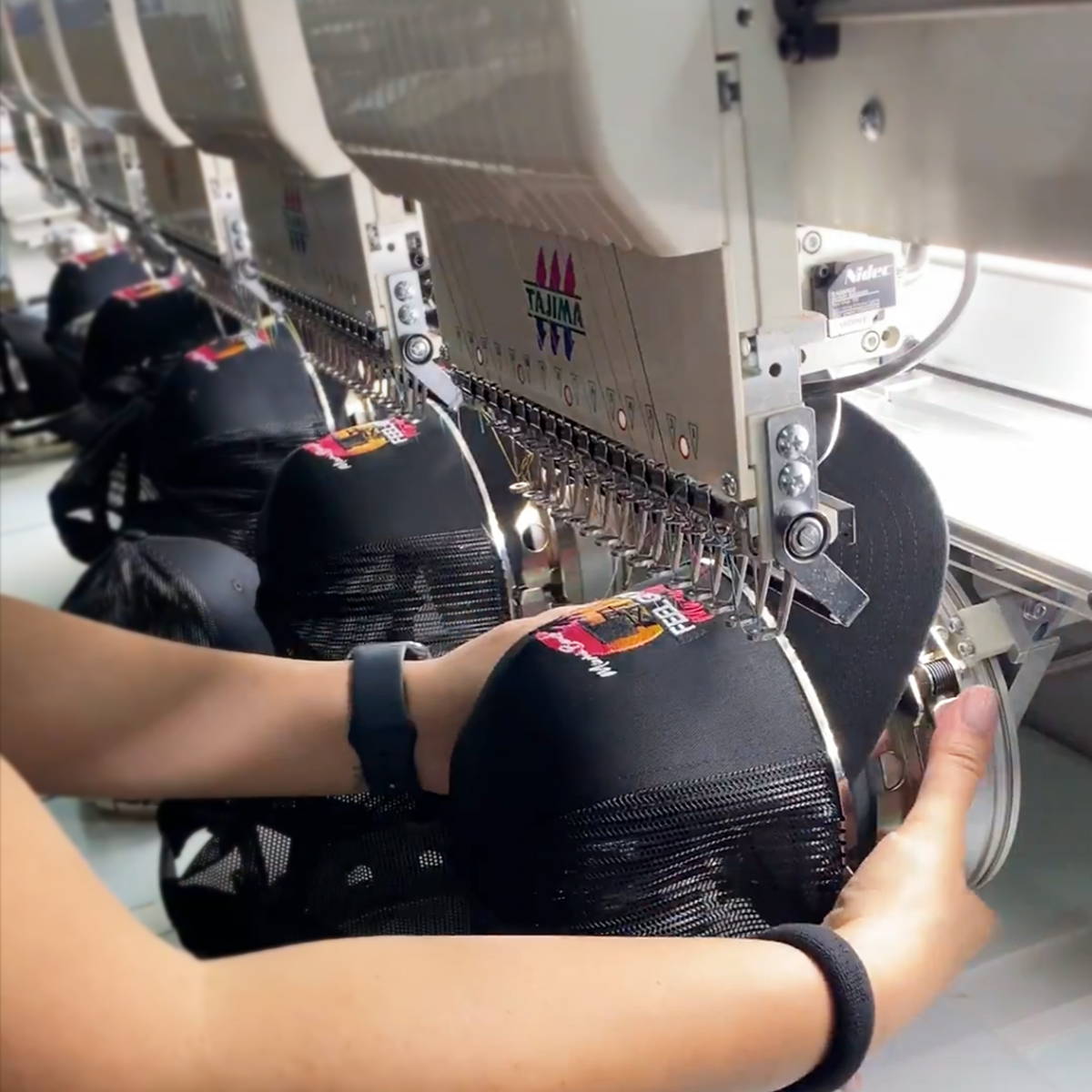 Join us to get unlimited access to the our weekly offers