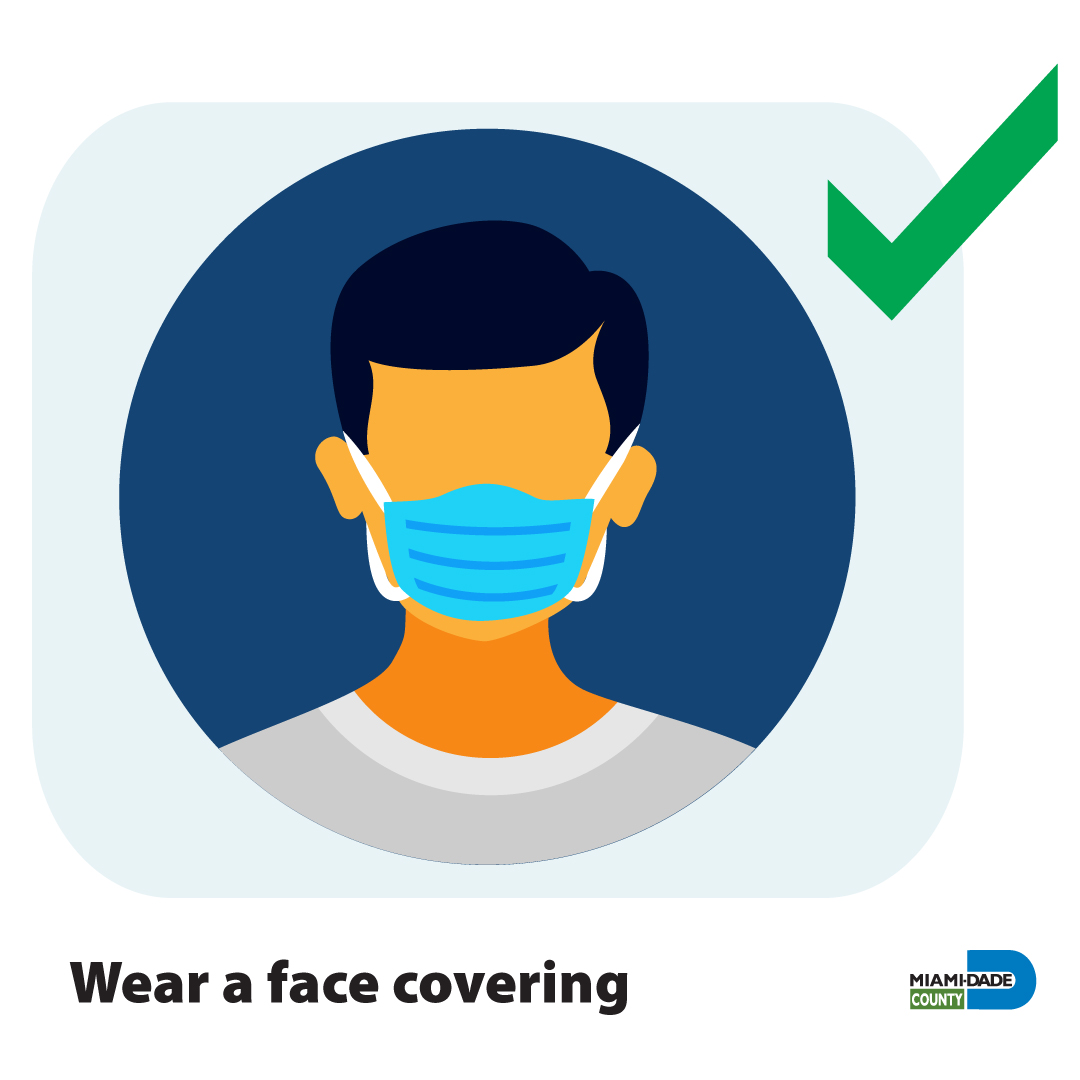 Every person that enters our showroom must wear a face mask AT ALL TIMES.
All employees also wear a face mask at all times.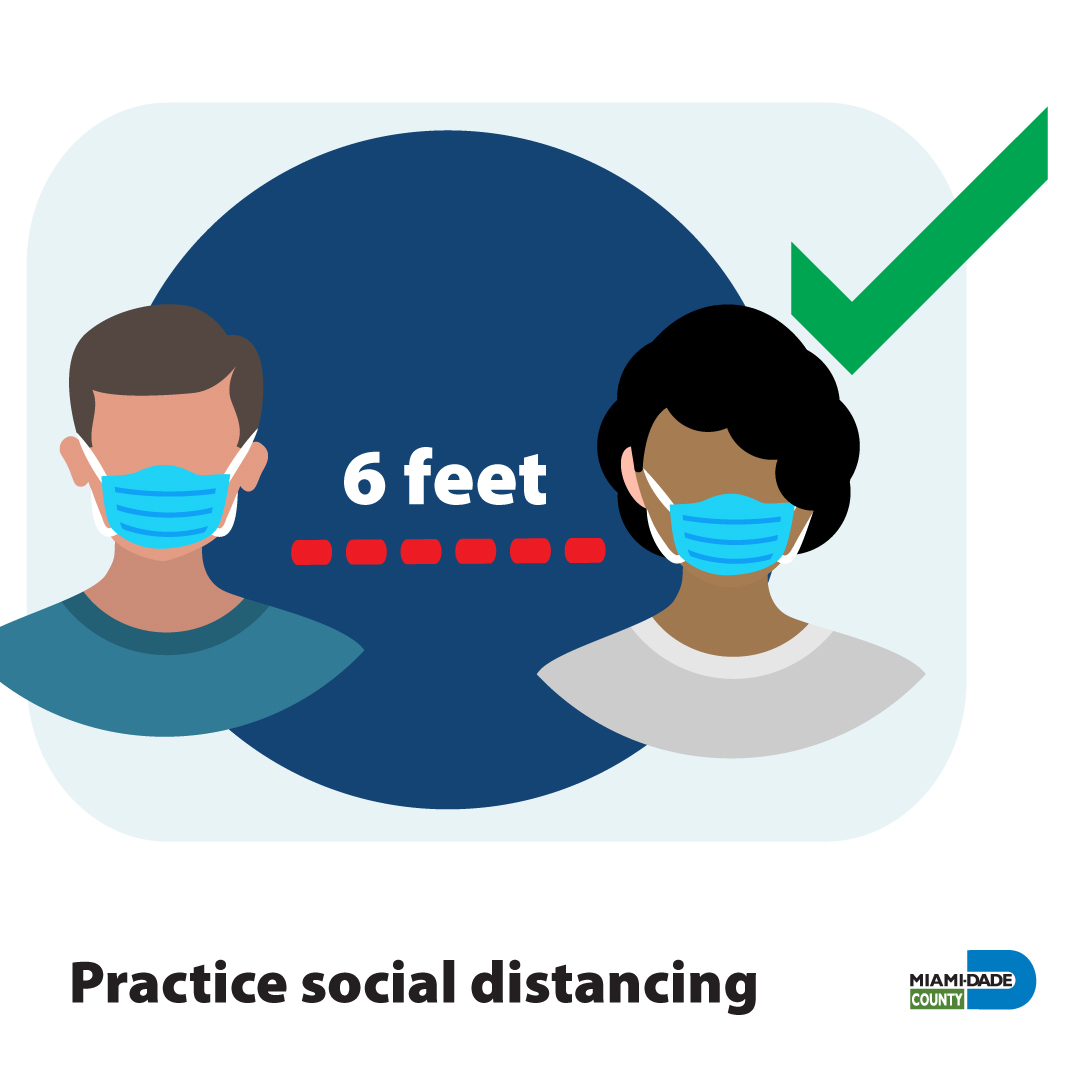 Practice social distancing. 6 FT apart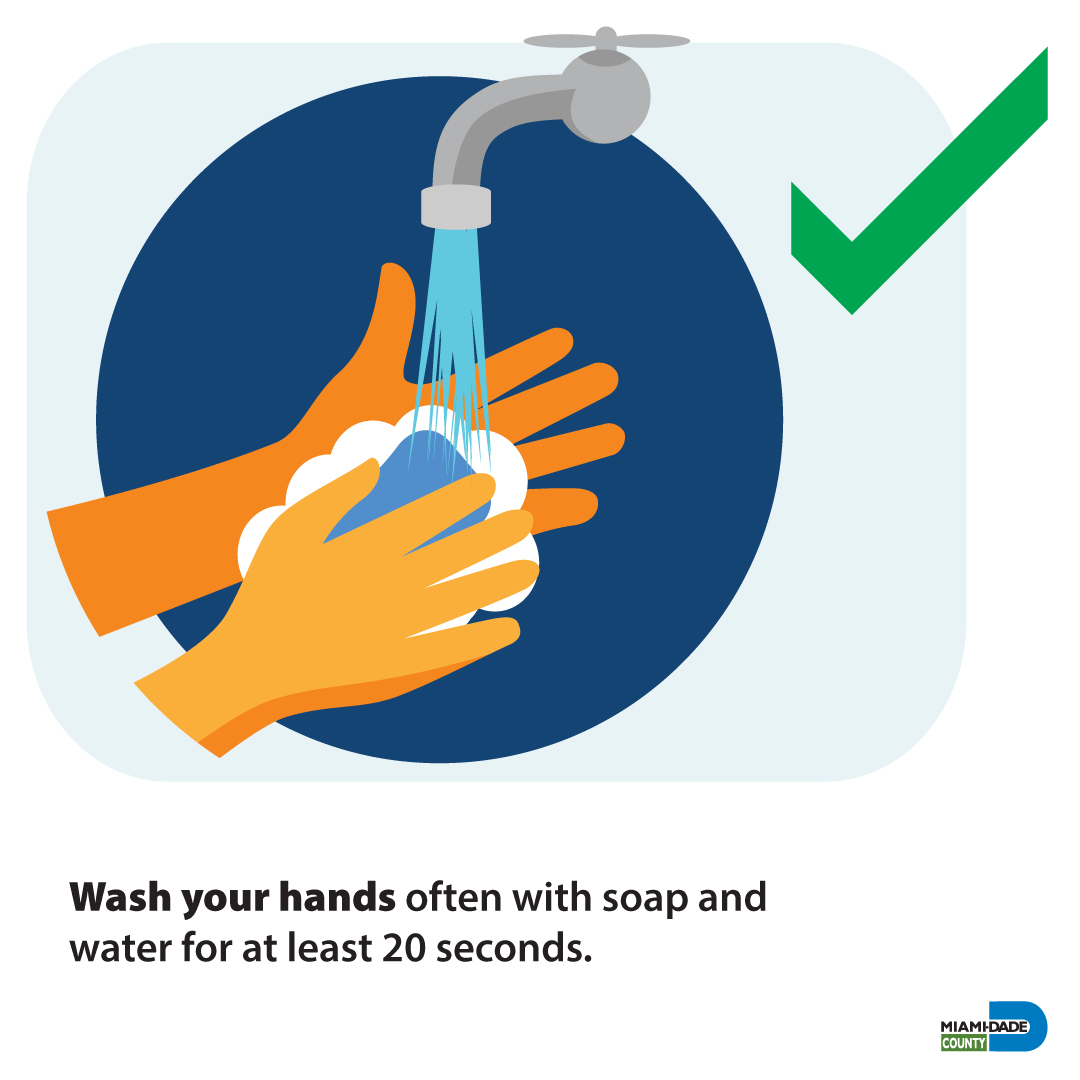 We wash our hands constantly and sanitize all areas constantly. After each customer leaves, we sanitize the handles, chairs, and area where there was contact.