Flexfit hats have a flexible band that allows for the wearer to easily adjust the fit however they need, making them more comfortable than traditional hats. They also come in a variety of colors and designs, so you can find an option that fits your team's aesthetic perfectly. The Flexfit technology in the hat provides a comfortable and secure fit for all head sizes, ensuring a perfect fit for everyone who wears it. The custom embroidery of your logo adds a professional touch and makes it easy for others to recognize your brand. These hats are also versatile, and can be worn for a variety of activities, from casual wear to outdoor events, making them a great option for companies looking to promote their brand in a variety of settings.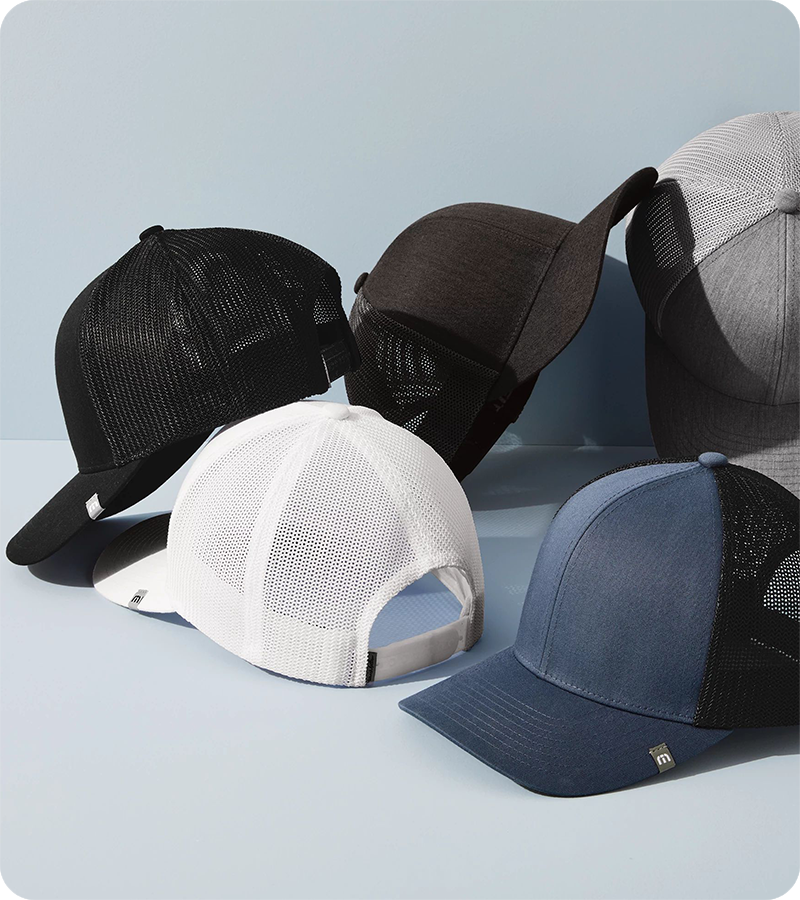 We understand finding the perfect hat can be a daunting task. There are so many styles and color options to choose from that it's easy to become overwhelmed. But don't worry! This guide will help you find the perfect hat for your business.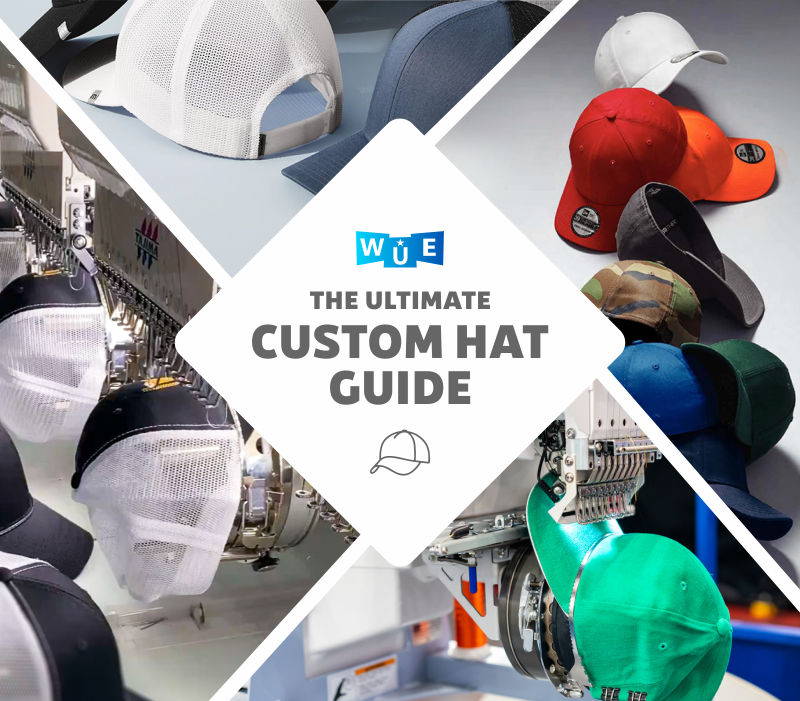 Customize your own custom embroidered hat.
High-quality embroidered hats and caps at affordable prices that will be perfect for to promote your company or event.
Get a Quote With Your Logo
How long does an order take to be completed?
After sample is approved and payment is made by the customer, orders are ready in 1-2 weeks.
Will I be able to see sample before production?
When we send a quote we include pictures for your approval. We only start production after we receive customer approval.
Can I see a physical before placing a bulk order?
We stand behind our work but we can also offer physical samples before placing a bulk order. Please contact us at info@wueinc.com and ask for this service.
What is the minimum order?
Our minimum is 12 pieces.
How do I know when my order is ready?
You will get an email as soon as your order is ready. As customer request, we can ship your order via UPS or the order can be pick up during business hours.
Mon-Fri.
9am -12pm and 1-5pm.
How to customize a baseball cap?
To customize a baseball cap with embroidery, first choose a cap that is either blank or has a simple design. Next, decide on the embroidery design you want to add to the cap. This can be a logo, a phrase, or a graphic.
Once you have your design ready, contact your favorite
embroidery shop
to stitch the design onto the cap. Make sure to choose embroidery thread colors that complement the color of the cap and the design you have chosen. Finally, wear your customized baseball cap with pride and show off your unique style.
Give us a call or drop by anytime, we endeavour to answer all enquiries within 24 hours on business days. We will be happy to answer your questions.
You are in advanced mode.
You can turn it off in left sidebar. To use advanced options, you will need to enter your own Google Maps API Key.
Get Google API Key